Shiv Sena to compete in 2021 West Bengal assembly polls
Shiv Sena leader Sanjay Raut announced on Sunday (January 17) that his party will contest the West Bengal assembly polls.
Sanjay Raut tweeted, "So, here is the much-awaited update. After discussions with Party Chief Shri Uddhav Thackeray, Shiv Sena has decided to contest the West Bengal Assembly Elections. We are reaching Kolkata soon…!! Jai Hind, Jai Bangla!"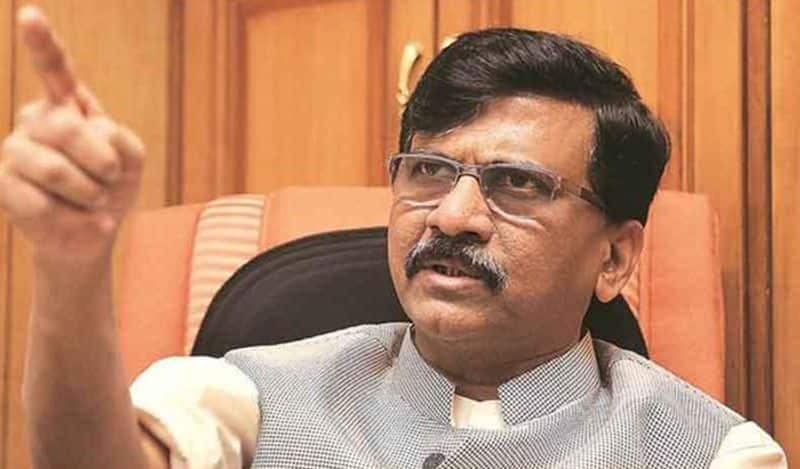 Shiv Sena had contested the Lok Sabha elections from West Bengal in 2019 and the assembly election in 2016.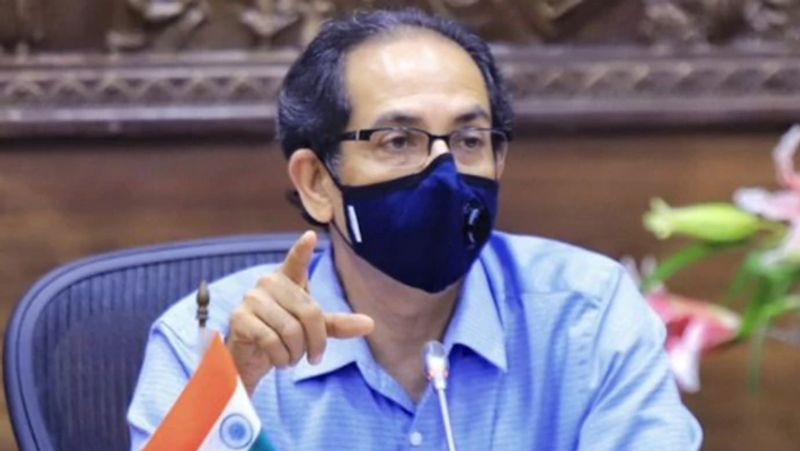 The Shiv Sena had also contested in Bihar Assembly elections 2020. Although, it did not manage to win any seat.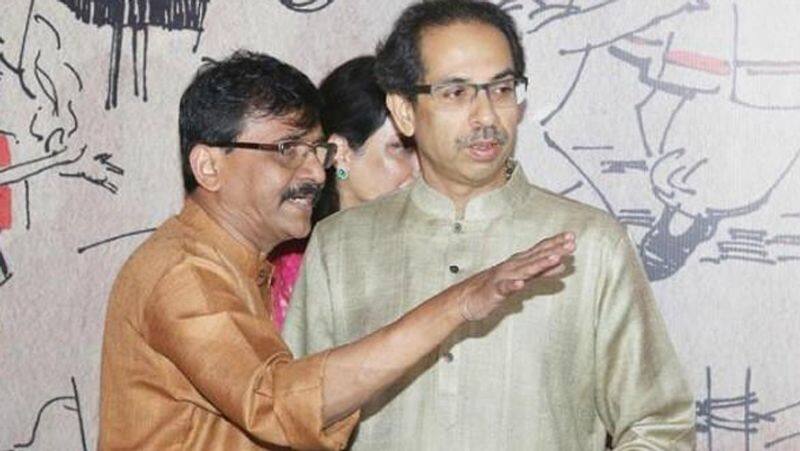 The Shiv Sena had contested in Gujarat, Uttar Pradesh, Madhya Pradesh, Chhattisgarh, Rajasthan in the past but it did not get much success. However, the party is aiming to win the Bengal polls this year.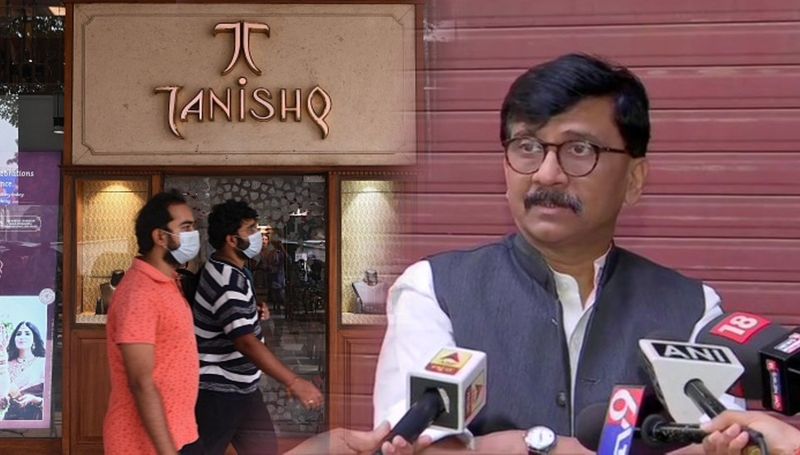 Several political parties including the Bharatiya Janata Party (BJP), Congress, Left Parties and the TMC are making preparation for the upcoming Bengal polls.