Posters appear in Konnagar taking digs at BJP leader Saumitra Khan's married life
Extreme tension erupts in Konnagar surrounding the BJP's bike procession led by Saumitra Khan. The Trinamool Congress was accused of showing black flags to the BJP. During the procession, there was trouble between the two sides on the road. At the end, the police came to control the situation.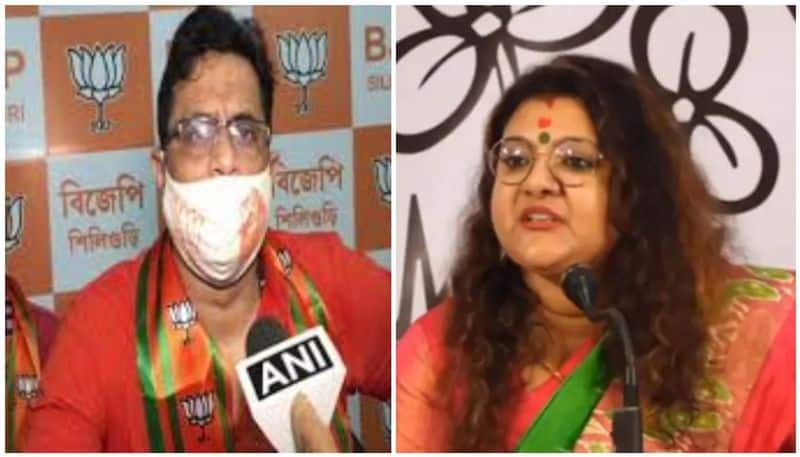 The two opposition party workers have to be separated by putting up barricades. But the trouble did not stop there. Instead, the Trinamool made a counter-slogan to the BJP's slogan.

BJP leader Saumitra Khan was mocked for his personal life in imitation of a popular Bengali song. Posters were put up in the area with the song lyrics. Saumitra Khan was mocked in various posters even though he was compared to Sovan Chatterjee.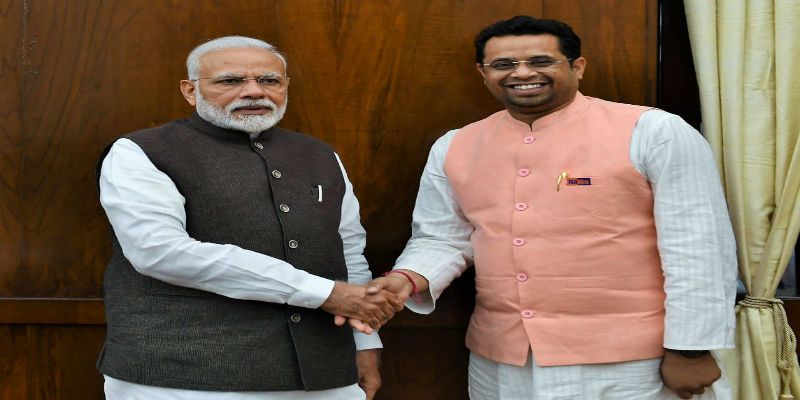 Police said they did not give permission for the BJP's bike procession. Despite this, the BJP took to the streets in Konnagar on Saturday (February 6) with a bike procession from Jorapukur area to Champdani.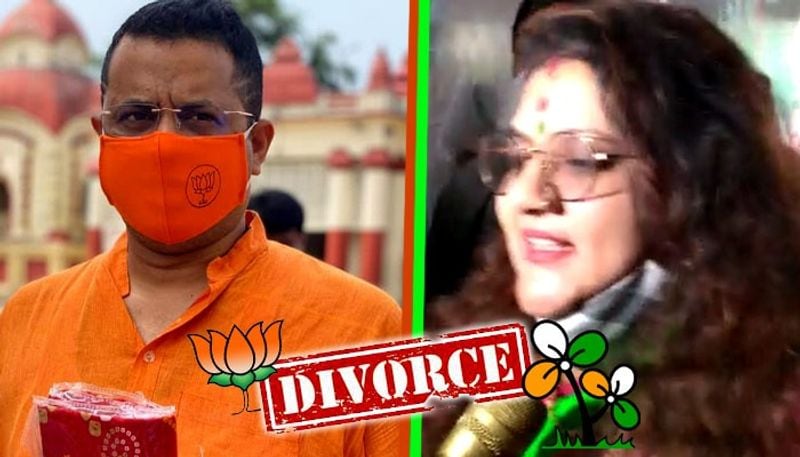 BJP leader Saumitra Khan and the local leadership were inside the car. BJP supporters were present with bikes in front of the car. But less than half a mile from Jorapukur, police blocked their way near a petrol pump before heading to GT Road. It was informed that it is not possible to proceed with the bike.

Shyamal Basu, the BJP's organizing president in the area, decided to march after the police blocked the way of the bike procession. It is alleged that Trinamool Congress supporters came from the opposite direction and started protesting around the BJP procession. They started chanting slogans against the BJP.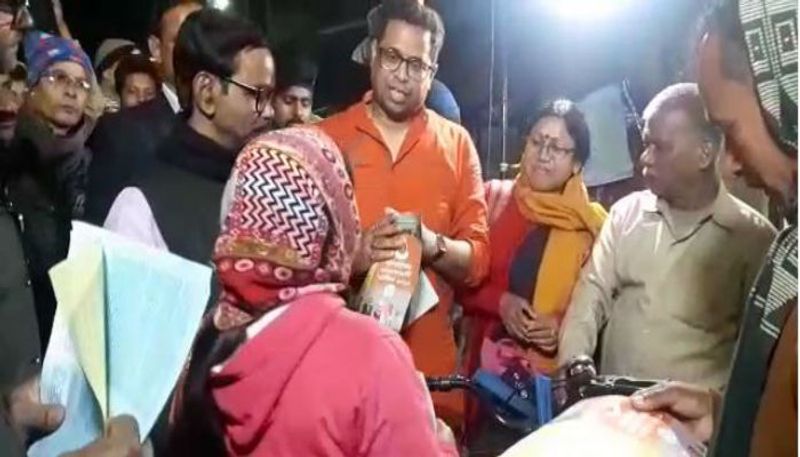 Black flags were shown to Soumitra Khan. Police set up barricades in the streets to control the situation. After the BJP procession left Jorapukur, the TMC supporters washed the road with cow dung and water and later spread puffed rice on the road.