No political motive behind investigation agencies issuing notice against TMC allies: Dilip Ghosh
First Published Feb 23, 2021, 2:18 PM IST
West Bengal BJP chief Dilip Ghosh on Monday (February 22) said that there is no political motive behind investigation agencies to issue notices against TMC allies.

Dilip Ghosh also said if nothing wrong was done, then the people against whom the notices are being issued should come forward and clarify the facts.

While speaking at a meeting in Hooghly, the Bengal BJP chief said, "Investigation agencies summons people based on the evidence they gathered. Trying to find a political agenda in this is wrong. The scam should be unearthed and culprits should be punished."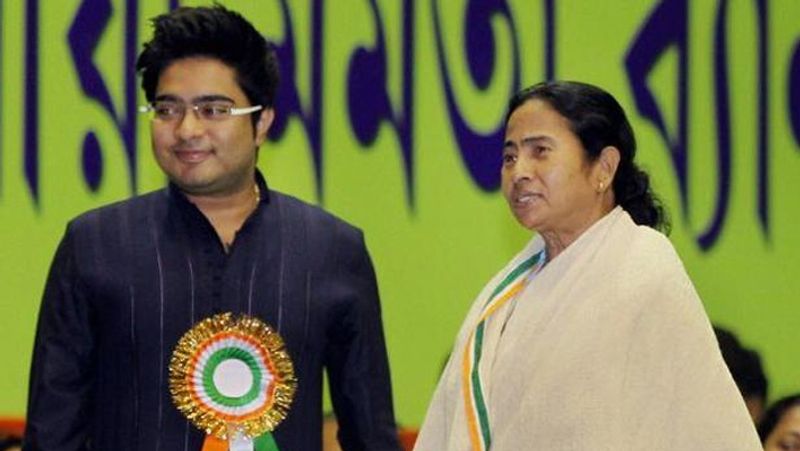 "After CBI summoned Abhishek Banerjee's wife Rujira Banerjee in coal smuggling case, the TMC is making statements saying they aren't afraid of rats. If you have done something wrong, then you have to bear the consequences. If you haven't done anything wrong, go and answer," he added.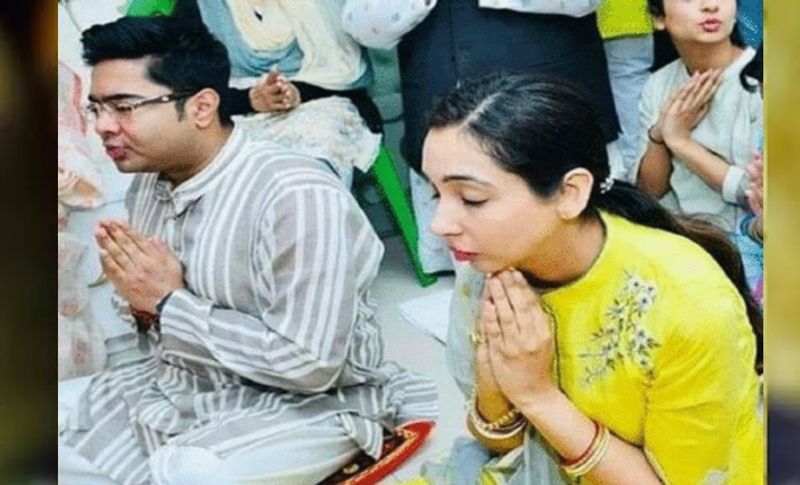 Dilip Ghosh said that if investigation agencies are sending notices to people, that means something wrong was done.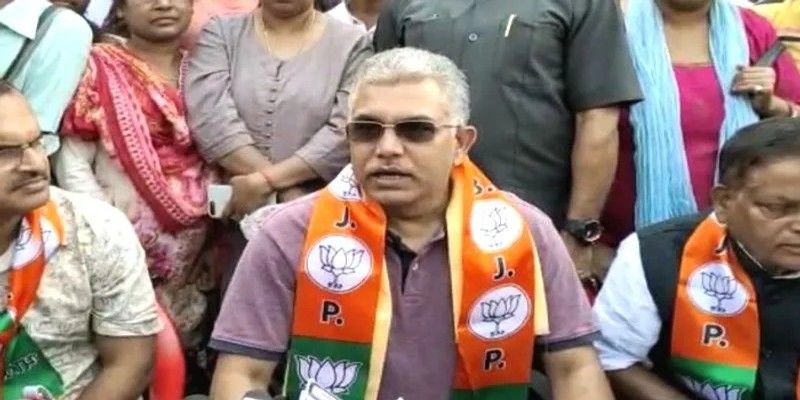 Earlier, the CBI served a notice to Abhishek Banerjee's wife Rujira Banerjee Naroola and his sister-in-law Maneka Gambhir in connection with the coal scam case.
Today's Poll
As a parent, for what class would you like to see online educational content for your child?