Mamata Banerjee attacks Suvendu Adhikari from Nandigram rally
If the 2021 assembly election is the final test, then Mamata Banerjee's meeting in Nandigram on Monday (January 18) was the selection test. Mamata Banerjee held a rally in West Bengal's Nandigram and said that she will contest elections from Suvendu Adhikari's stronghold Nandigram.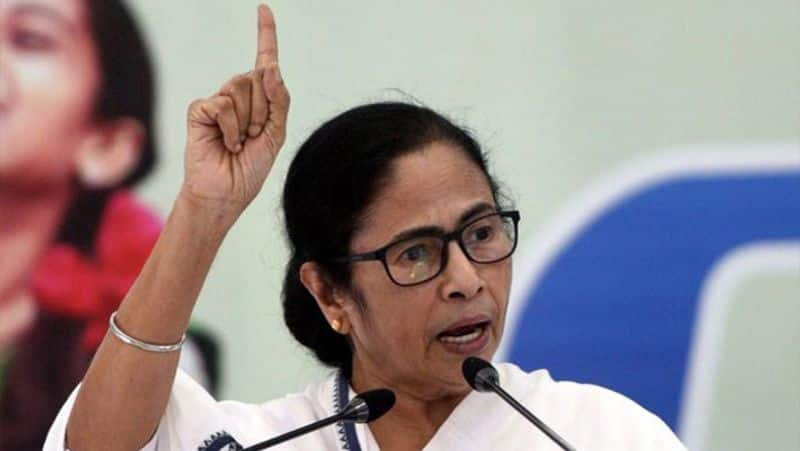 At the meeting, she attacked Suvendu Adhikari without taking his name and challenged him openly to win the elections from the Nandigram constituency.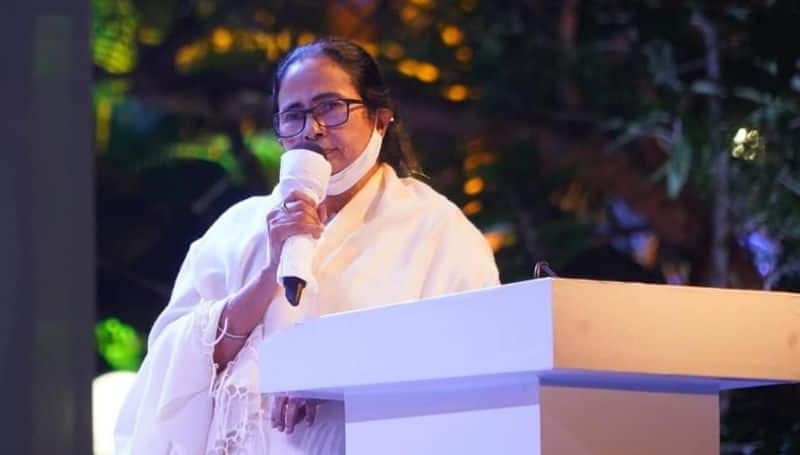 The CM became emotional at the meeting stage of Nandigram. She said, "'If I make a mistake, slap me on my cheek, but don't turn your face away from me."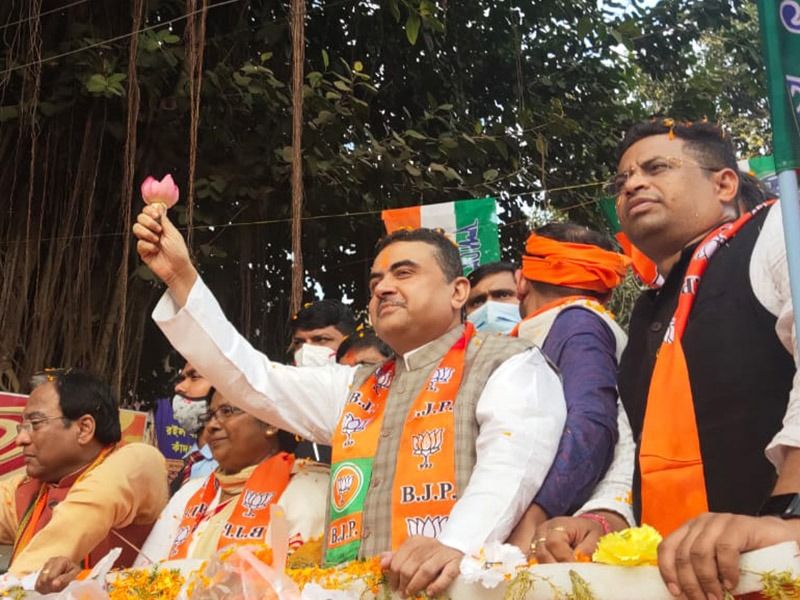 "Even if somebody calls me a thief, I will not say anything. God will punish them for their deeds and words, "she added.
Nandigram is the same constituency from where former state cabinet minister and current BJP leader Suvendu Adhikari won during the 2016 Assembly polls when he contested on a TMC ticket.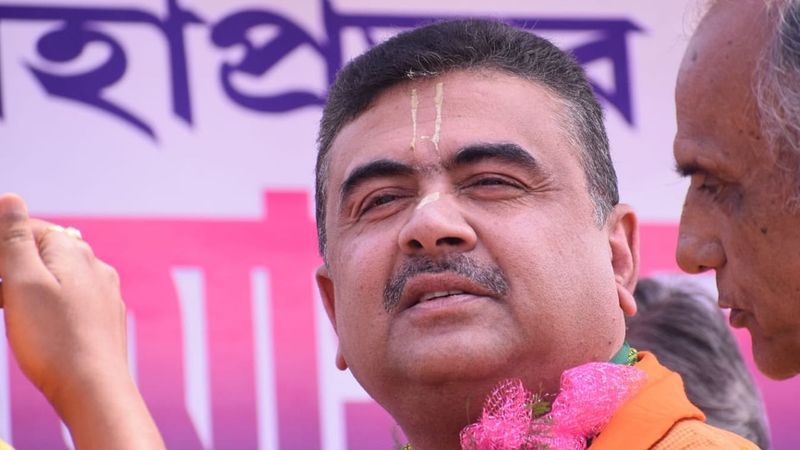 Slamming Suvendu Adhikari without taking his name, Mamata Banerjee said, "I will never forgive those people who have betrayed me. Nandigram has given a lot to me. I have started my political journey in 2016 from Nandigram. Therefore, I think Nandigram is lucky for me and I want to contest from here."