Left, Congress and ISF finalise seat-sharing deal for West Bengal assembly polls
First Published Mar 5, 2021, 10:55 AM IST
The Left Front, Congress and Indian Secular Front on Thursday (March 4) have finalised their seat-sharing deal for the upcoming West Bengal assembly polls.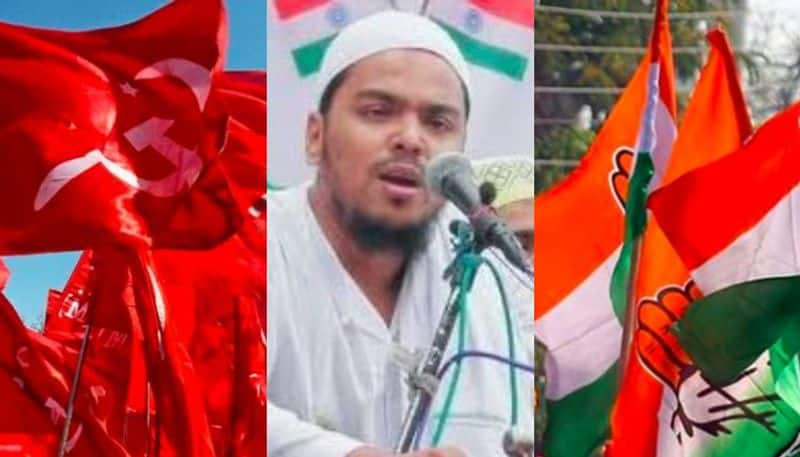 As per the final decision, Congress will contest 92 seats out of 294 and the Left Front will field candidates in 165 constituencies, leaving 37 for Abbas Siddiqui's ISF.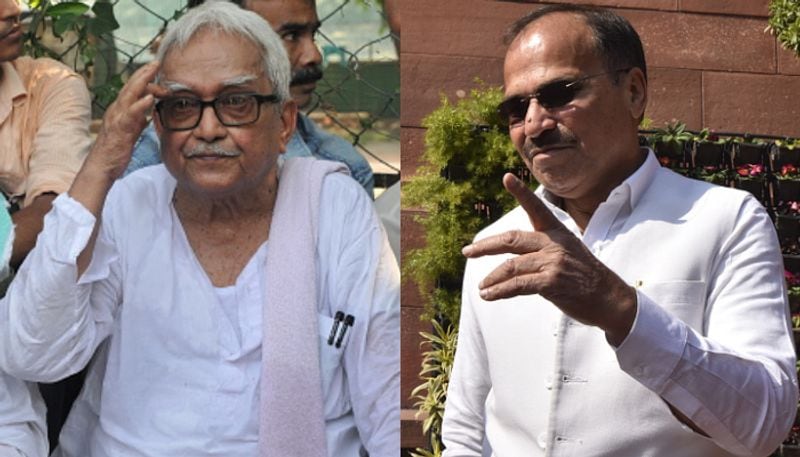 Among the Left Front, CPIM would alone give candidates in 130 constitutencies. Forward Block will field 15 and RSP 11 candidates. CPI will contest in 9 seats.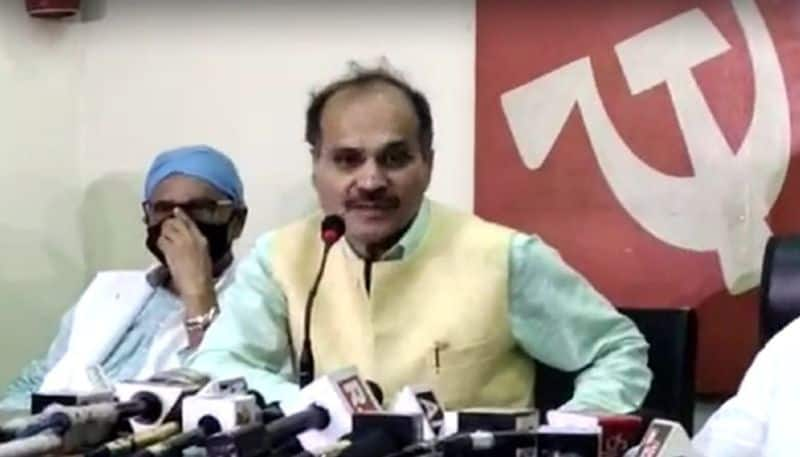 The provincial Congress president, Adhir Ranjan Chowdhury, however, was not in Kolkata during the two-day final talks on seats. Suryakanta Mishra and Pradeep Bhattacharya of the Congress have spoken to him on the phone in Behrampur. Although the list of left candidates was announced on Thursday in the first phase, Adhir Chowdhury said that he will not be able to stay in Murshidabad as there is a program. However, he said, "The list of our seats is given to them (left). Our team has also been informed. So, there is no problem with the announcement."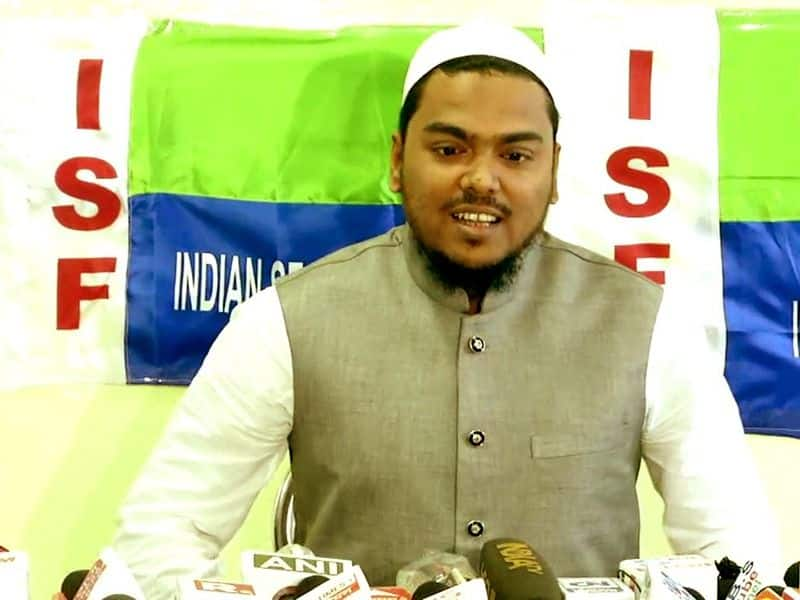 The Congress last time had contested 92 seats and won 44 in which about 20 MLAs crossed to the ruling TMC.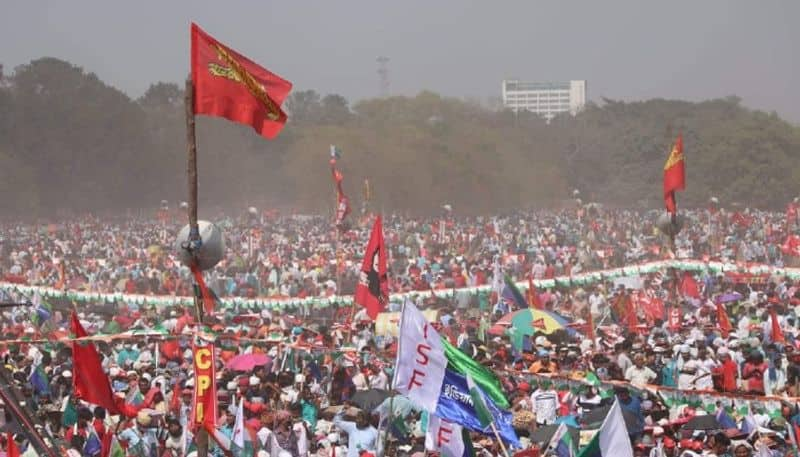 Meanwhile, the Left-Congress-ISF alliance has organised a joint rally in Kolkata on Saturday (March 6) against hike in fuel prices and to project itself as a vehicle for mass protest that goes beyond electoral adjustments.