Jitendra Tiwari removed from TMC's West Burdwan chief post
The Trinamool Congress on Sunday made some important organisational changes in the districts of South Dinajpur, West Burdwan, and Malda. The most significant change was made in West Burdwan where two adjacent Lok Sabha seats are represented by Union ministers Babul Supriyo and SS Ahluwalia.

The Trinamool Congress on Sunday (January 17) removed Jitendra Tiwari from the post of the party's West Burdwan district unit president.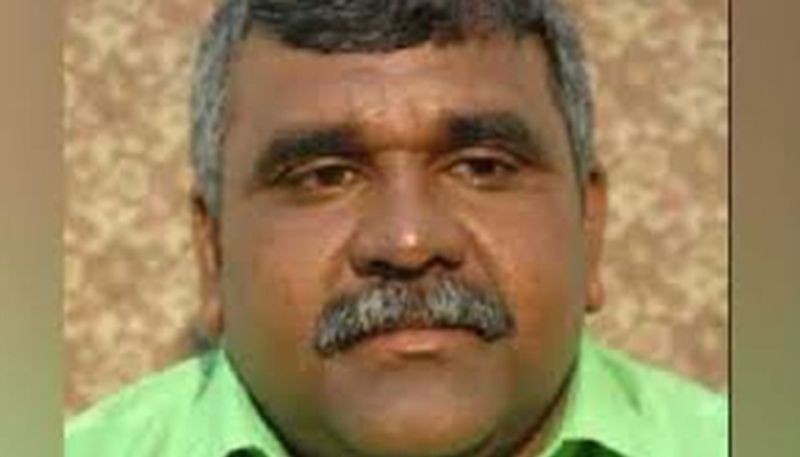 Jitendra Tiwari resigned from the post of administrative head of the Asansol municipal corporation and president of the district unit in December last year. He had even shown possibilities of joining the BJP.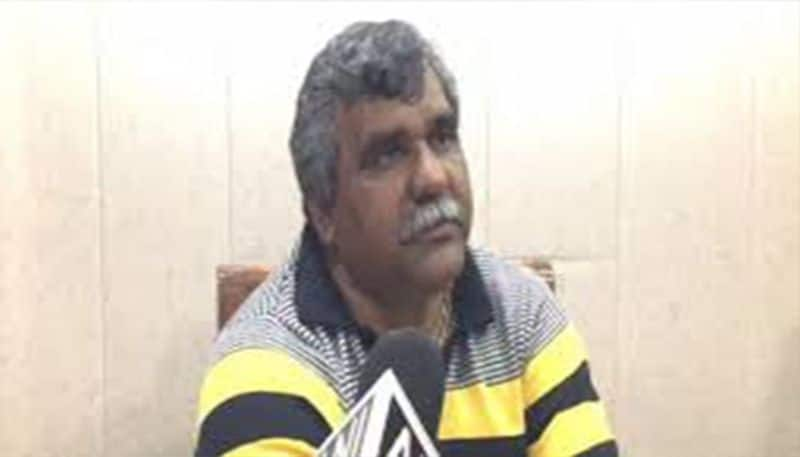 However, the TMC leader later changed his mind and decided to stay with the party. Now, he has been replaced by Apurba Mukhopadhyay as the TMC district president.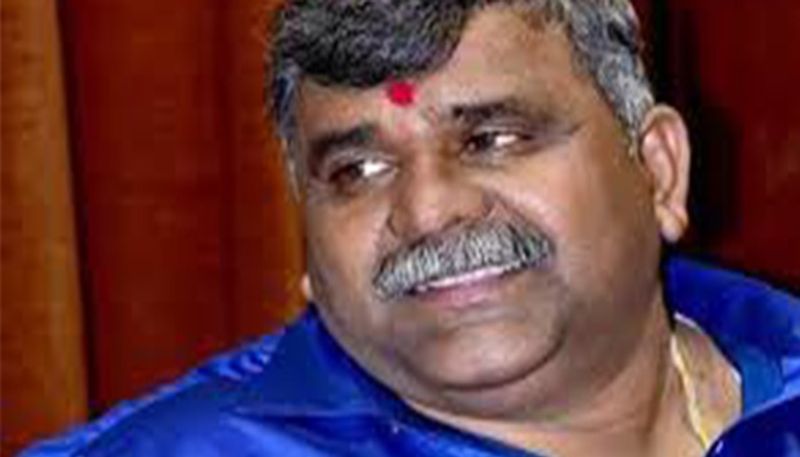 After being removed from the post, Tiwari said, "As an MLA and an ordinary worker, I will continue to serve my organisation. I am a member and trusted soldier of Mamata Banerjee. What else do I need?"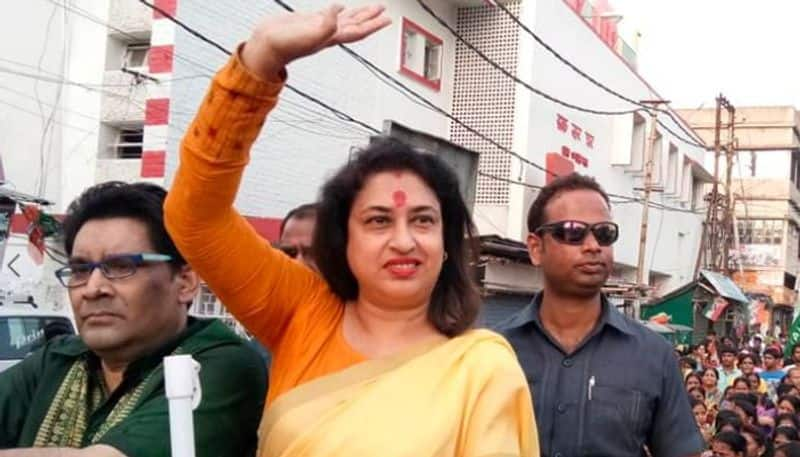 The reshuffles were announced after the party said that Satabdi Roy would be one of the vice-presidents of the state committee.