I want sharecroppers to get money from PM-Kisan Yojana scheme: Mamata retaliates to Modi's accusation
West Bengal Chief Minister Mamata Banerjee on Monday (February 8) demanded that the Prime Minister should include farm laborers and sharecroppers in the Kisan Nidhi project. PM Modi on Sunday (February 7) attacked the Bengal government for not passing on the benefits of the centre's PM Kisan Samman Nidhi to the farmers.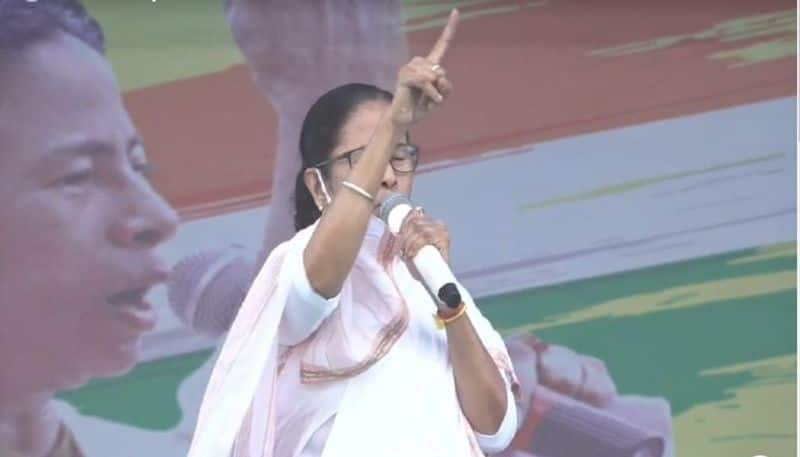 After PM Modi's claim, Mamata Banerjee said, "Modi is lying, it has become a habit to lie. I want sharecroppers to get money from the PM-Kisan Yojana scheme."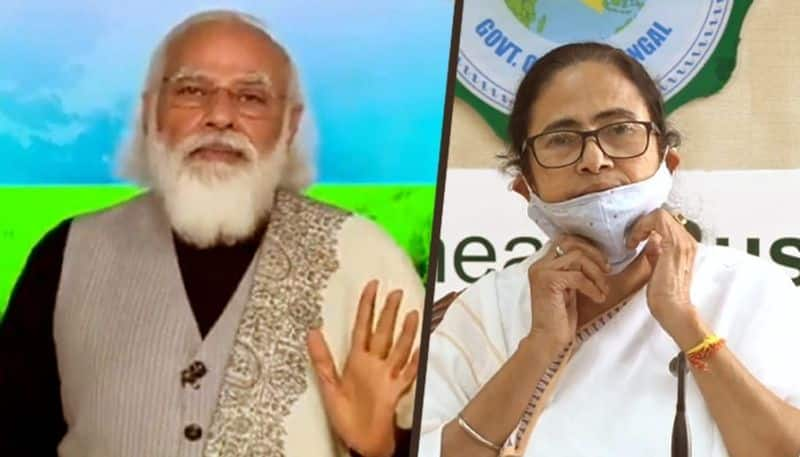 "The Centre is providing Pradhan Mantri Kisan Sammann Nidhi for over two acres whereas her government is providing Krishak Bandhu scheme for every one katha of land," she added.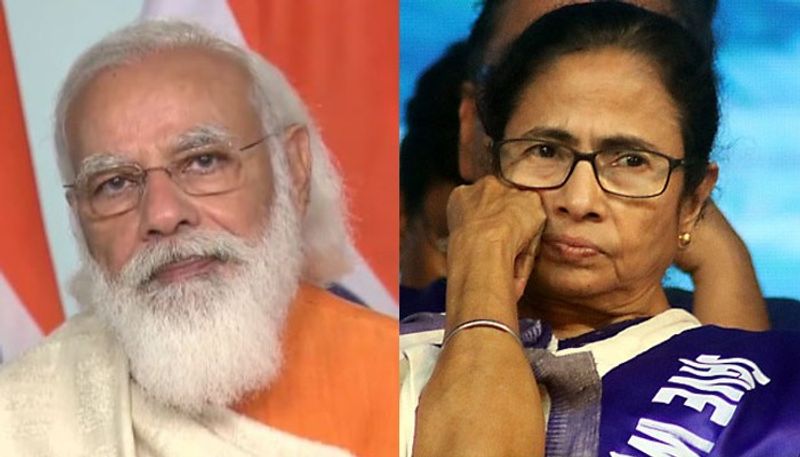 The Chief Minister also showed the letter given to the Prime Minister in the Legislative Assembly on the same day.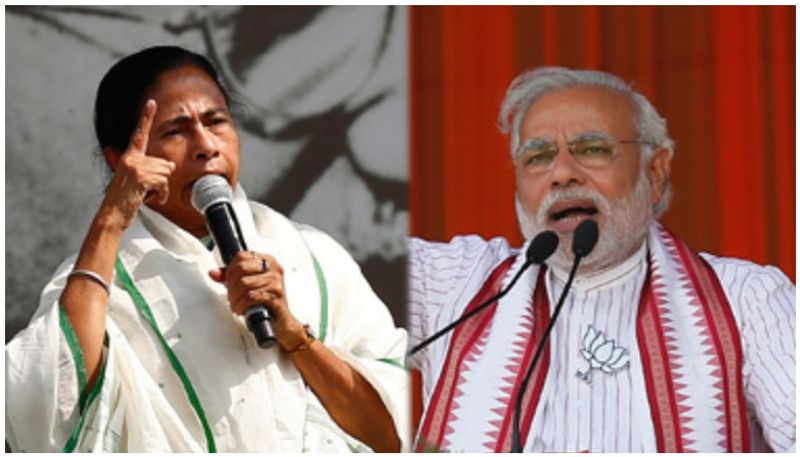 Banerjee further told the state assembly, "Some are speaking politically regarding the state budget. Some say it's an advertisement ahead of polls. Even if it is an advertisement, is there any problem? Some are saying we are there for few days. We will be there again with a huge mandate."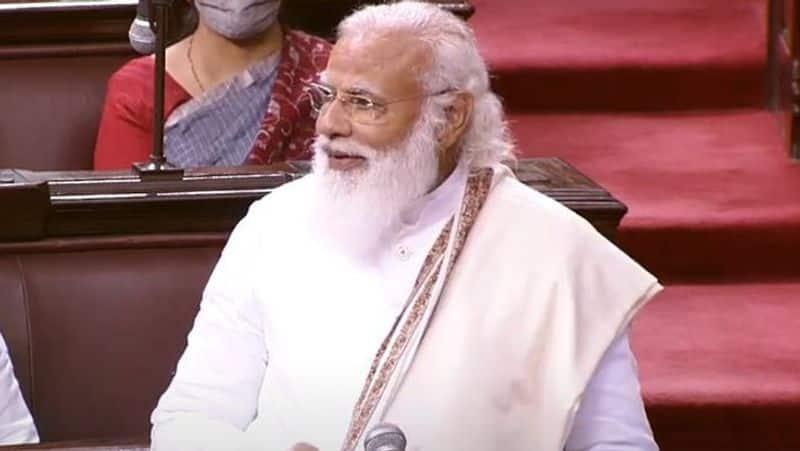 At a public meeting in the Haldia area of Purba Medinipur district in West Bengal, Prime Minister promised farmers of the state that the Centre would provide all the benefits.