Election Commission releases final voter list of Bengal; election date to be announced by mid-February
The Election Commission on Friday (January 15) published a revised voter list that puts the number of voters in West Bengal at 7,32,94,980.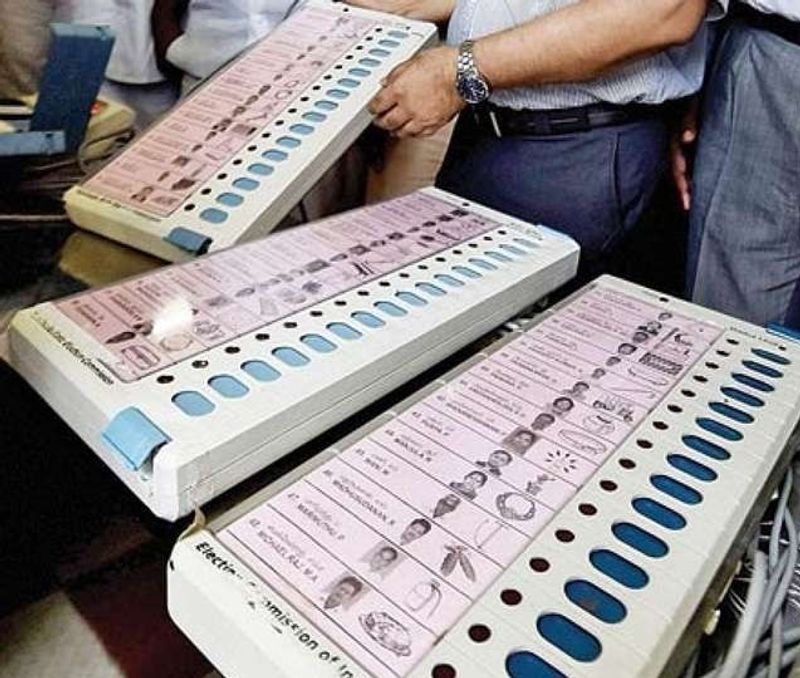 The assembly election dates in Bengal are likely to be announced in mid-February. However, the Commission wants to complete the entire election by end of April.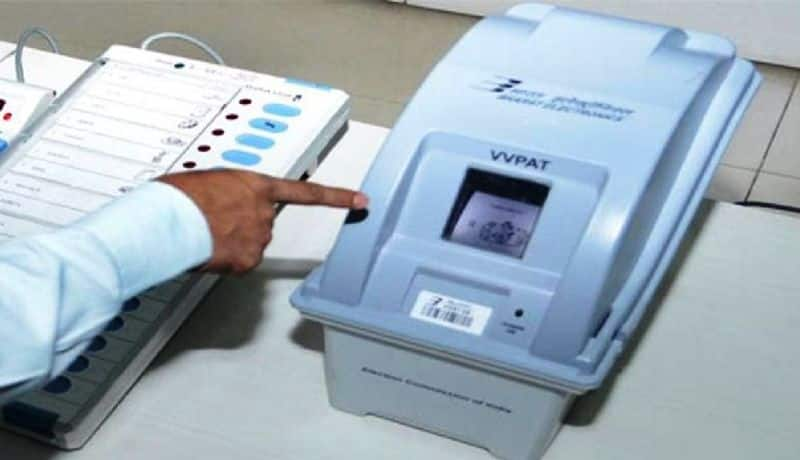 The final electoral roll published by the Commission shows that the percentage of women voters in West Bengal is 49.01. The gender ratio that was 958 females against 1,000 male electors in 2020 has also advanced to 961.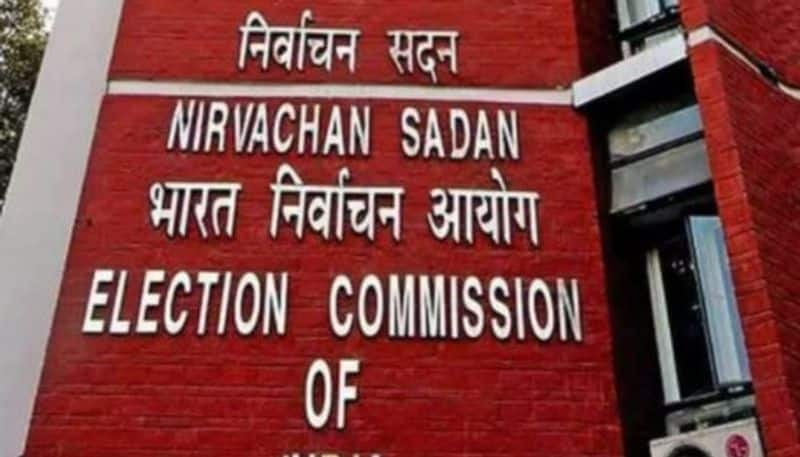 According to the final electoral roll, the total number of electors is 732,949,80 with the total number of male electors being 373,663,06 and female electors being 359,270,84.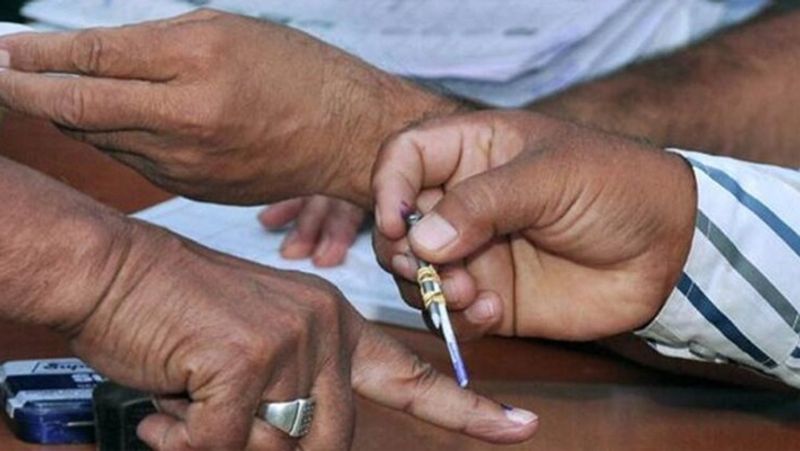 The final voters' list has witnessed an addition of 20,45,593, deletion of 5,99,921 and correction of 1,45,672. This has contributed to an increase of 2.01 percent of voters in the state.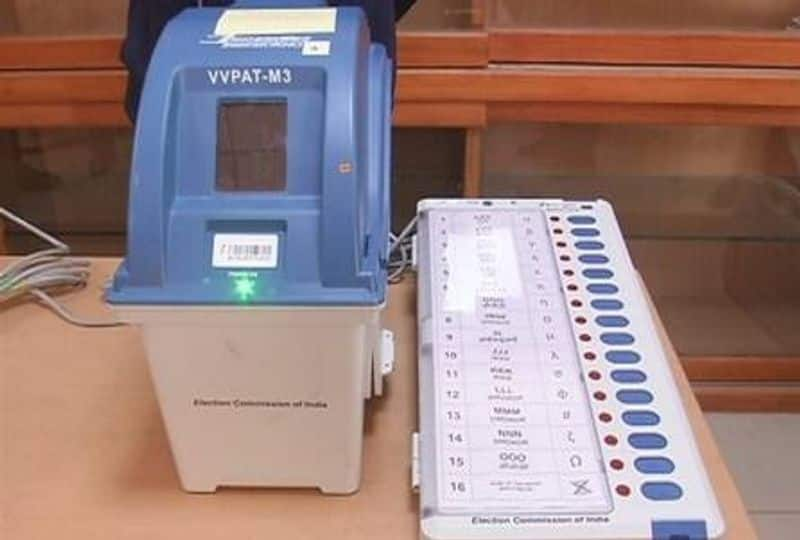 According to sources, the full bench of the Election Commission will visit West Bengal next week. however, the commission is yet to decide the number of phases in which the elections will be conducted.