EC directs removal of hoardings, ads with photos of PM Modi in West Bengal
First Published Mar 4, 2021, 2:30 PM IST
The Trinamool Congress has complained to the Election Commission about PM Modi's picture being seen in advertisements of various central government projects even after the announcement of the election, and the picture of the Prime Minister also being given in the certificate of COVID-19 vaccine. After receiving the complaint, the Election Commission directed to remove the picture of the Prime Minister from all petrol pumps. The commission also directed that the work must be completed within 72 hours.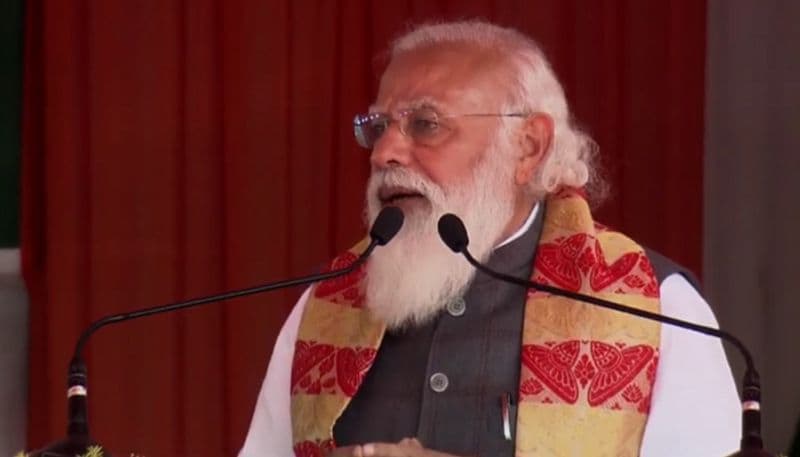 According to the Election Commission, Modi's image in advertisements for petrol pumps violates the code of conduct. Therefore, all such posters and hoardings have to be removed within 72 hours.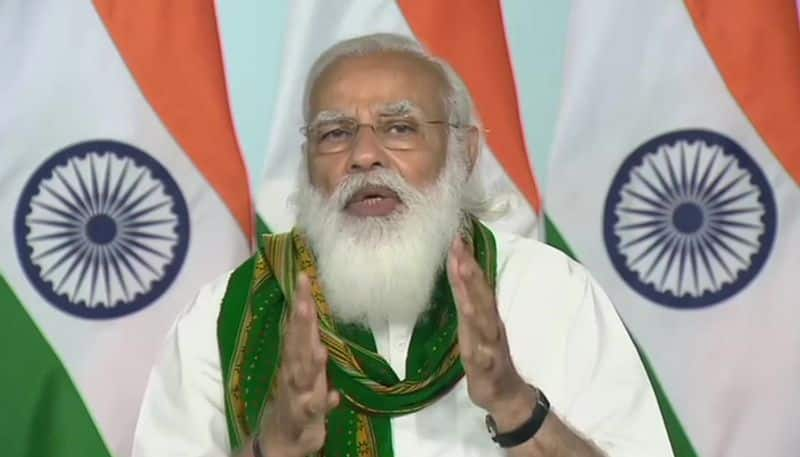 The directive came hours after a delegation of senior TMC leaders, including Firhad Hakim, met the EC officials and alleged that the use of Modi's photo on advertisements of various central schemes and COVID vaccination certificates, violates the model code of conduct.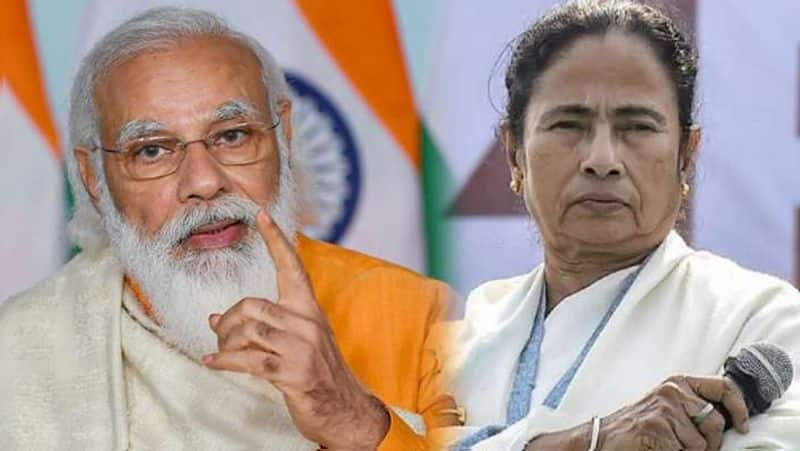 According to the official, the CEO has received over 1,000 similar complaints out of which 450 were found to be genuine.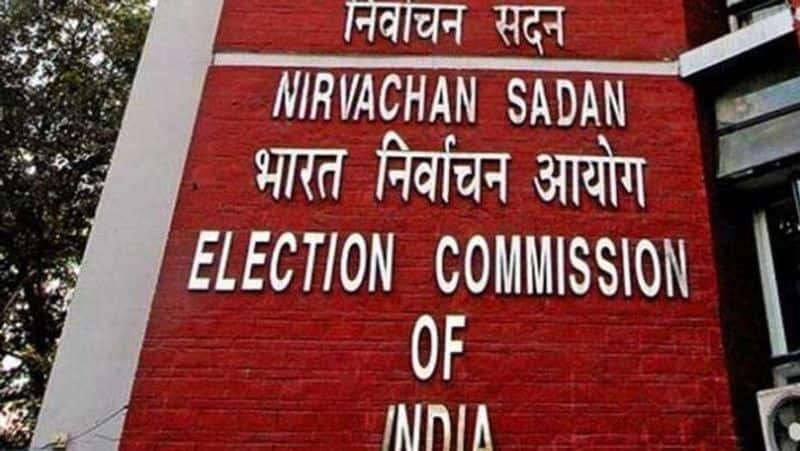 An official at the CEO said, "We have issued instructions to the concerned officers everywhere in the state to take appropriate measures as per the norms of the ECI as quickly as possible."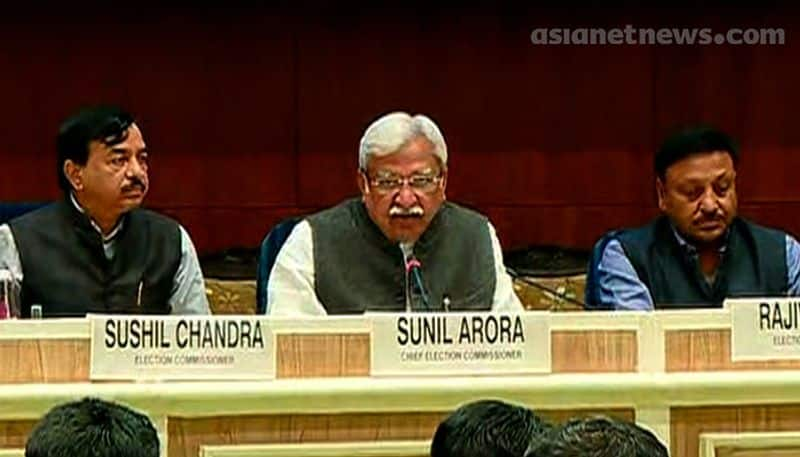 "We have received such complaints on cVIGIL. Everybody has to abide by the model code of conduct and people have been directed as to what action is to be taken when MCC is violated," he added.