'Didir Doot' app crosses 2 lakh downloads; TMC says people can directly connect to CM Mamata
The Trinamool Congress launched the 'Didir Doot' mobile application to connect people with Chief Minister Mamata Banerjee via live streaming and video conferences. Within 10 days of its launch, the app has reached more than 2 lakh downloads.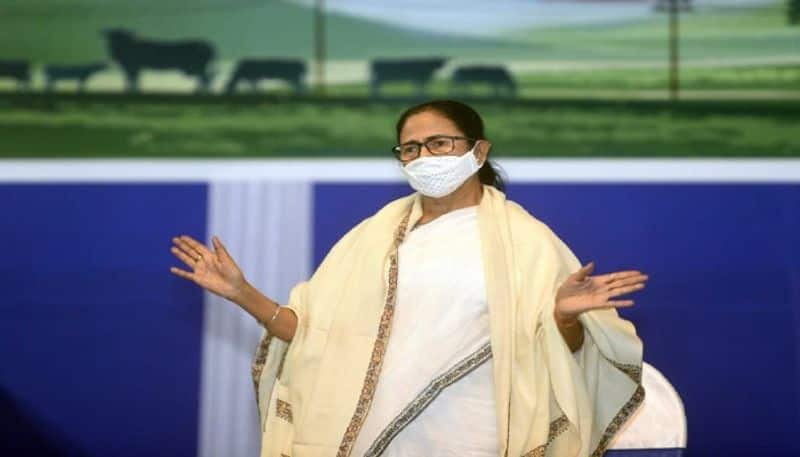 The app invites people to become 'Didi's messenger' and has sections like Didir Sathe Kaj Karun (Work with Didi, work for Bengal), Didir Sathe Jukto Thakun (interact with Didi) and Didir Kotha Janun (get the latest news on Didi and her campaigns).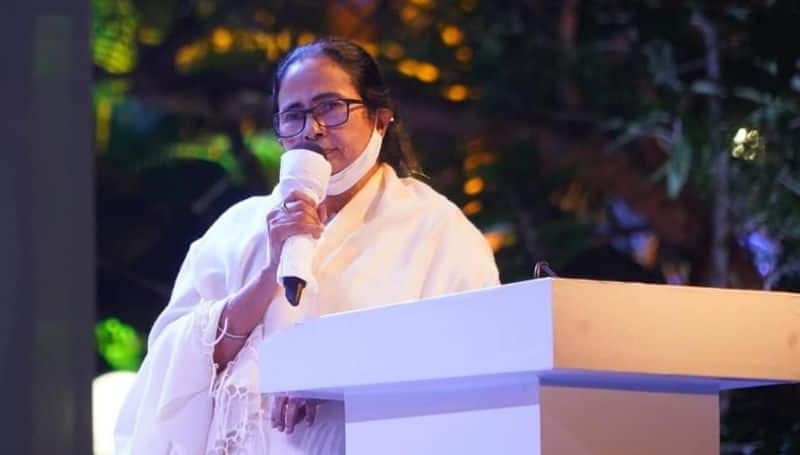 The project is being inaugurated by Trinamool Congress MP Abhishek Bandyopadhyay. Ordinary people can communicate directly with the government through this app.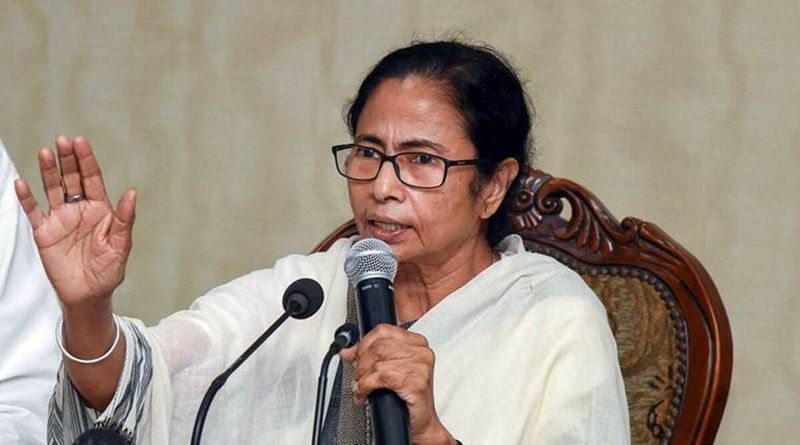 A senior TMC leader said, "At a time when BJP is busy dividing people, 'Didir Doot' app is uniting the masses to fulfill Didi's dream of a prosperous Bengal."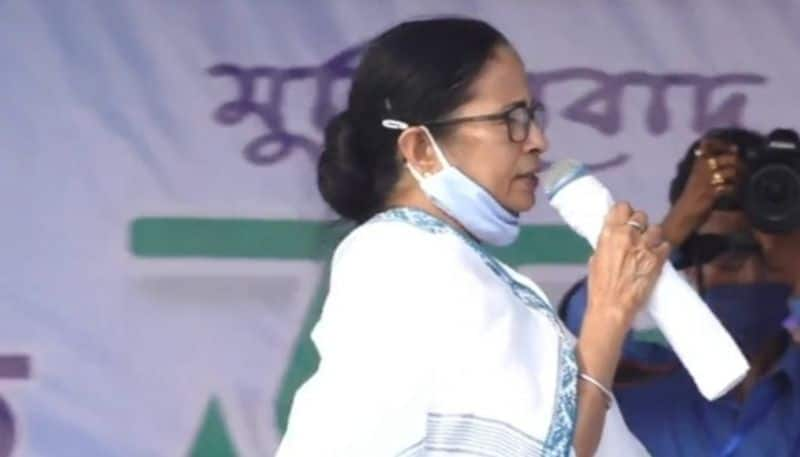 TMC MLA Shashi Panja tweeted urging people to connect directly with Didi through the app. The MLA tweeted, "You can directly connect with #Didi via live streaming & video conferences. You can also stay updated with #Didi's initiatives and progress in the state through news feeds."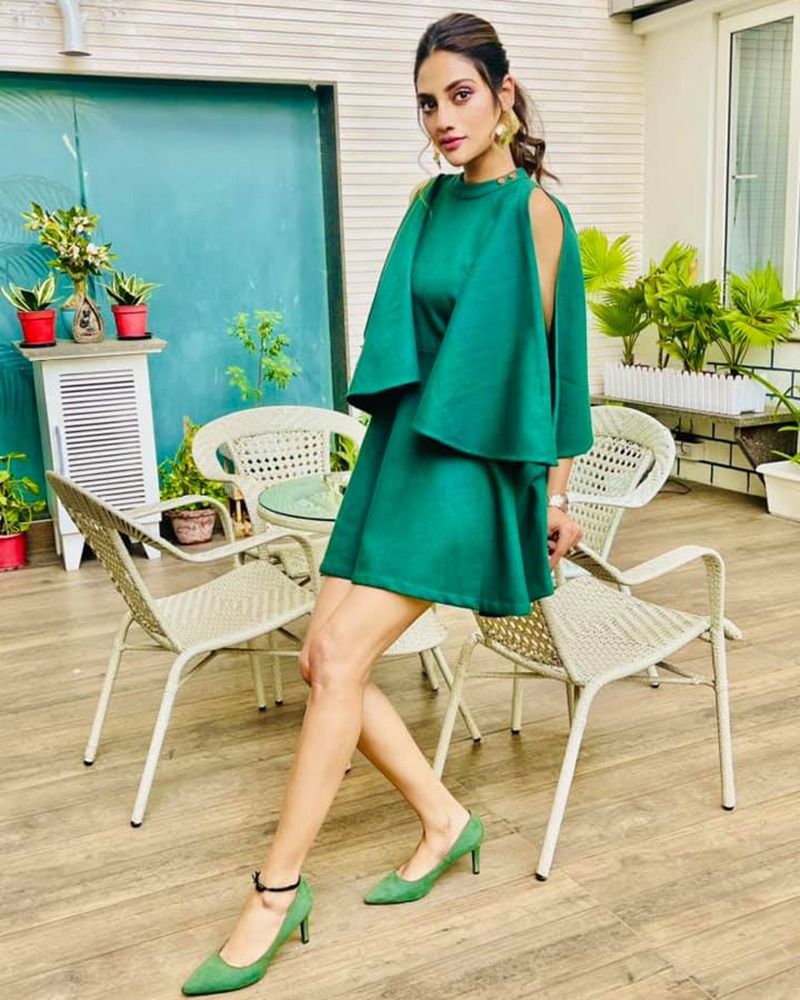 MP Nusrat Jahan also posted a video on her Twitter requesting people to stay connected with CM Mamata Banerjee through the app.