C-Voter opinion poll results of WB election predicts TMC to return to power
According to the survey of the opinion poll, the TMC is likely to win close to 154-162 seats against the BJP's 98-106 seats in West Bengal.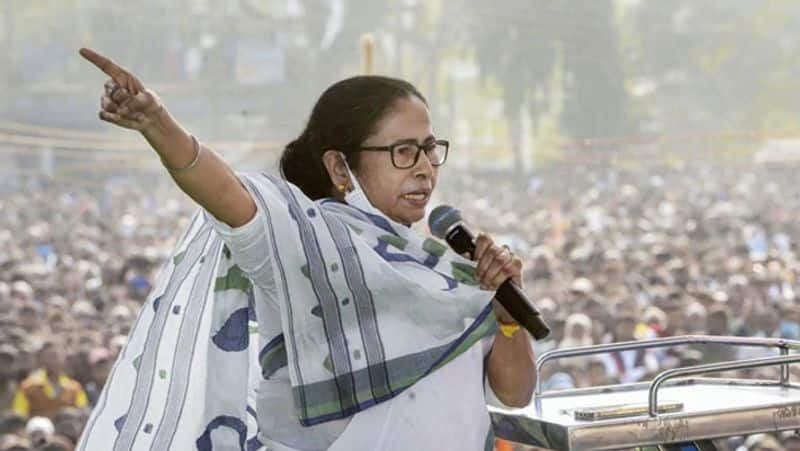 The opinion poll indicates that the BJP will see a massive increase in its seat count this time in the state. Meanwhile, the Congress and Left alliance is likely to get 26-34 seats.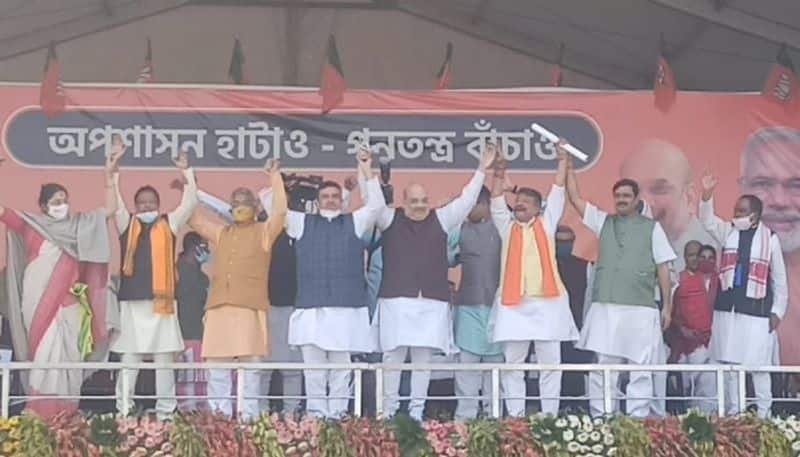 According to the survey, the TMC will poll 43 percent votes while the BJP will poll 37.5 percent votes.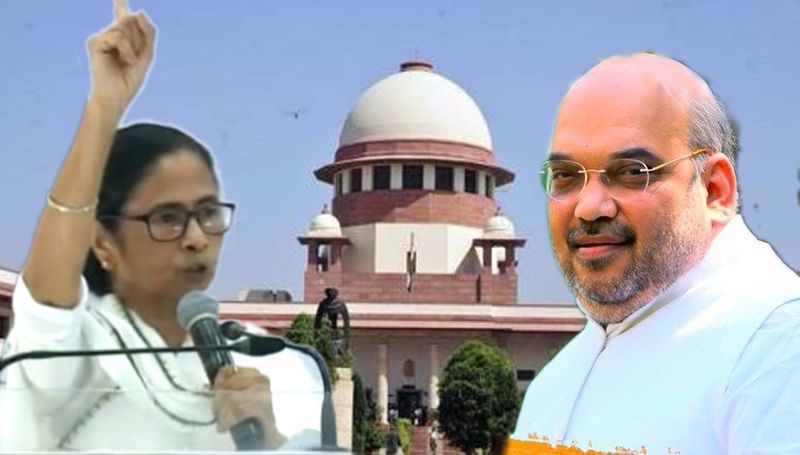 The BJP has won 18 of the 42 seats in West Bengal in 2019 Lok Sabha elections. The party's vote share increased to 40.64 percent from 10.16 percent in 2016 when it won only 3 seats.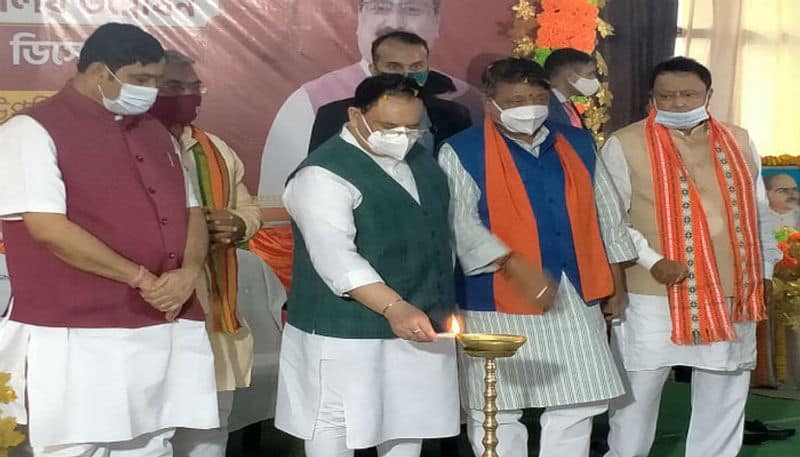 Congress and Left parties contesting together are tipped to win 30 seats, 46 seats less than what it had achieved in the previous polls. Other parties are predicted to win 4 seats.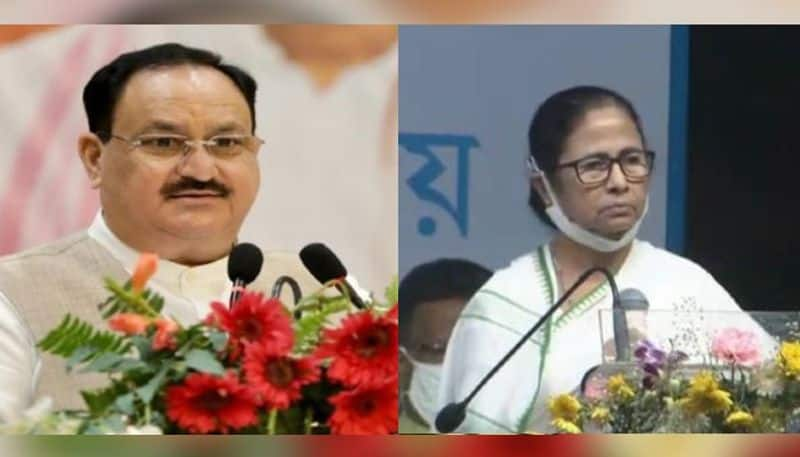 In 2016, the TMC had won the West Bengal election by bagging 211 seats, while the BJP could win just three seats. The Congress and Left had won 76 seats together in 2016.