BJP won't project Chief Minister candidate for West Bengal polls: Kailash Vijayvargiya
BJP leader Kailash Vijayvargiya on Wednesday (January 20) said the party will not project a chief ministerial face for the upcoming West Bengal Assembly polls.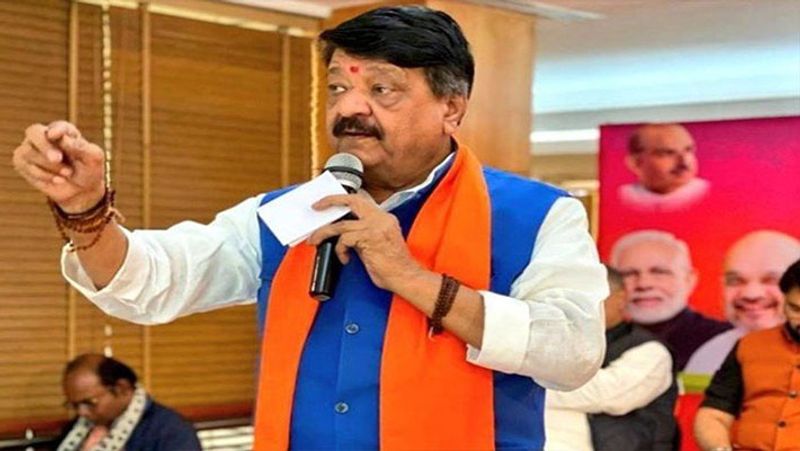 At a meeting, Kailash Vijayvargiya said, "In most of the states where the BJP doesn't have a government, we fight elections without chief ministerial candidates. Therefore, no chief ministerial face will be projected in West Bengal Assembly elections."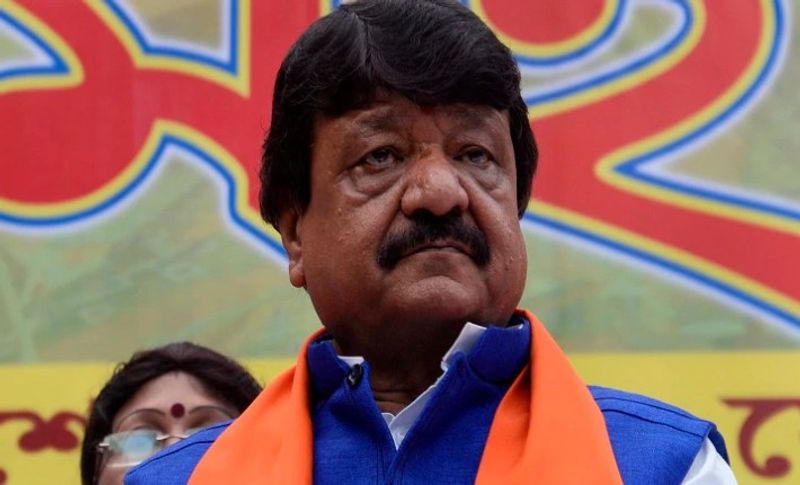 "After winning the polls, the party leadership and the MLAs will decide who will become the chief minister of West Bengal. I want to assure the people of Bengal that our chief minister will work for the all-round development of Bengal. We will provide good governance to the state," he added.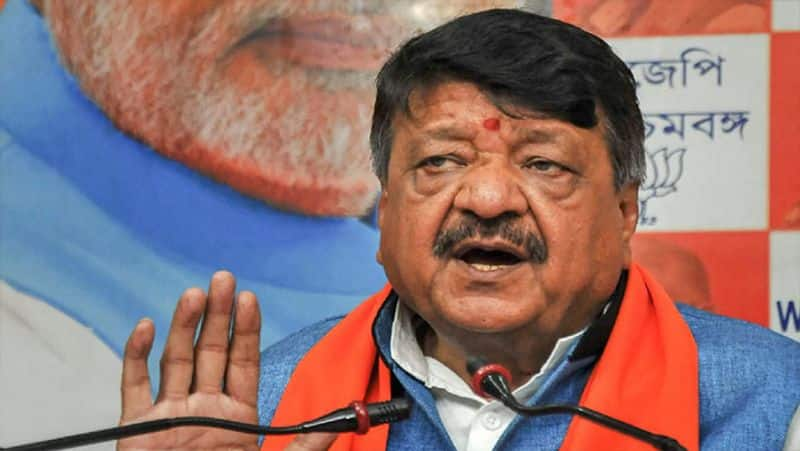 Kailash Vijayavargiya has been in charge of Bengal for a long time. Mukul Roy, a close associate of Mamata Banerjee, left the Trinamool Congress and joined the BJP. On Wednesday, TMC MLA Arindam Bhattacharya joined the BJP in presence of Mukul Roy.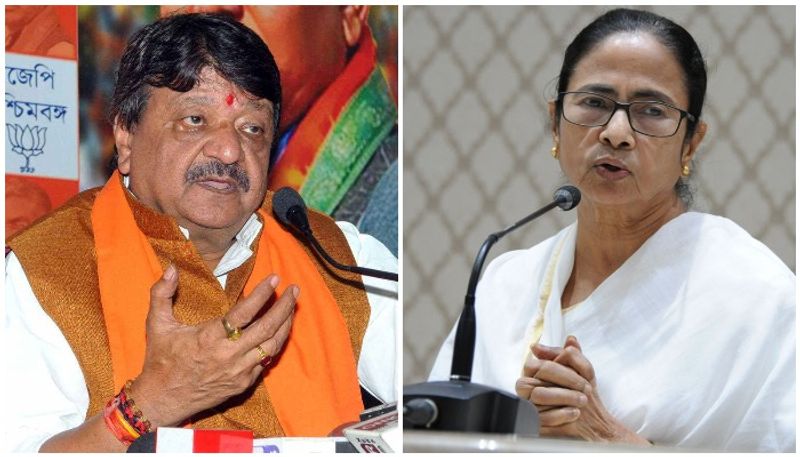 As elections are approaching in West Bengal, ruling Trinamool Congress (TMC) leaders and supporters are approaching BJP to become its part.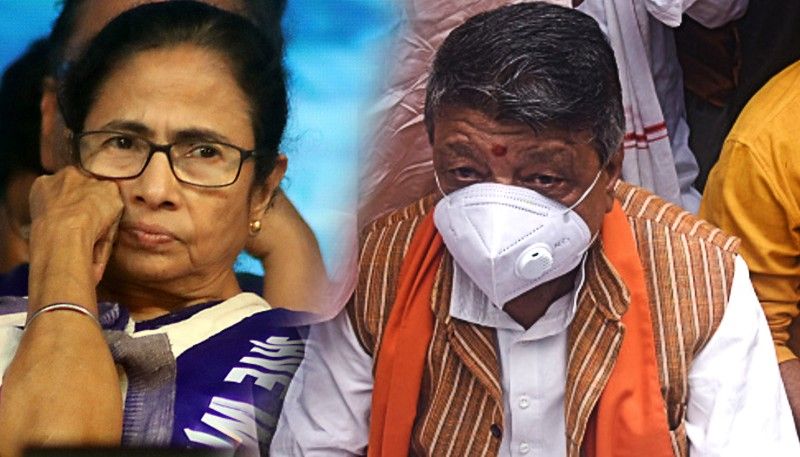 However, Mr Vijayvargiya said that the party will accept only those leaders who believe in PM Modi's leadership and the politics of development.