BJP to organise ''Paribartan Yatras'' in West Bengal
A senior BJP leader on Sunday (January 17) said that the party is set to take out ''Paribartan Yatras'' in West Bengal. The party will take out the rallies that will cover all 294 assembly constituencies in the state, starting February.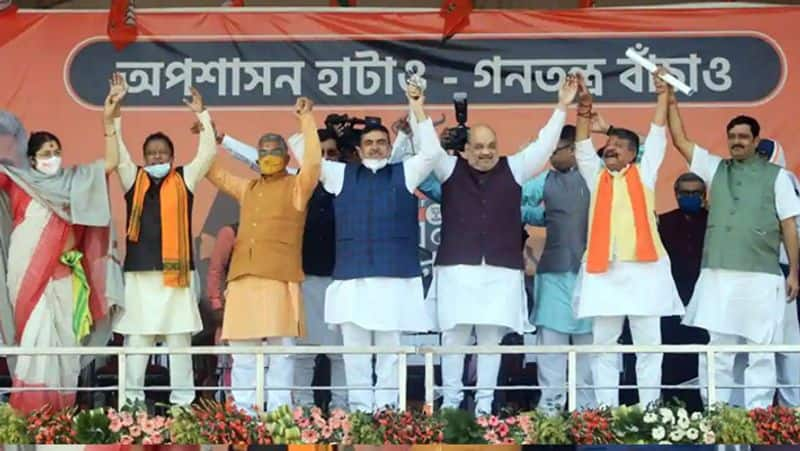 At a press conference, BJP state president Dilip Ghosh said, "The Paribartan Yatra will be held in different zones to bolster the party's connect with people before the polls."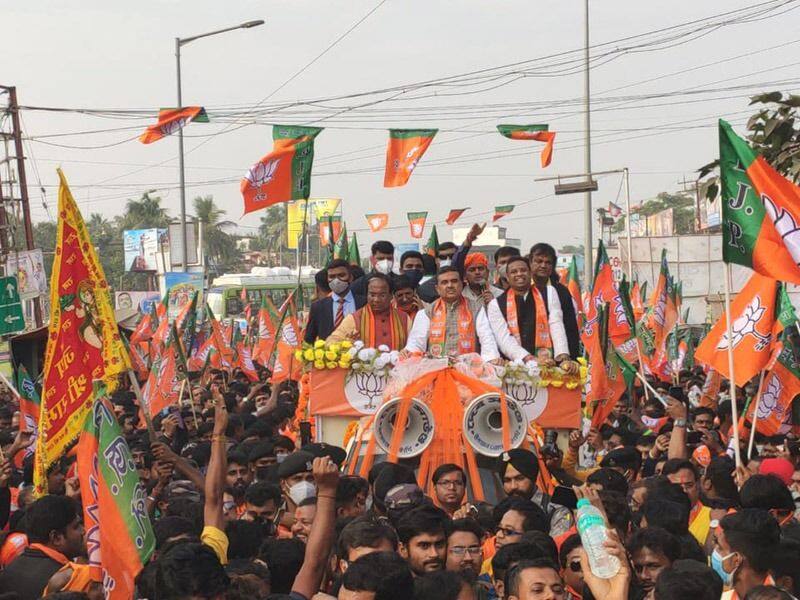 "We wanted to bring out similar ''Jan Sampark Abhijan'' across the state two and half years back but were not allowed by the administration. This time, our ''Paribartan Yatras'' will strengthen the relationship of the BJP with people of Bengal, who are angry with the ruling TMC," he added.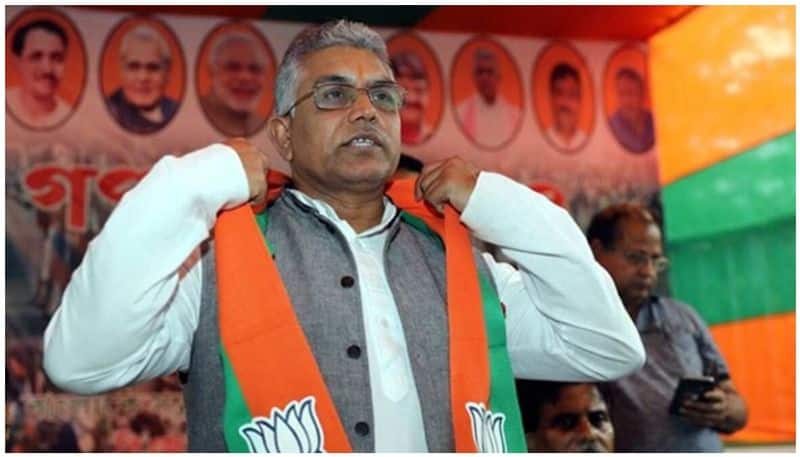 The decision of the rallies was taken at a meeting held in New Delhi on Friday (January 15) in which Union Home Minister Amit Shah and BJP chief J P Nadda discussed the party's campaign strategy for the Bengal polls.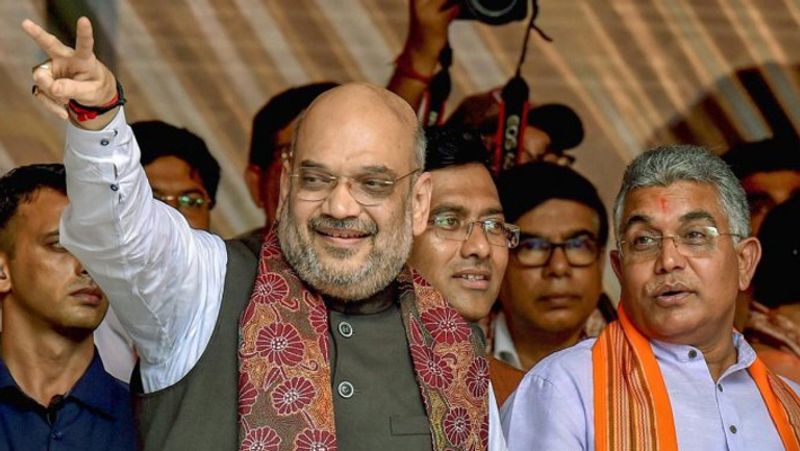 In the meeting, it was also decided that both Amit Shah and JP Nadda will visit the state at least twice a month for holding public rallies and meetings with workers.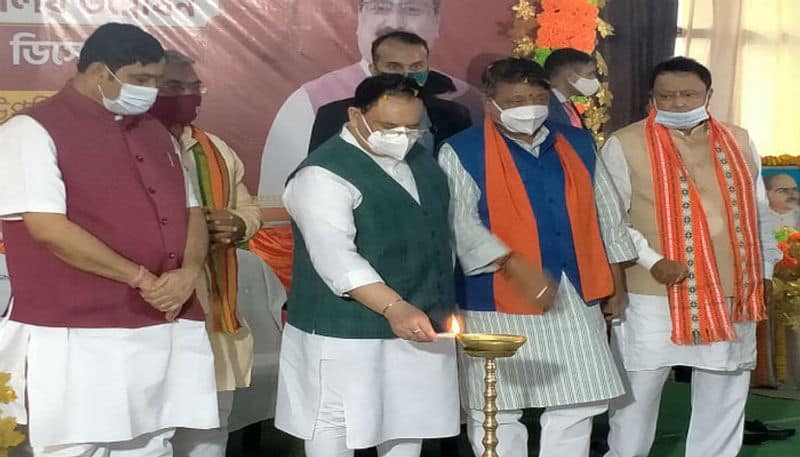 State BJP general secretary Sayantan Basu said, "Our party workers will reach out to every household to campaign for ''Aar Noy Annyay'' (Misdeeds won't be accepted any more) before the elections."