Bengal Congress writes to Sonia Gandhi; seeks nod to form alliance with ISF
Ahead of assembly polls, Congress leader Abdul Mannan has written a letter to Sonia Gandhi seeking permission to form an alliance with Abbas Siddiqui's Indian Secular Front (ISF).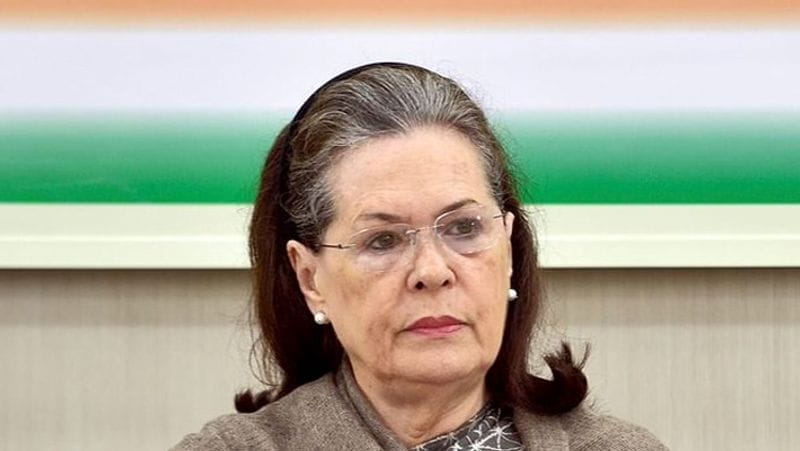 Abdul Mannan has expressed concerns over minority votes in the state. He highlighted that have shifted away from Congress which was evident from the last parliamentary election 2019.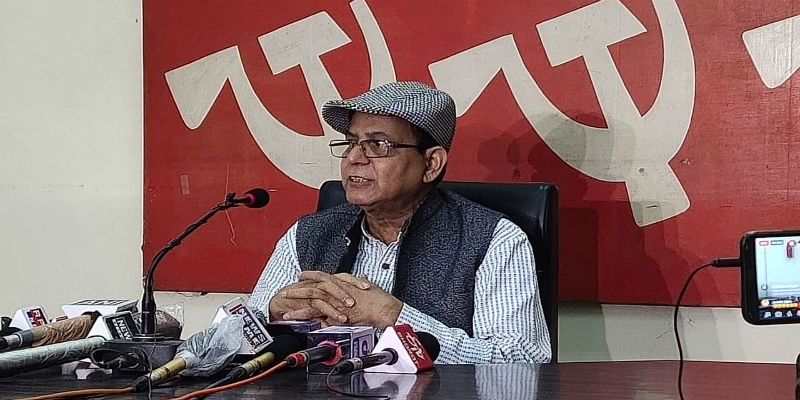 Mannan requested Sonia Gandhi to give permission to form an alliance with the ISF. However, Abbas Siddiqui has set a February 7 deadline for parties to decide whether they will form an alliance with the ISF.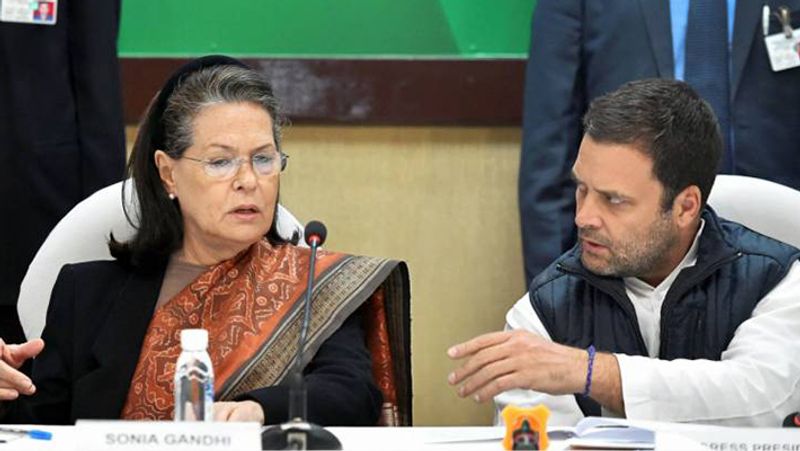 Earlier, Abdul Mannan and Bengal Congress chief Adhir Ranjan Chowdhury had visited Hooghly's Furfura Sharif and met Siddiqui where they held discussions to form an alliance for the upcoming polls.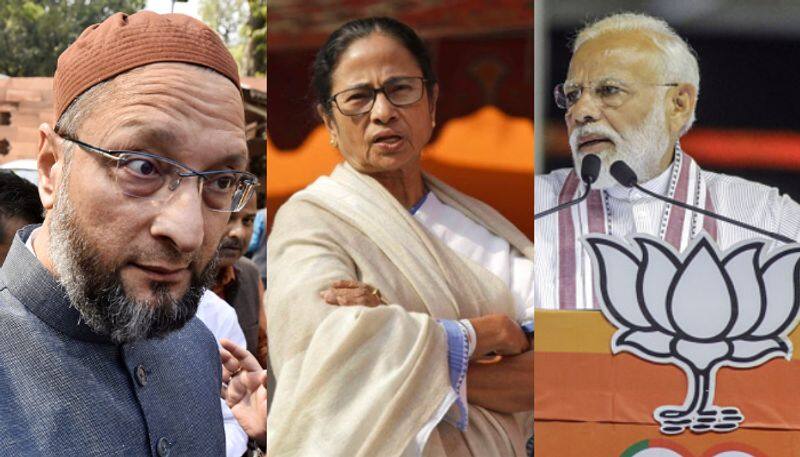 In the letter, Mannan wrote, "Amidst the dialogue process with the Left Front on the electoral alliance, I would like to add a possibility of a grand alliance in Bengal to target more winnable seats. You are aware that the Congress party in West Bengal stood in the state for the support of Minority votes for many years."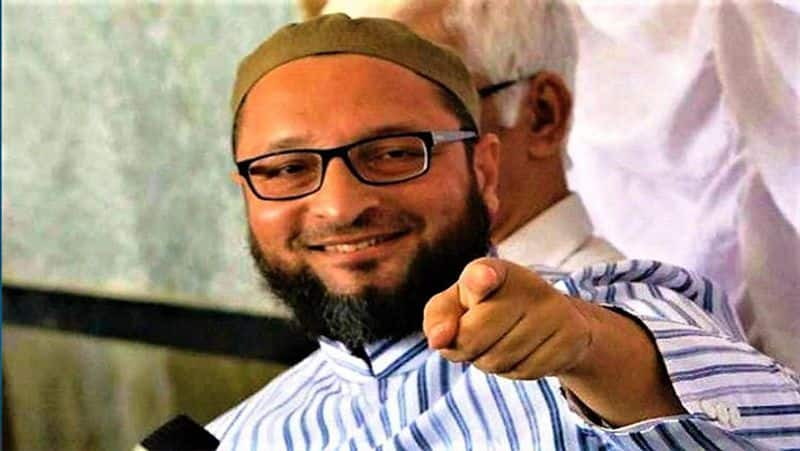 "The President of the ISF is a Hindu but the person behind the front is a Muslim Religious Leader named Pirzada Abbas Siddiqui who belongs to the eminent religious family of Furfura Sharif, Hooghly. He is not only popular for his oratory skill among Muslim but among Dalits and Tribals also," he added further in the letter.

Meanwhile, Congress and the Left parties will hold a third-round meeting on February 7 to discuss the seat-sharing for the Bengal elections.