Adhir Ranjan Chowdhury advises Mamata Banerjee to form alliance with Congress
West Bengal Congress president Adhir Ranjan Chowdhury on Friday (January 15) has invited Chief Minister Mamata Banerjee to join his party to fight against the BJP in the upcoming polls.

Chowdhury said, "Mamata Banerjee should join Congress because it's not possible for her party to stop the BJP from coming to power in West Bengal without Congress."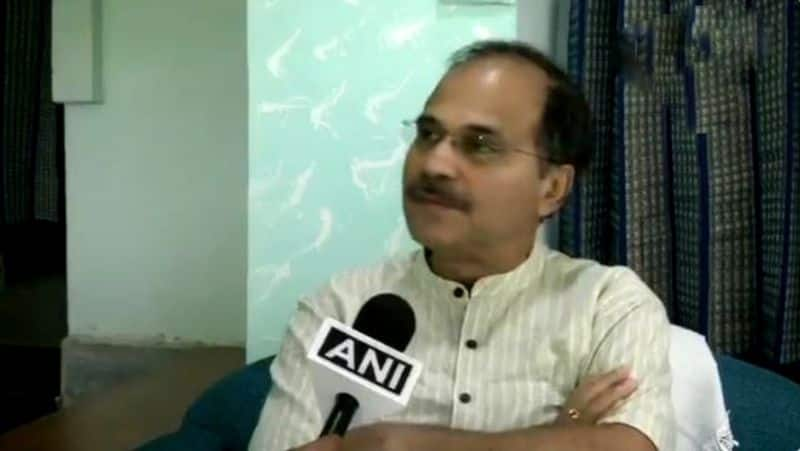 Adhir Ranjan Chowdhury's comments came after the TMC had on Wednesday (January 13) said the Congress and the Left should support Banerjee in her fight against the BJP.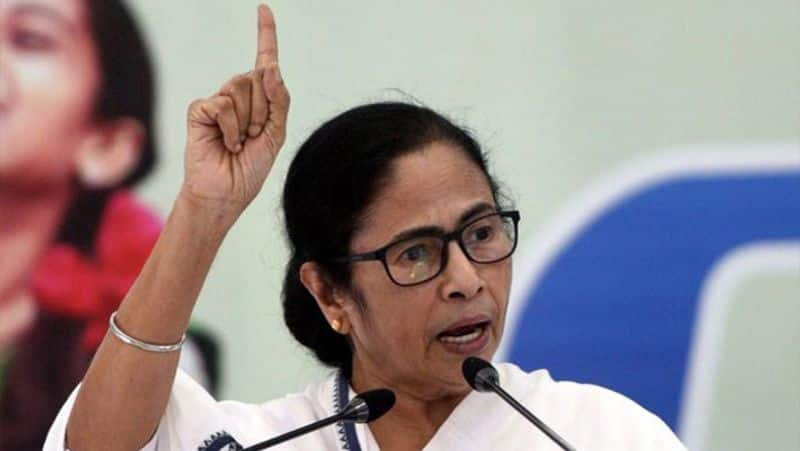 "Mamata Banerjee should come out of the TMC and join hands with the Congress today itself. We are protesting against Centre's newly passed agricultural law. The TMC must support our movement, "he added.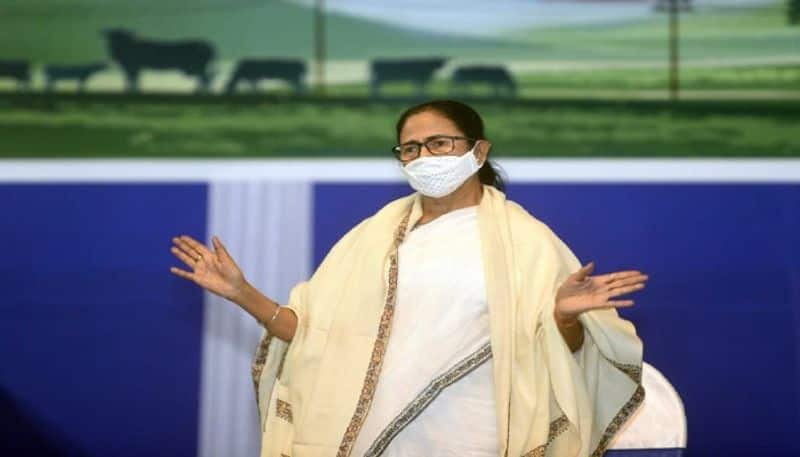 The Congress chief has asked the TMC to form an alliance with the Congress and put up a united fight against the BJP.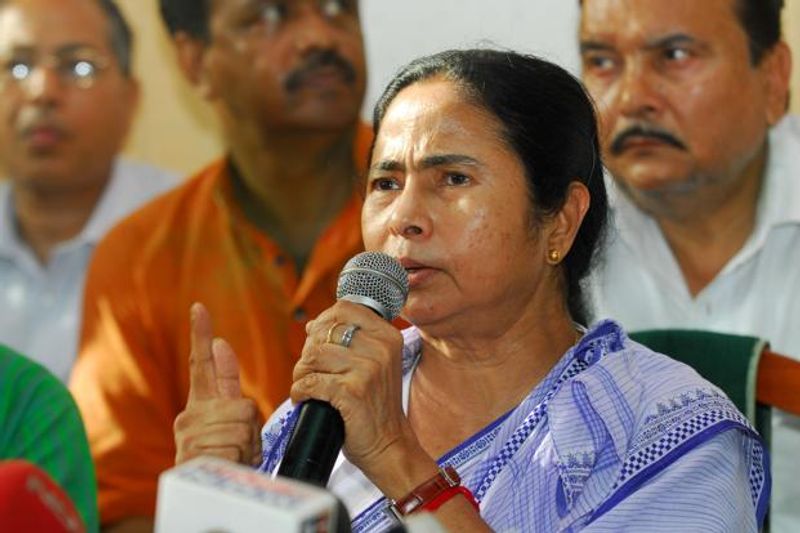 Mamata Banerjee has faced stiff opposition not only from the BJP but also from the Congress and the Left Front in the run-up to the state's assembly elections.