AIMIM Chief Owaisi proposes pre-poll alliance with Mamata Banerjee against BJP in Bengal
First Published 21, Nov 2020, 1:23 PM
All India Majlis-e-Ittehadul Muslimeen (AIMIM) president Asaduddin Owaisi has proposed a pre-poll pact in West Bengal to Chief Minister Mamata Banerjee saying that his party will help the ruling Trinamool Congress defeat the Bharatiya Janata Party in next year's state Assembly elections.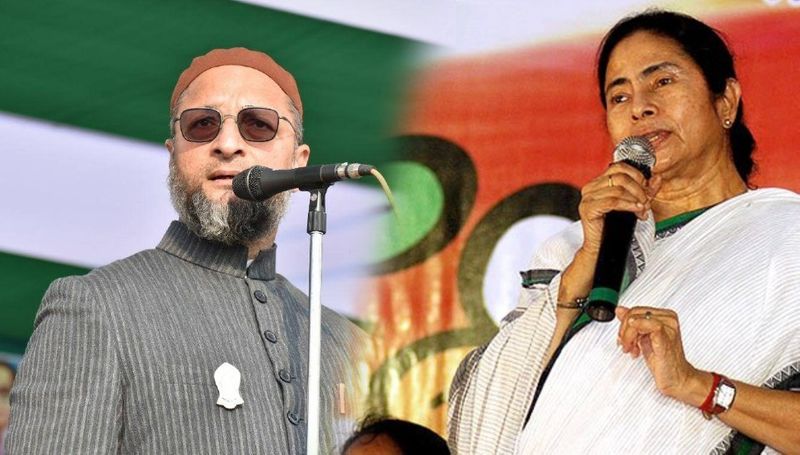 After winning five seats in the recently concluded Bihar Assembly elections, US-educated lawyer and four-term MP from Hyderabad, Owaisi has announced his party will contest the upcoming Bengal Assembly elections.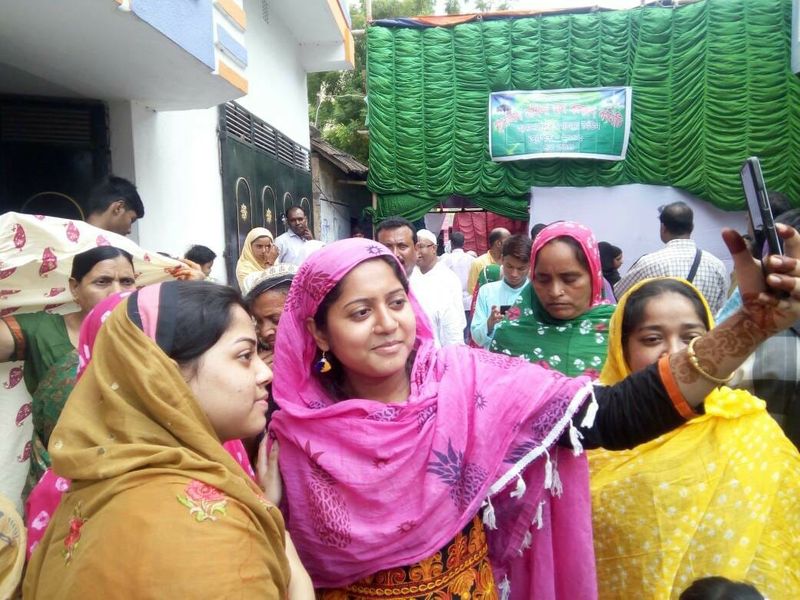 Asaduddin Owaisi's statement comes at a time when Mamata Banerjee has openly criticised AIMIM calling it 'outsider' who will 'harass and terrorise people'. She has also urged the people of the state to 'resist the outsiders'.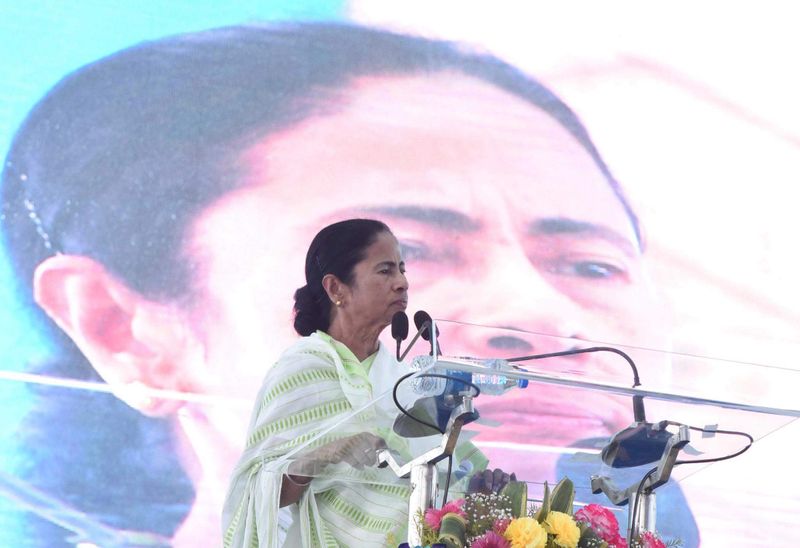 On the other hand, only a few days ago Owaisi had said that the social and economic condition of Muslims living in Bengal is 'worse than many places in the country', adding that the community is almost alienated under Banerjee's government.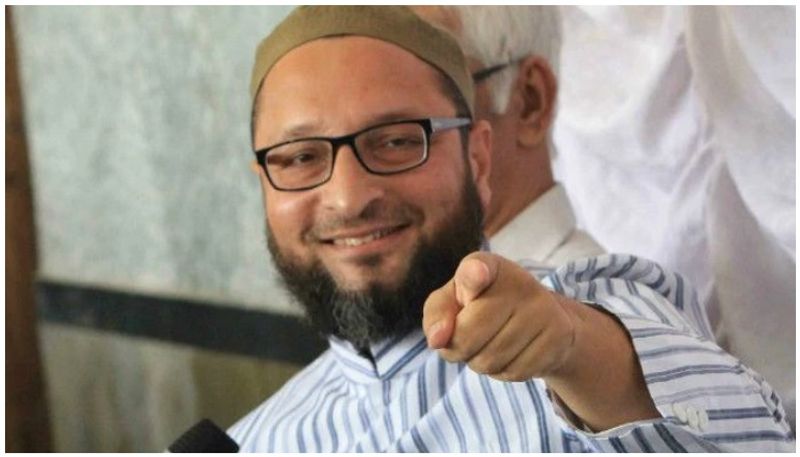 TMC MP Saugata Roy claimed that the AIMIM has been sent by the BJP to reduce the vote share of the TMC, while Congress leader Adhir Ranjan Chowdhury said that Owaisi's party will aim at further polarising the society.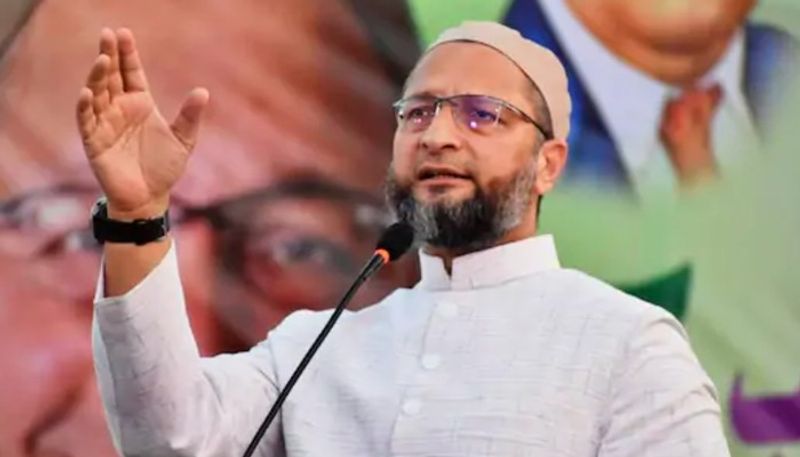 Alarmed by the entry of AIMIM in Bengal, the CPI(M) and the Congress, which has decided to fight the next Assembly polls as alliance partners, held a meeting to determine their poll strategy.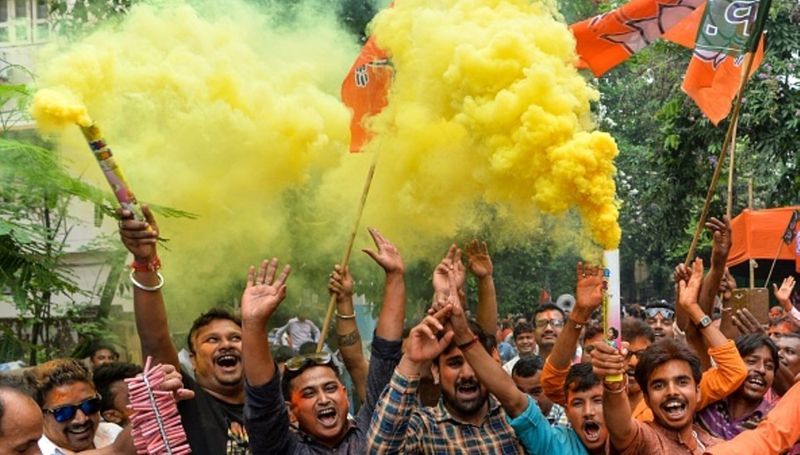 Both the parties are planning to hold outreach programmes to take leaders and eminent personalities from the minority community into confidence. They have also decided to conduct special outreach programmes on the National Minorities Day on December 18.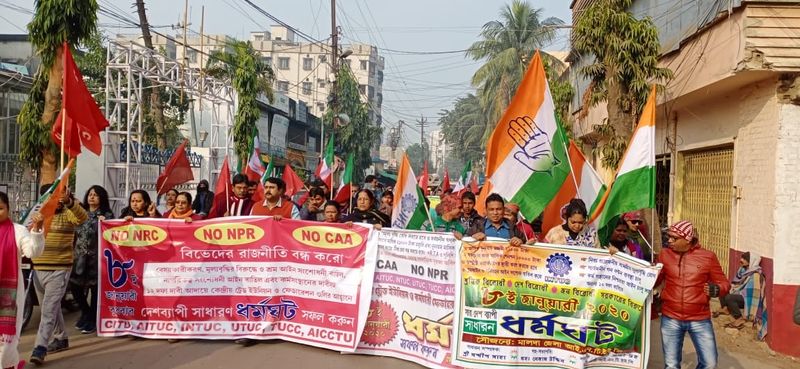 AIMIM is eyeing minority-dominated districts of Malda, Murshidabad and North Dinajpur for the 2021 state elections.