A year after Pulwama attack, India still stands strong
It's been a year since the tragic Pulwama attack. The incident may haunt India, but the country has definitely risen in strength. Let's trace the path that led to Pulwama and dedicate a moment for the martyrs.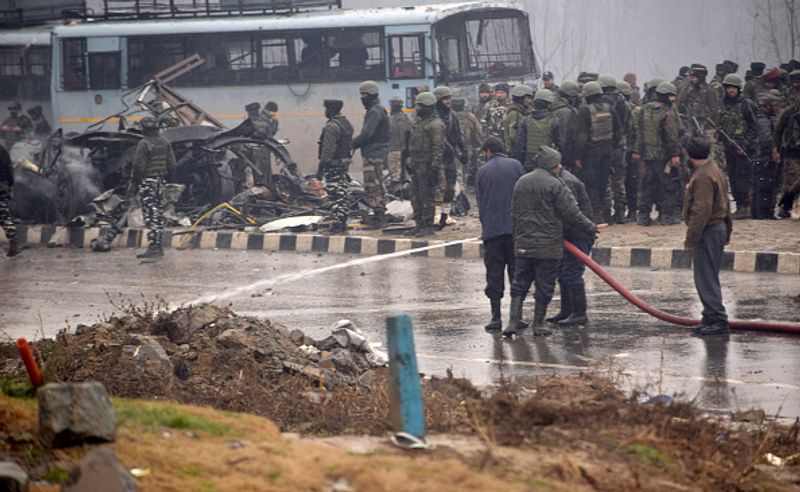 On February14, 2019, a convoy of vehicles carrying security personnel on the Jammu Srinagar National highways was attacked by a vehicle-borne suicide bomber at Lethopora in Pulwama district.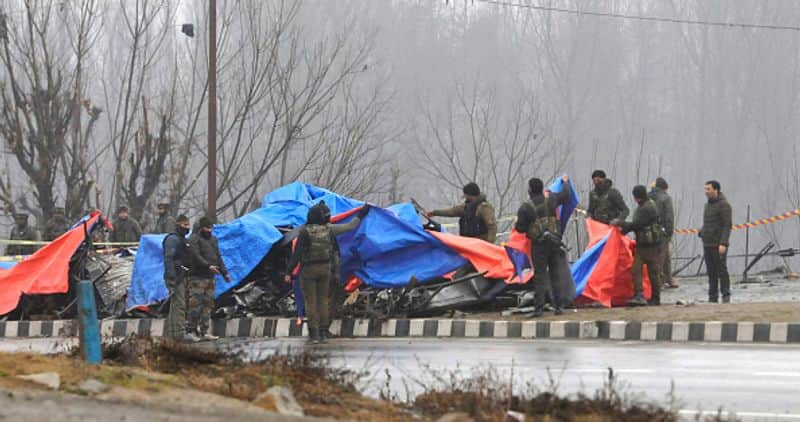 This attack killed 40 Central Reserve Police Force(CRPF) personnel and the attacker. It was later found that a Pakistan-based militant group Jaish-e-Mohammed was responsible for it.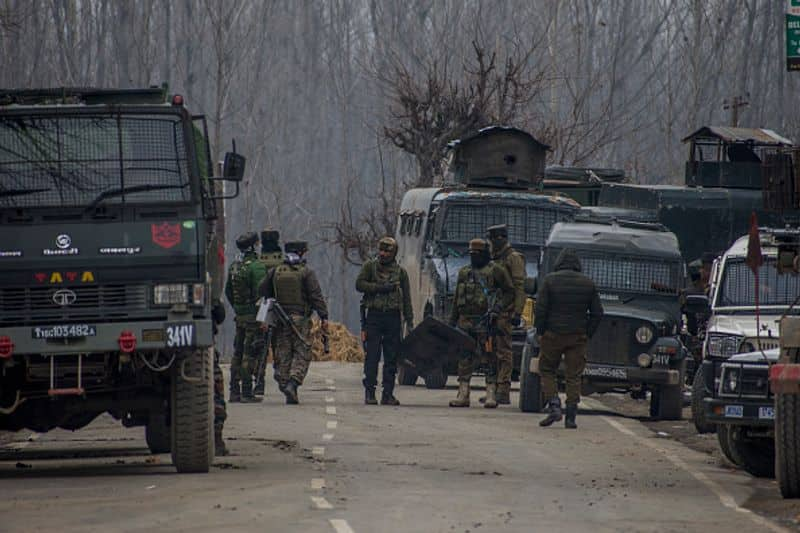 This unfortunate attack did not lead to anything but India and Pakistan clashing on the Kashmiri border once again. On February 26, 2019, India retaliated by carrying a surgical strike inside Pakistan. This act was both criticised and praised.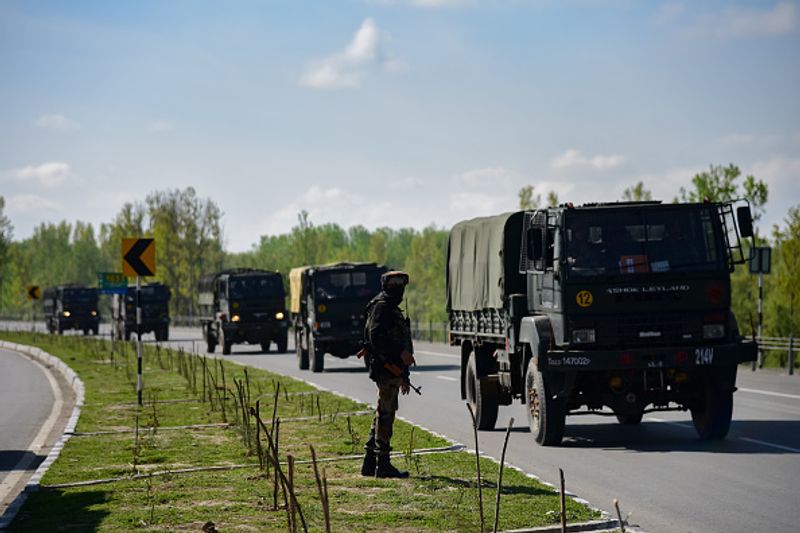 The diplomats feel that this issue should be seen in a broader perspective than just an opportunity to show the country's power. Diplomats feel that India should focus on 'why it happened'.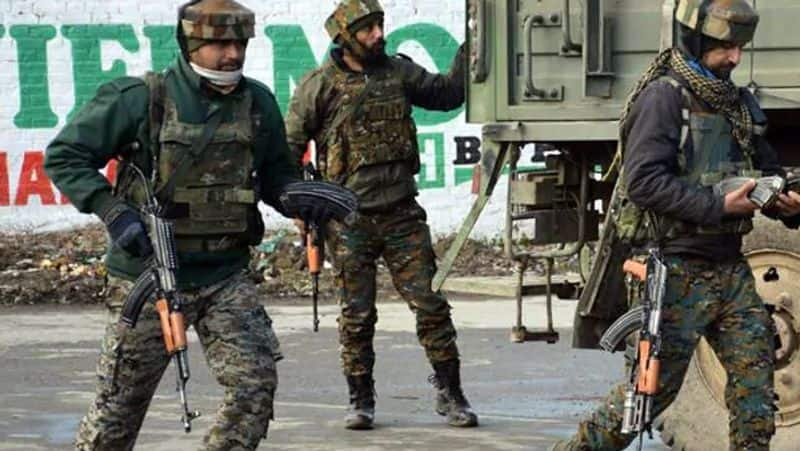 As the suicide bomber was just a young local from Pulwama. There is an allegation which says that he joined the organisation only after he was badly injured in a protest. It is important to address the causes that made a young boy to turn into a terrorist.