India's hunt for 114 advanced multi-role fighters: The story so far
With Boeing sweetening the pot with its offer of the F-15EX fighter aircraft to meet Indian Air Force deal to procure 114 advanced multi-role aircraft, India needs to have a clear flight path on priority considering its depleting fighter squadron strength. Anish Singh reports.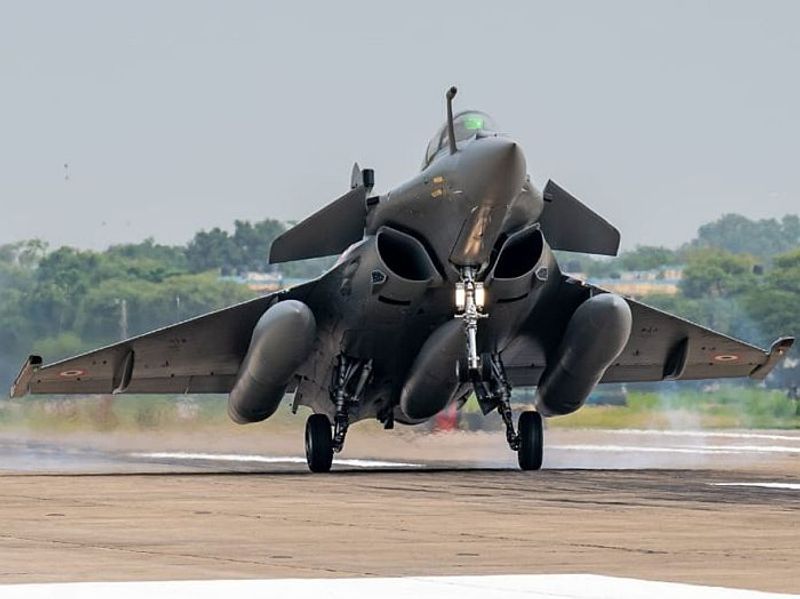 In order to deal with a situation like a two-front war with China and Pakistan, India needs at least 42 squadrons of fighter aircraft. Currently, the number of squadrons has depleted to 28-30. Each squadron consists of 16-18 fighter jets.

To ramp up its air capabilities and capacities, Indian Air Force plans to procure 114 advanced multi-role aircraft, which is touted as one of the world's largest deals. The deal is estimated to be worth over US$15 billion.

Besides, 36 French-made Rafale jets have been purchased and would be handed over to IAF by 2022. So far, IAF has received 11 jets in three batches.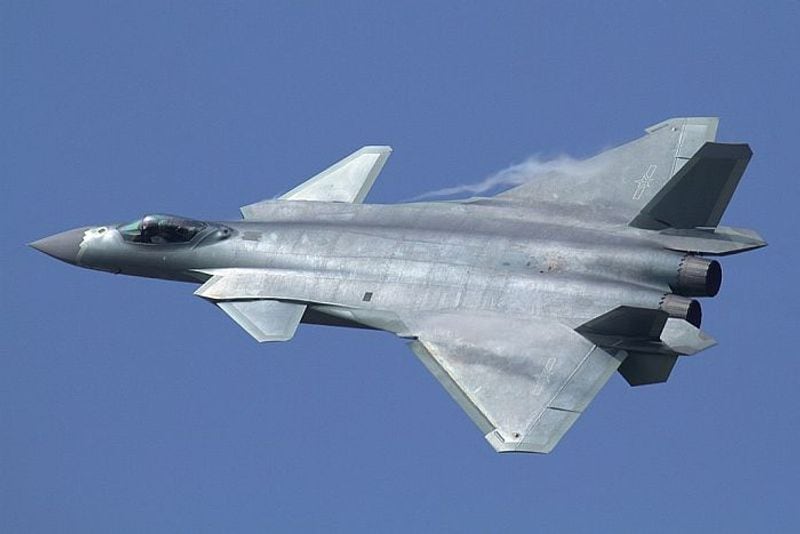 Besides boosting the capability of IAF, the induction of 114 multi-role aircraft would replace an ageing combat aircraft fleet, like Russian-origin MiG-21s. By 2032, IAF would have only 22 squadrons as the MiG-21s are retiring in a phased manner.

In quantitative terms, China PLAAF's current inventory of fourth-generation platforms would have crossed 850, or about 40 squadrons and by 2025. It could go up to around 50 squadrons of fourth-generation fighters.

With China having J-20 stealth fighters into its fleet, they have a "qualitative" advantage over India's Sukhois and the limited number of Rafales.

Photograph: Alert5/Wikimedia Commons
In 2018, the IAF had released a 72-page preliminary Request for Information to foreign vendors.

American F-15 and F-21, French Rafale, Swedish Gripen and Russian Sukhoi-35 are all trying to seal a deal with the Indian Air Force. These companies had taken part in the Medium Multi-Role Combat Aircraft bidding process earlier as well.

Recently, the US government has given a green signal for a marketing license of F-15EX fighter jets to its aerospace giant Boeing. Now, it can pitch for sale to IAF.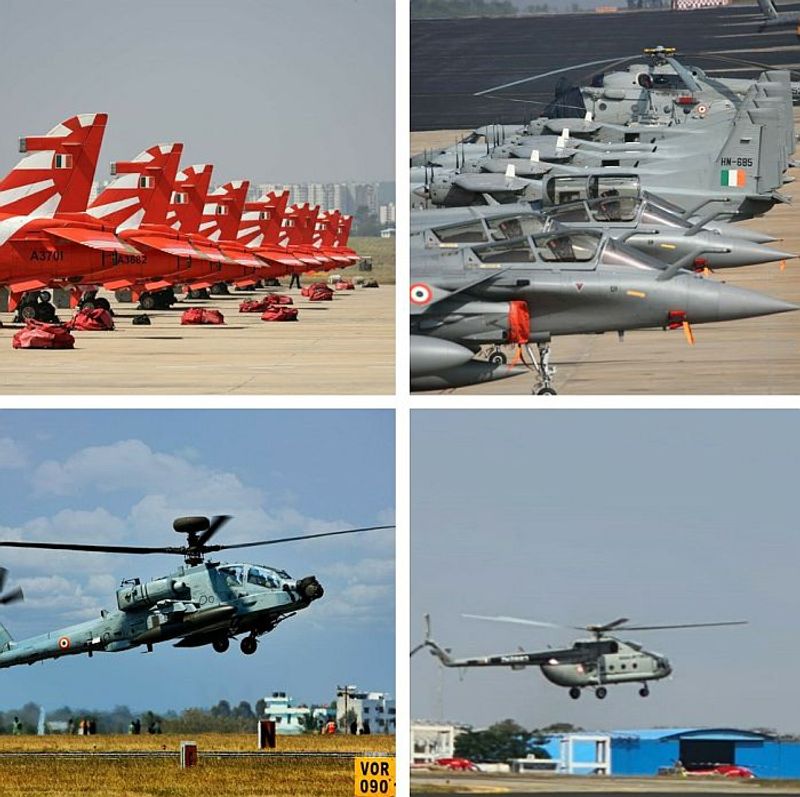 Talking to media persons last week, Ankur Kanaglekar, the India Fighters Lead at Boeing Defence, Space & Security, said that "the marketing licence now gives them the green light to talk directly with the Indian Air Force. Boeing is expected to ramp up its efforts at the Aero India show next week."

Aero India show will kick off in Bengaluru from February 3, wherein scores of defence companies will display their products, weapons, equipment for Indian armed forces.

Last year, aiming to bag the deal, the defence companies had made several offers like the US aircraft manufacturer Lockheed Martin had offered to set up production lines of F-16 jets in India.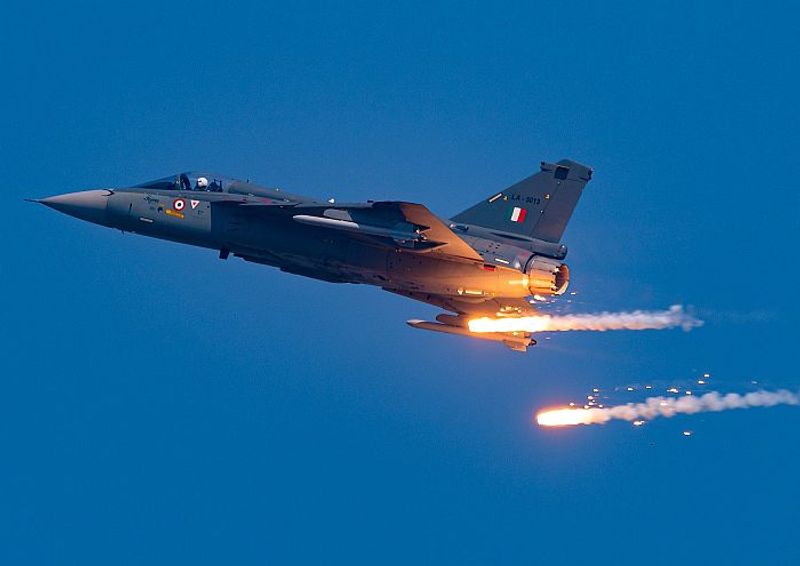 Amid the rising border tension with China in eastern Ladakh, India had gone for emergency purchase of 33 fighter aircraft, including 21 MiG-29 upgraded, 12 Sukhois and up-gradation of 59 MiG-29s at a cost of Rs 18,148 crore.

Two weeks back, the Cabinet Committee on Security had approved the purchase of 83 Light Combat Aircraft Tejas from Hindustan Aeronautics Limited.

In an interview in 2020, Chief of Defence Staff General Bipin Rawat had indicated that the IAF was "switching" to the Tejas in place of foreign options.

Gen Rawat had said, "The Indian Air Force is switching (that order for foreign fighters) to the LCA. The IAF is saying, I would rather take the indigenous fighter, it is good."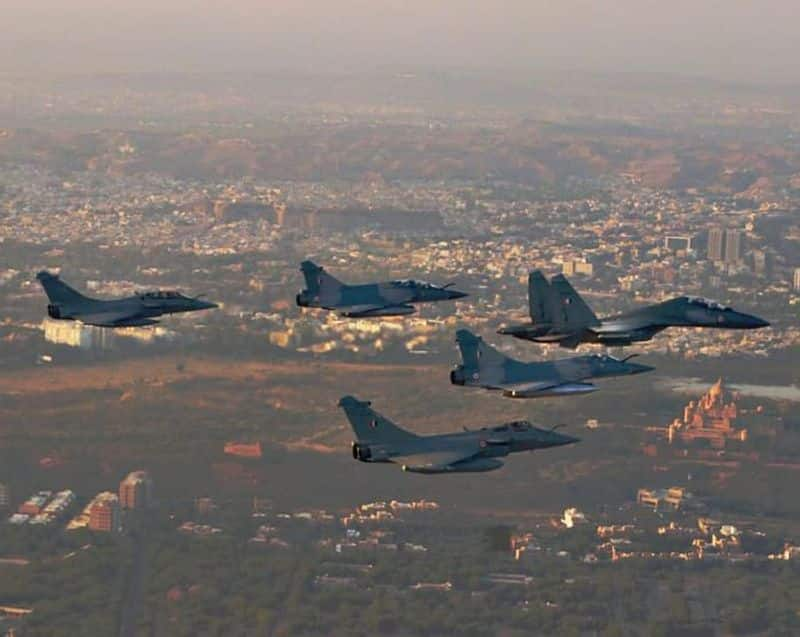 However, during the Desert Knight-21 exercise between India and France, wherein Rafale fighter jets from both sides had participated, IAF chief ACM RKS Bhadauria in a reply to a question said that the Rafale is a serious contender for India's project to buy 114-multirole fighter aircraft.

"Our initial priority was to operationalise Rafale and also to integrate with other combat fleets, Su-30 being primary and that has been already done. So all the tasks have already been done," he said.

Responding to a question on the capability enhancement of the IAF, ACM Bhadauria said, "We have started the fifth-generation fighter aircraft programme with DRDO under AMCA aircraft project. We would like to add sixth-generation capabilities in that but we would like to first focus on the fifth-generation fighter aircraft."