China places mega order of 500 combat helicopters to plug India border gaps
After failing to enhance its war-fighting capability in plateaus with their indigenous choppers, China has bought a total of 500 Mi-17 combat-transport helicopters from Russia to match its capability against India in eastern Ladakh. Anish Singh reports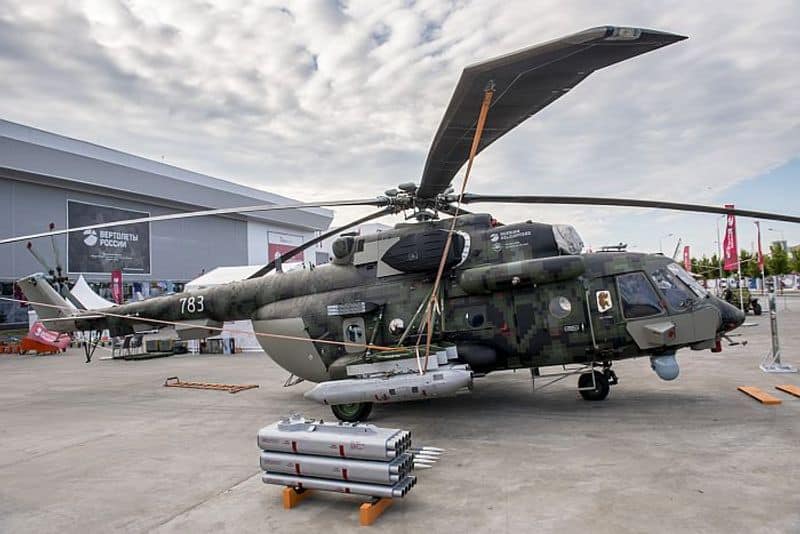 As per intelligence reports, out of 500 choppers, Russia has delivered 140 to China so far and remaining units will be handed over in the next four years. They are of three variants, including Mi-171E, Mi-17SH and Mi-171LT.

The troops of India and China have been locked in a standoff in eastern Ladakh for last eight months. As per the experts, the Indian armed forces have an edge against China in space warfare despite Beijing having a large number of space assets in its inventory.

In a bid to match its capability, China has also decided to procure stealth choppers from Russia.
China's attack helicopter Z-10 and light utility helicopter Z-20 have failed in high-altitude areas due to their low engine capacity, having less capacity to carry the requisite manpower for close combat.

The Z-20 is also not a multi-functional stealth chopper as it does not have armaments, armour protection or outboard fuel tanks.

When it comes to number game, China is much ahead of India. Currently, China has 280 combat helicopters while India merely has 70-80. Most of the Chinese choppers are in the category of light reconnaissance.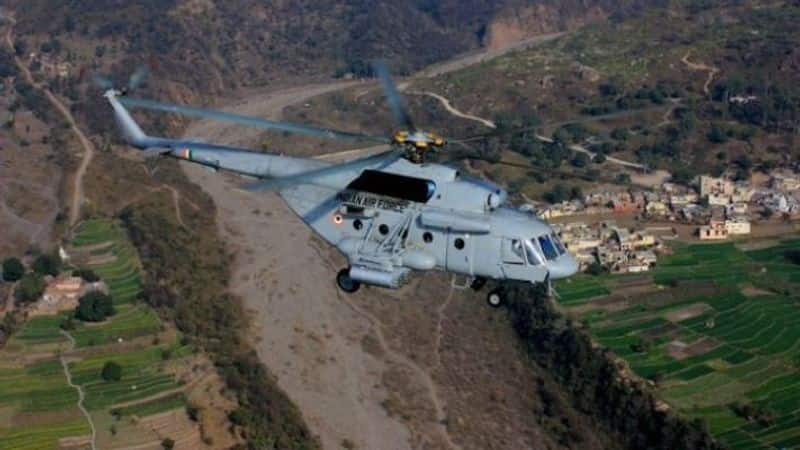 As per the experts, India may not match in quantity-wise but it has a qualitative edge with helicopters, including the ALH, Mi-17V5 and Chinook.

In its research, Cambridge-based Belfer Center for Science and International Affairs in 2020 analysed comparative data of Indian and Chinese strategic assets. India has a conventional advantage over China to avoid any 1962 level setback in case the situation escalates between the two countries, the study had found.

"The PLA Air Force (PLAAF) suffers from a numerical disparity to the IAF in the border region. Unlike the tripartite organizational division of Chinese ground forces facing India, the Western Theater Command has assumed control of all regional strike aircraft. A proportion of these is reserved for Russia-centric missions. By comparison, as noted earlier, the Indian Eastern Air Command can field around 101 fighters against China alone," the report had added.