Will Ranvir Shorey get married to estranged wife Konkana Sen Sharma? actor reveals
Ranvir Shorey once reacted about getting married to his estranged wife, Konkana Sen Sharma, read to find out.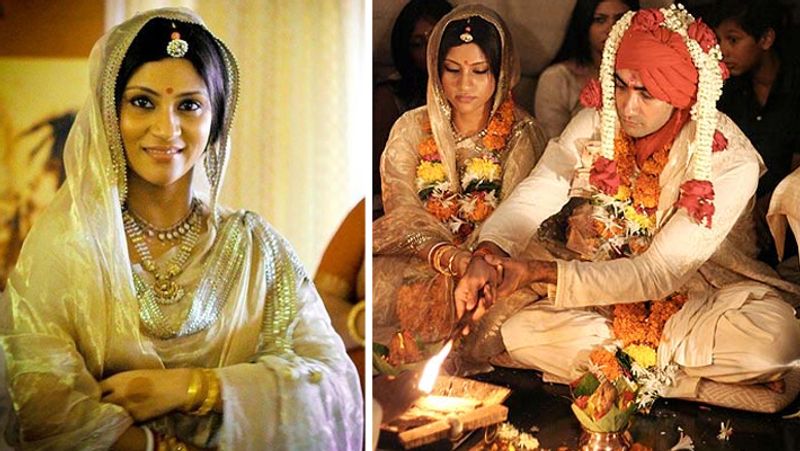 Bollywood celebrity couple Ranvir Shorey and Konkana Sen Sharma called off their relationship after five years of living together. They tied the knot of love in 2010 and welcomed their first child in the year 2011.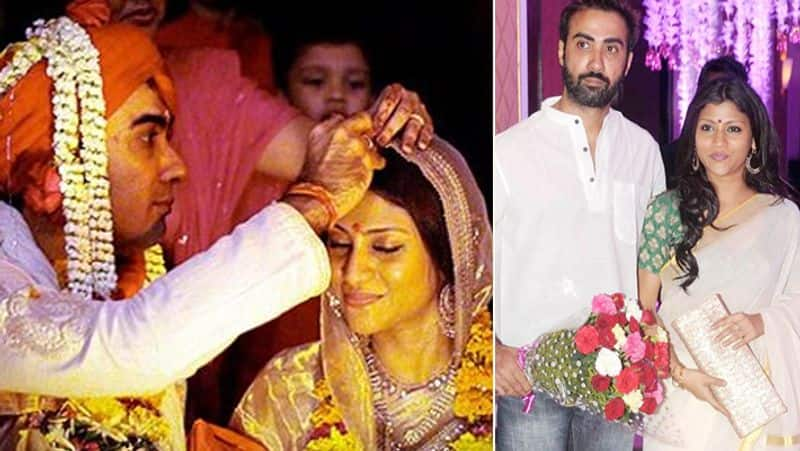 The relationship hit a rough patch and things began to set sour between the couple and they decied to partened their ways in 2015 mutually and announced their seperation. according to the reports they have filed their divorce this year.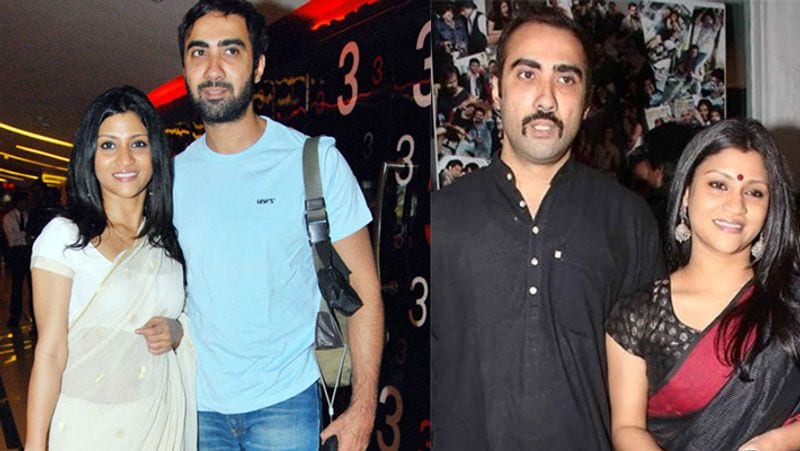 Ranvir Shorey did an 'Ask me anything' session on his Instagram where he answered all the curious fan questions and got up-close and personal. One of the fans asked him about his plan to reconcile with his estranged wife Konkana Sen Sharma.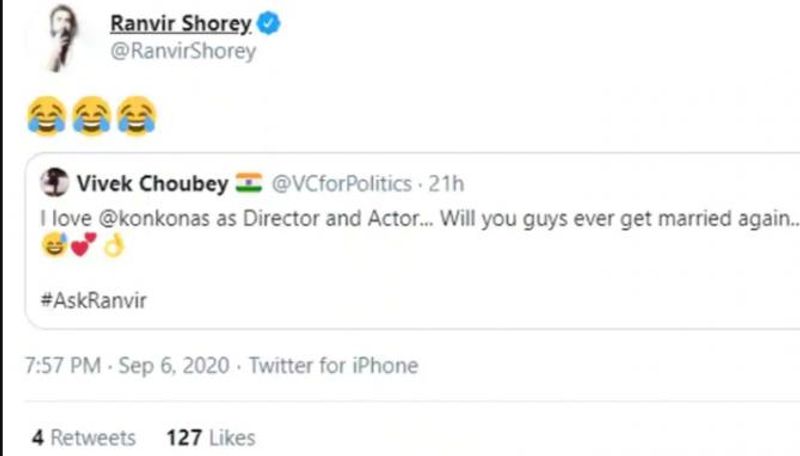 The fan asked, "I love @konkanas as Director and Actor...Will you guys ever get married again...#AskRanvir." Answering to this question about his love life, Ranvir responded the fan's question with a seried of laughing emojis.
Ranvir very smoothly tackled the question by putting some 'laughing enojis' as the answer.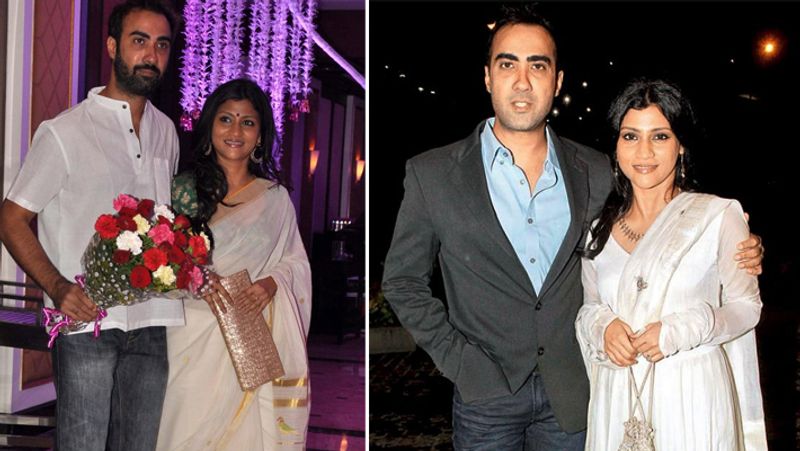 Duirng an interview with Mumbai Mirror, when Ranvir was asked about his son Haroon, and his reaction to their divorce, the actor was quoted saying "It's about changing gender roles. So, Haroon has two homes now and half the time he's at my place and the other half with his mom."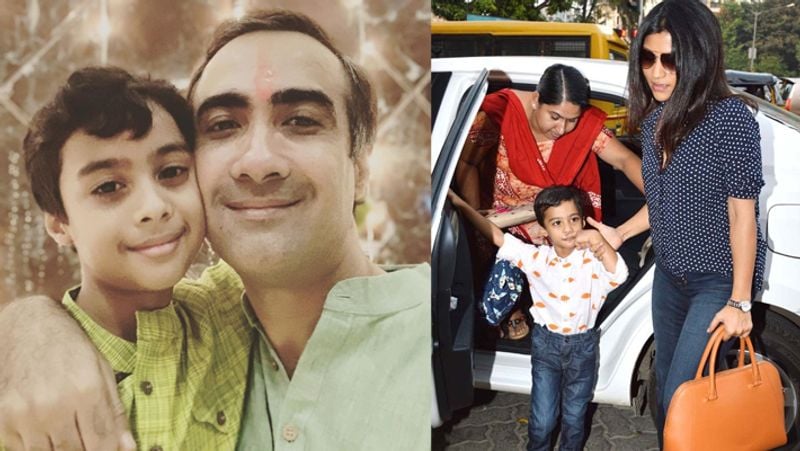 "With women stepping out and taking on new roles, the time has come for men to step out of their stereotypes too. I'm more patient and my cooking has improved too," he said.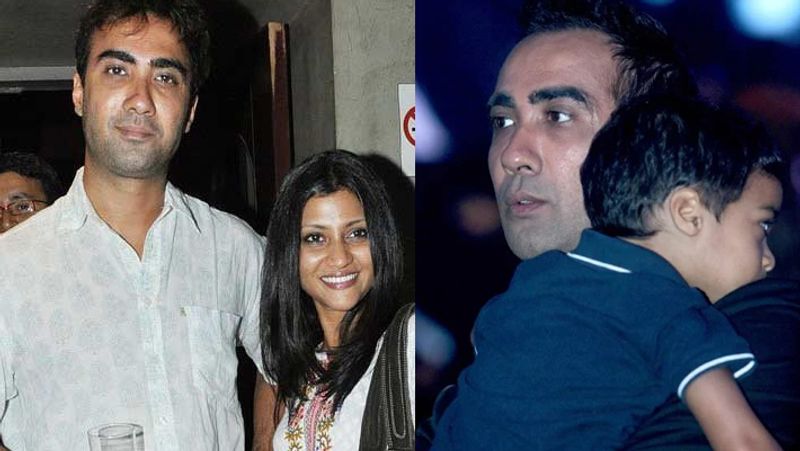 "Since Haroon's mom is usually busier than I am, we came up with this idea. It's not so much about spending a few hours bonding with my son as it's about child rearing," he added.