Will Ranveer Singh ever cheat on Deepika Padukone? Here's what Simmba actor said
Ranveer Singh's response would certainly make his wife Deepika Padukone fall for him even more
Ranveer Singh and Deepika Padukone are considered one of the naughtiest and cutest couples in Bollywood. Their onscreen and offscreen PDAs always make headlines. Both of them seem very happy together and they hardly miss a chance to appreciate each other.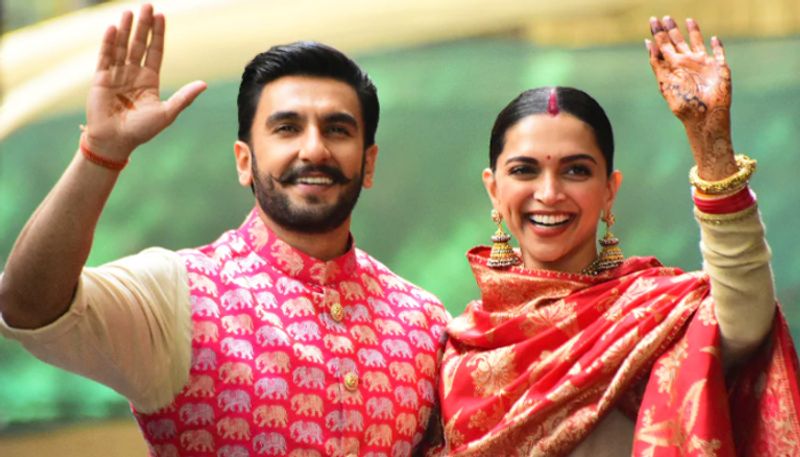 We all know Deepika was already a popular actress in Bollywood before Ranveer entered the industry. Considering Ranveer's recent popularity among the ladies, after his movies like Gully Boy, Simmba, Padmaavat etc, Karan Johar on the show TapeCast once asked the actor some seemingly relevant questions.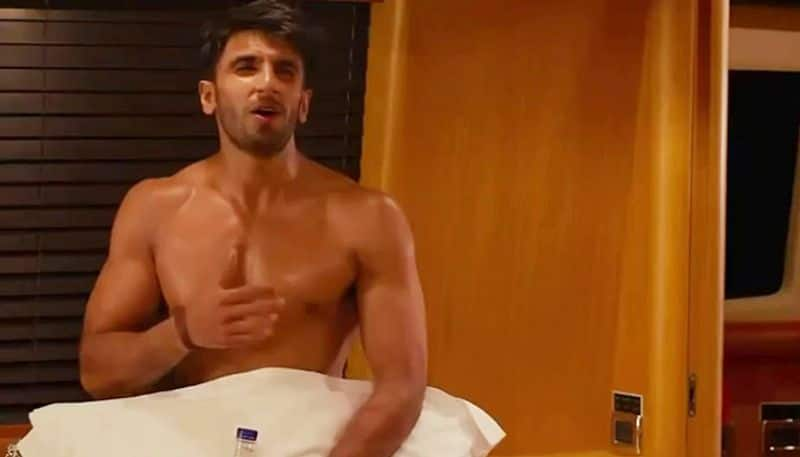 He asked how he (Ranveer) plans to resist temptation in an industry filled with gorgeous women. Ranveer's response would certainly make Deepika fall for him even more.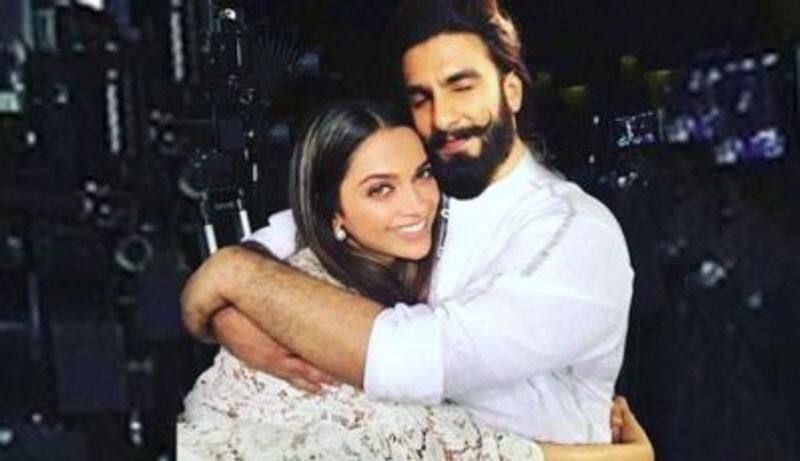 Ranveer said, "I have bagged myself the top-most chick, so what do I have to worry about. I have never met anybody in my life who has captivated me like the way she does. I have been seeing her for six years before we got married and that is testament to the fact that no other person has been or will be good enough to tempt me. She (Deepika) is really something else."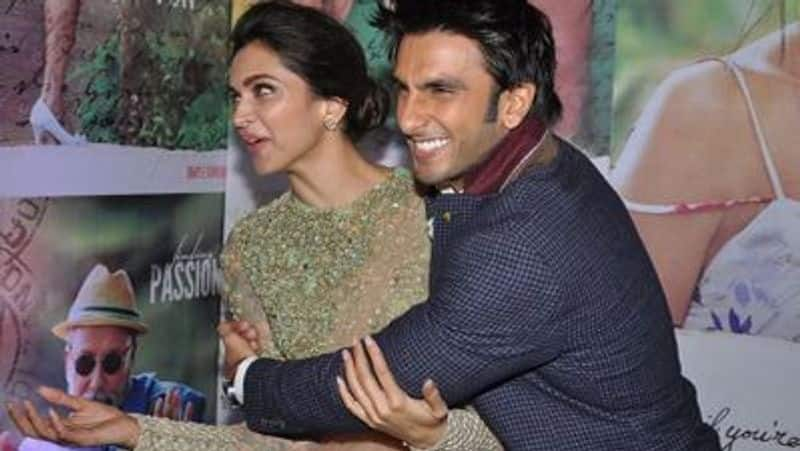 Ranveer moreover said that he and his wife are like best friends, and they spend quality time every time they are together.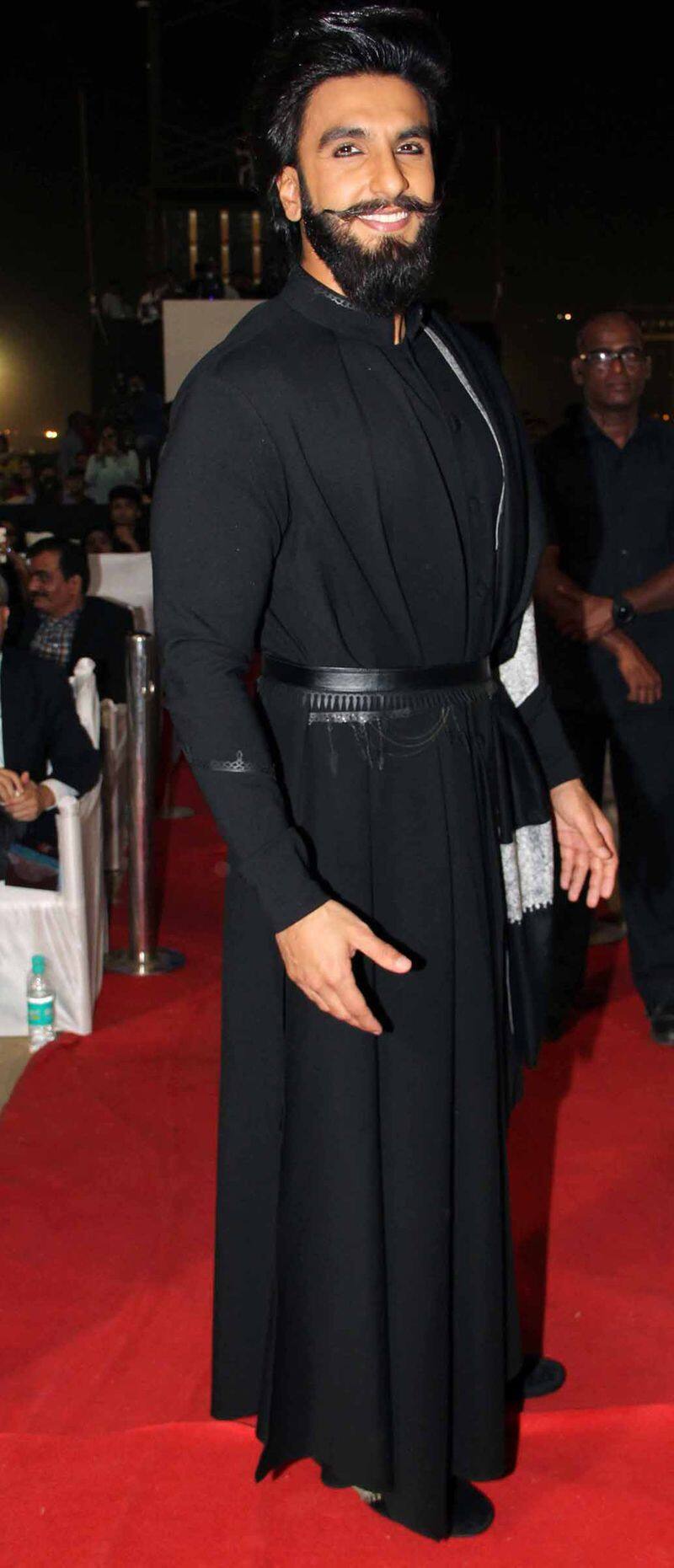 "Honestly, there aren't any issues. When we are home and together, we are super chill. We are best friends first and that is the most beautiful part of our relationship. Fortunately, we are both in the same line of work, so we always have a lot of talk about," he told the host.