Why we love Malayalam actress Manju Warrier; read this to know reason
Mollywood actress Manju Warrier built a house for a family that had been spending nights in trains.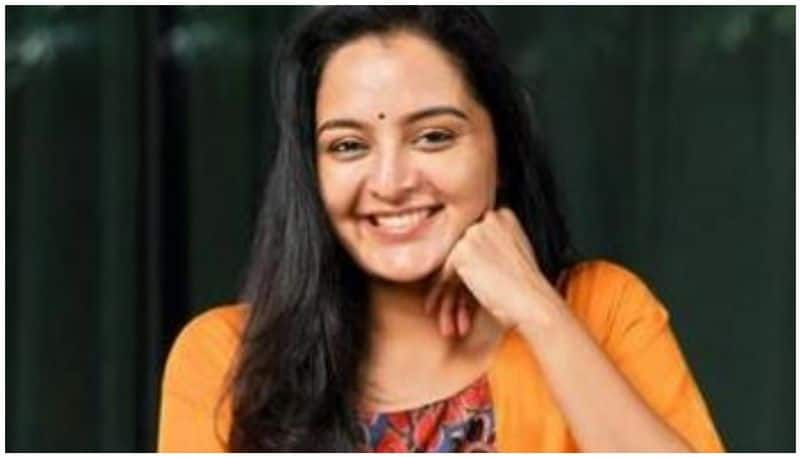 A few years ago, a shocking story of a family with two young girls named Archa and Athira who changed and stayed in the compartments of the local train all night since the family didn't have a home to live surfaced.
Good news is, Archa and Athira have got a new home, thanks to Manju Warrier. Also, their mother Ramya will not have to stay awake all night to guard her daughters.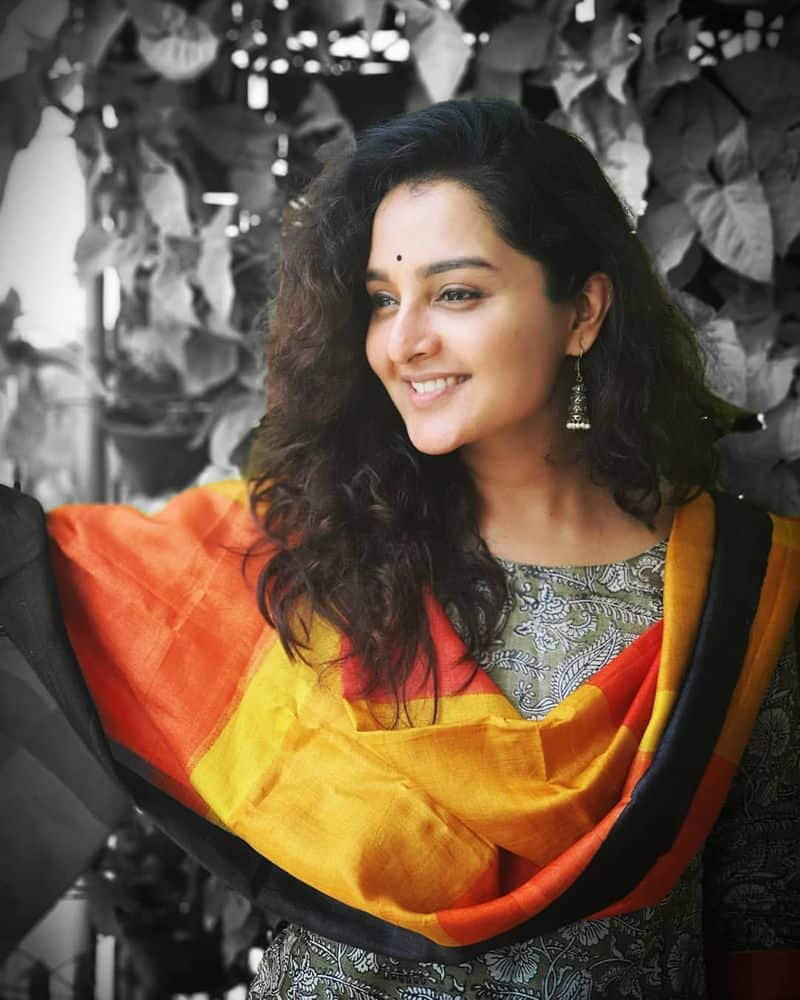 The head of the family, their father Pradeep has a crippling injury that immobilised his legs with this physical problem he had to guard his family and also juggle trains to spend the night.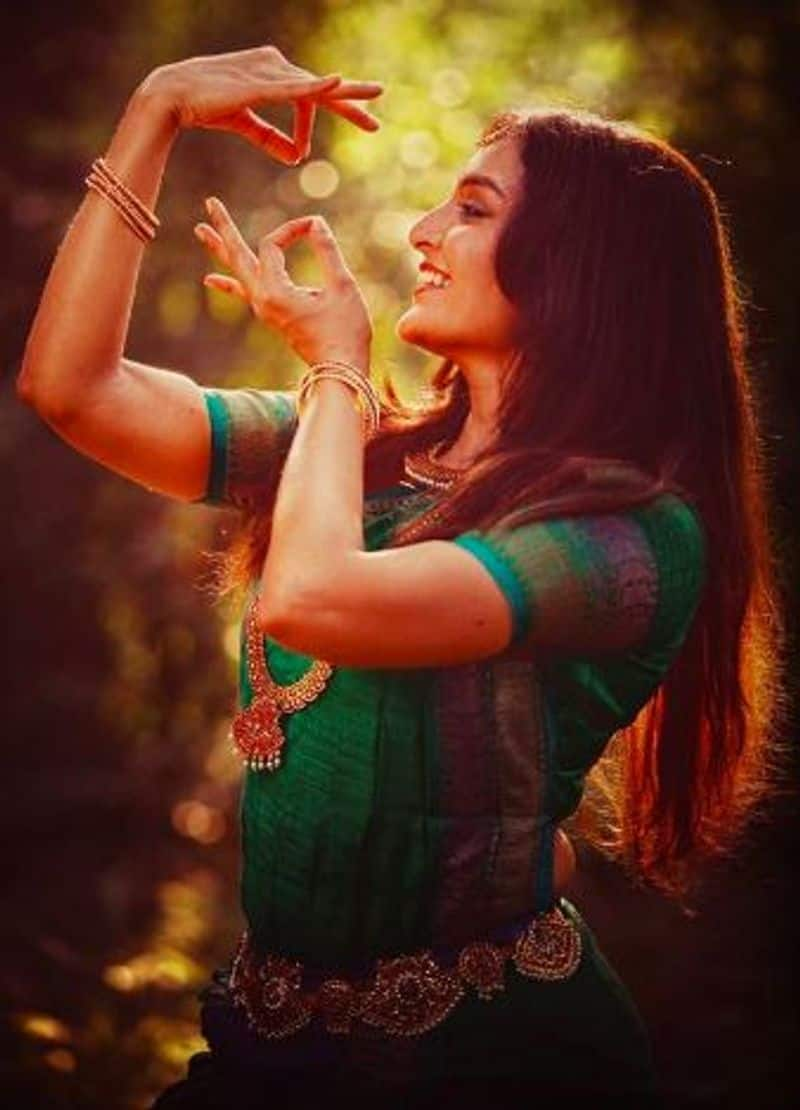 The key of the house was handed over to the family by Manju. The actress also attended the house warming function.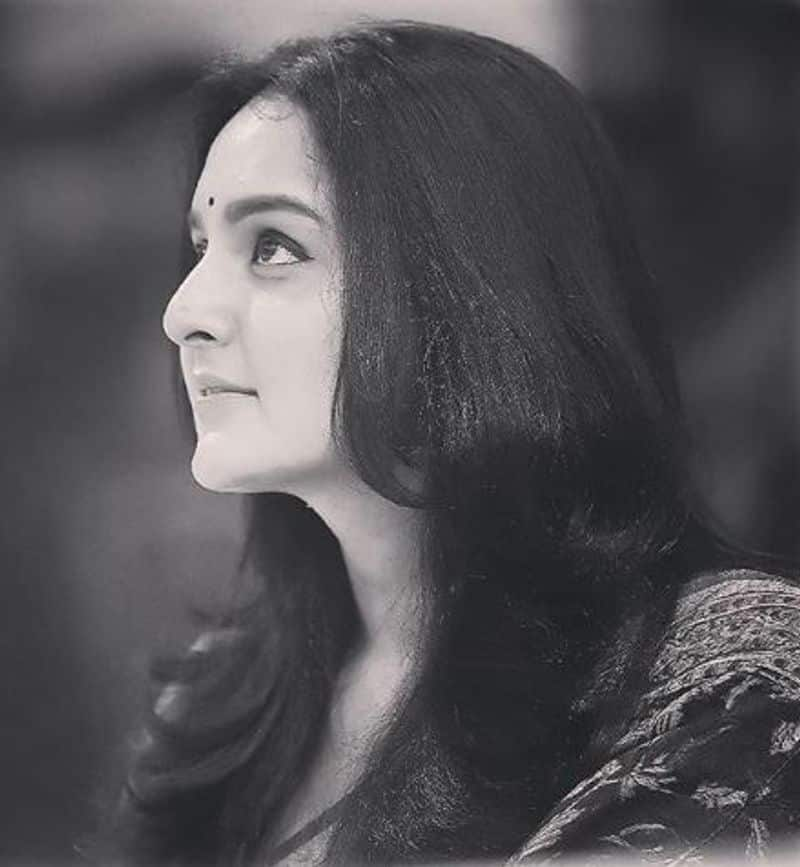 When this news hit the headlines, Manju decided to help the family and ensure that they soon have a roof over their head. The actor sent in her friends and assured that the family is shifted to a rented house and paid the rent as well as for basic home essentials.
According to the reports, till now Manju has been paying the rent other than funding the construction of the house all by herself. She had also personally met the family.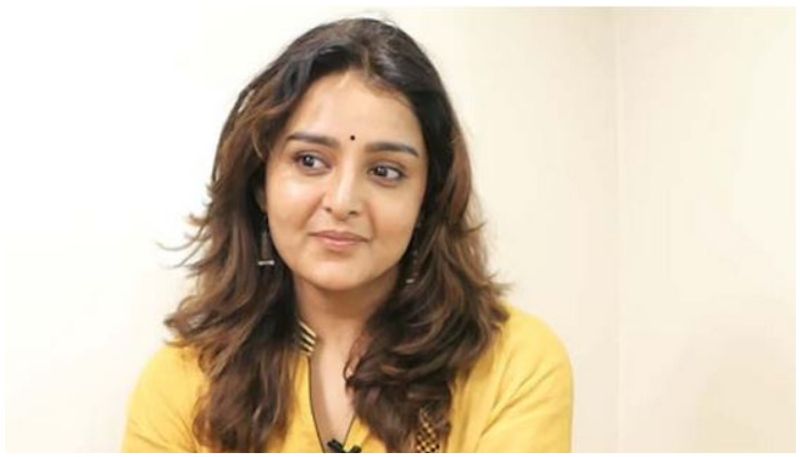 The report suggested that the Sreevalsom Group had donated 5% of the land to the family close to Evoor temple near Panchavady Junction.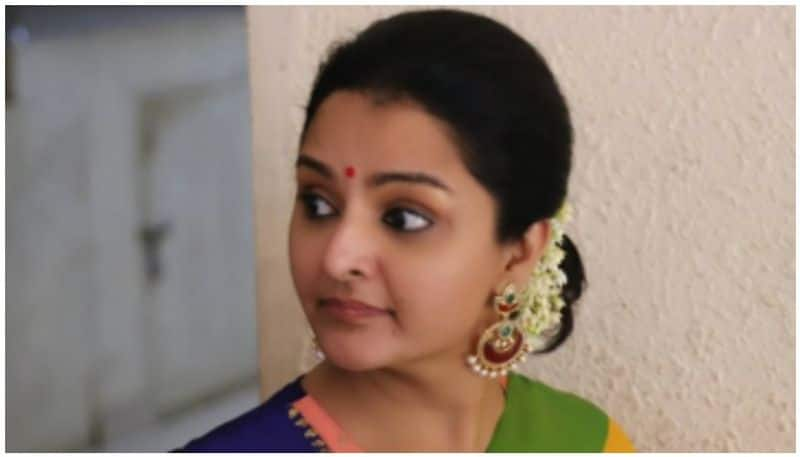 Within three months, the house was completed. An amount of ₹2 lakh has been handed over to Ramya during the ceremony. Various people poured help and ₹2 lakh has been collected towards the welfare of the children.