Why Priyanka Chopra's dad didn't approve of her glamorous western wear
Priyanka Chopra's father, late Dr Ashok Chopra, didn't want her to wear tight glamorous clothes back in the days when Priyanka returned from the US to India as a 16-year-old teenager.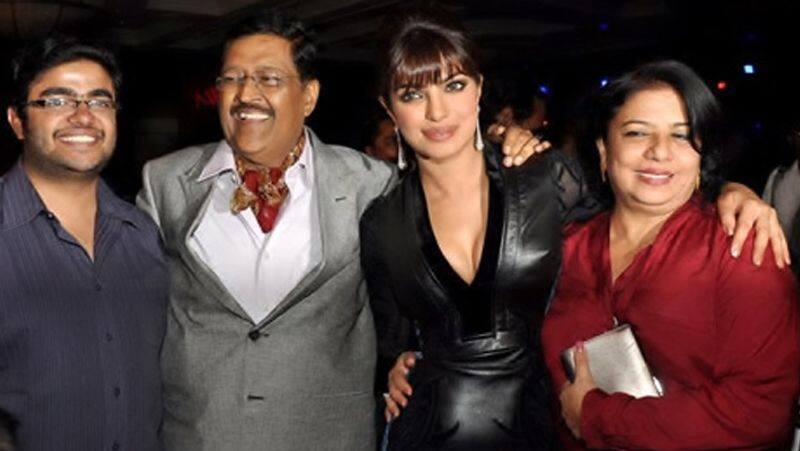 In an interview with SpotBoye, Bollywood actor Priyanka Chopra's mother, Dr Madhu Chopra spoke about why her husband had put those restrictions on Priyanka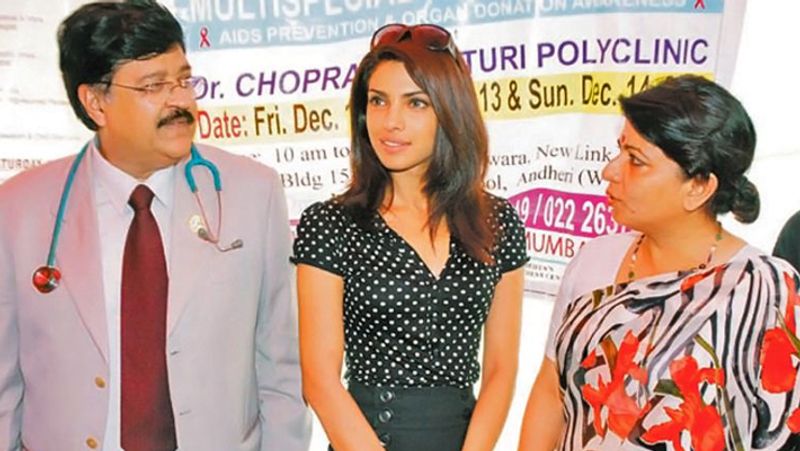 She said,"You see she was 15/16 and had returned from the US. My husband simply didn't approve of the glamorous western wear that she had started donning."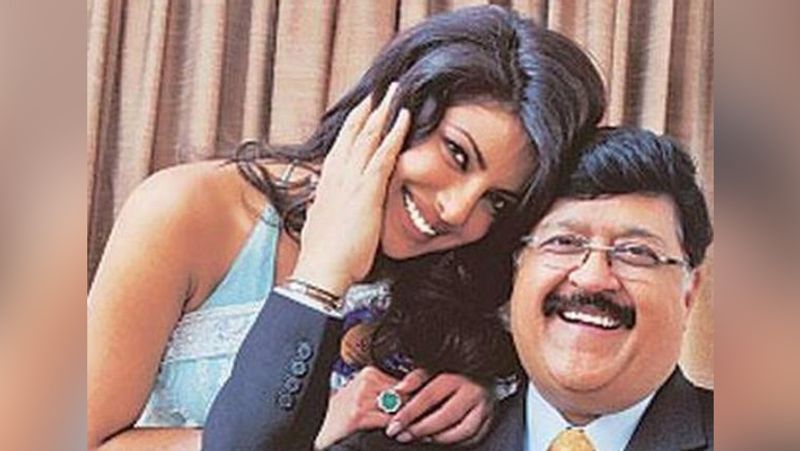 She added, "And trust me, ek din bolne ke baad, she came to her Indian wear. She never hurt us. She is a very intelligent girl."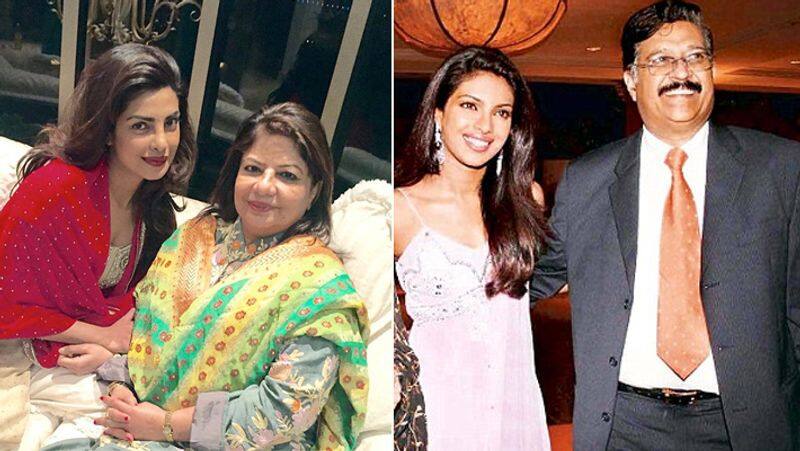 Actor Priyanka Chopra Jonas is currently in the US with husband Nick Jonas amidst the lockdown