Why does Aishwarya Rai have her daughter by her side always?
While keeping their children close and protecting them from danger is something every mother or father wants, Aishwarya, who is often seen taking her baby girl with her most of the times has received criticism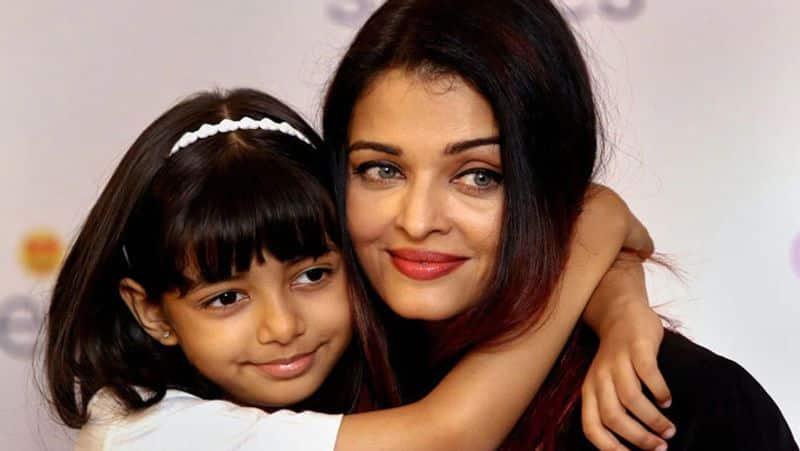 Aishwarya Rai Bachchan and daughter Aaradhya is one of the cutest mother-daughter duos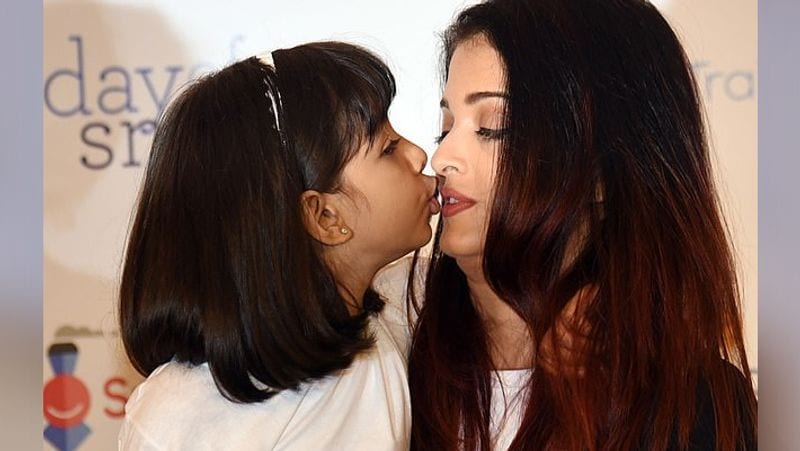 Fans also claim that they see junior Aishwarya Rai in the making when Aaradhya Bachchan steps out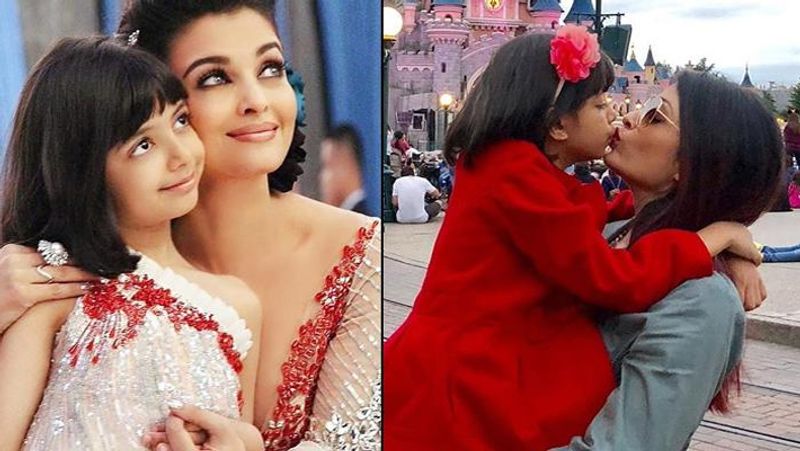 But many also criticise Aishwarya, saying she is an overprotective mother for having her daughter by her side always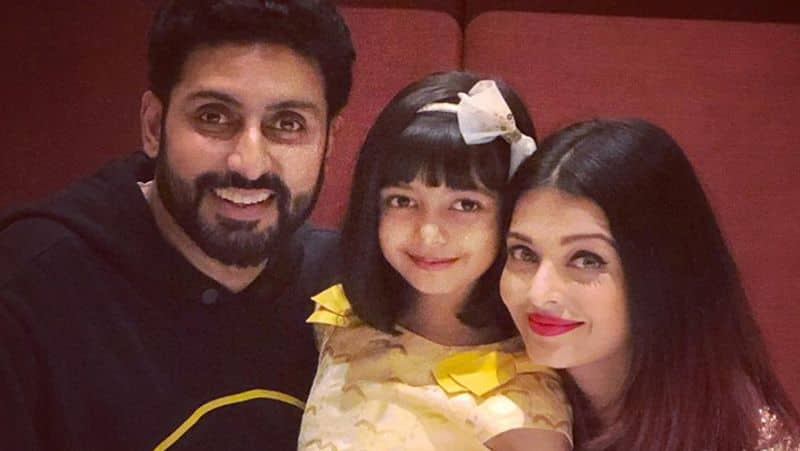 In an interview, when the actress was asked about the same, she said that even if Aaradhya is used to the limelight, her priority as a mom is to keep her safe and secure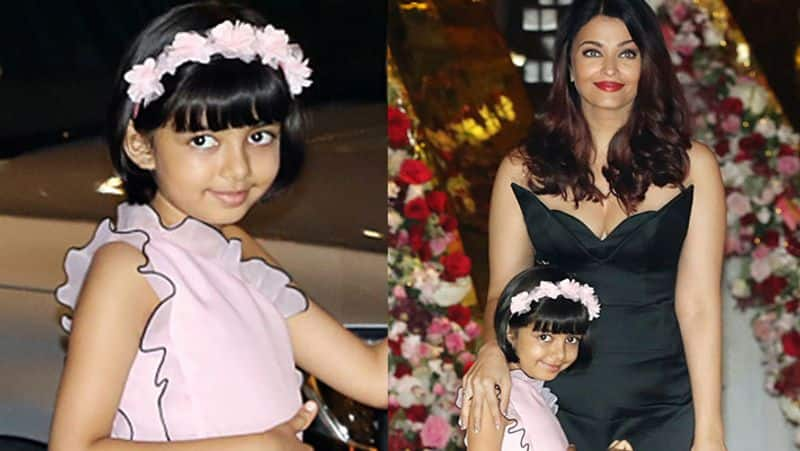 She added that Aaradhya has seen it (the limelight) since birth and I would like to think she is used to it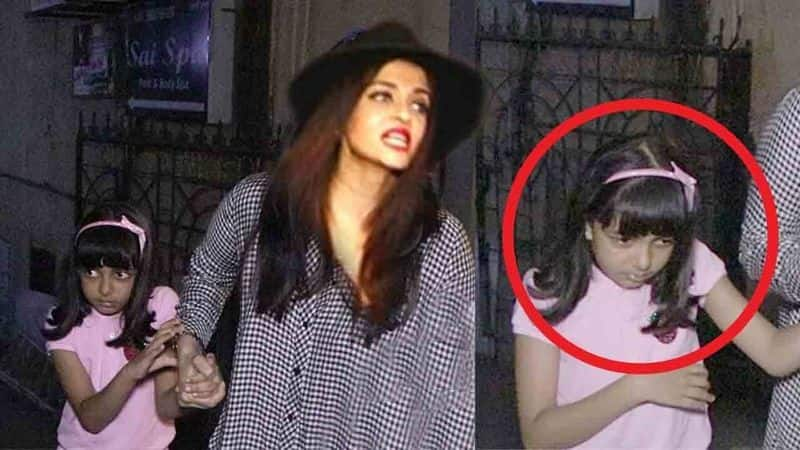 Although, she also said that at one point when they were walking, Aaradhya was in a great mood, even as people clicked pictures. She was laughing and saying something funny. But when Aaradhya saw these people (photographers) coming, she just wanted to stop in her tracks and squatted on the floor. "I knew it was time for me to pick her up," said Aishwarya.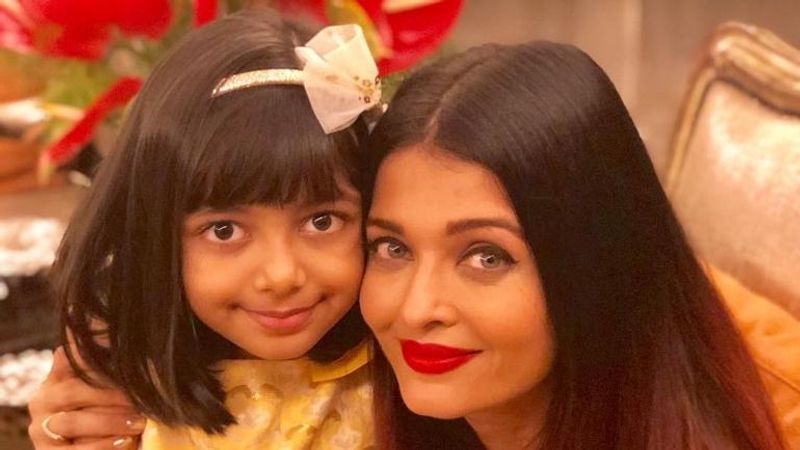 She also said that she just wanted everyone to be safe, including her child.