Why did Sushant Singh Rajput google his name before suicide?
Sushant died by suicide on June 14 in Mumbai. He was found hanging in his Bandra residence. The 34-year-old actor was said to be under stress and depression for some months.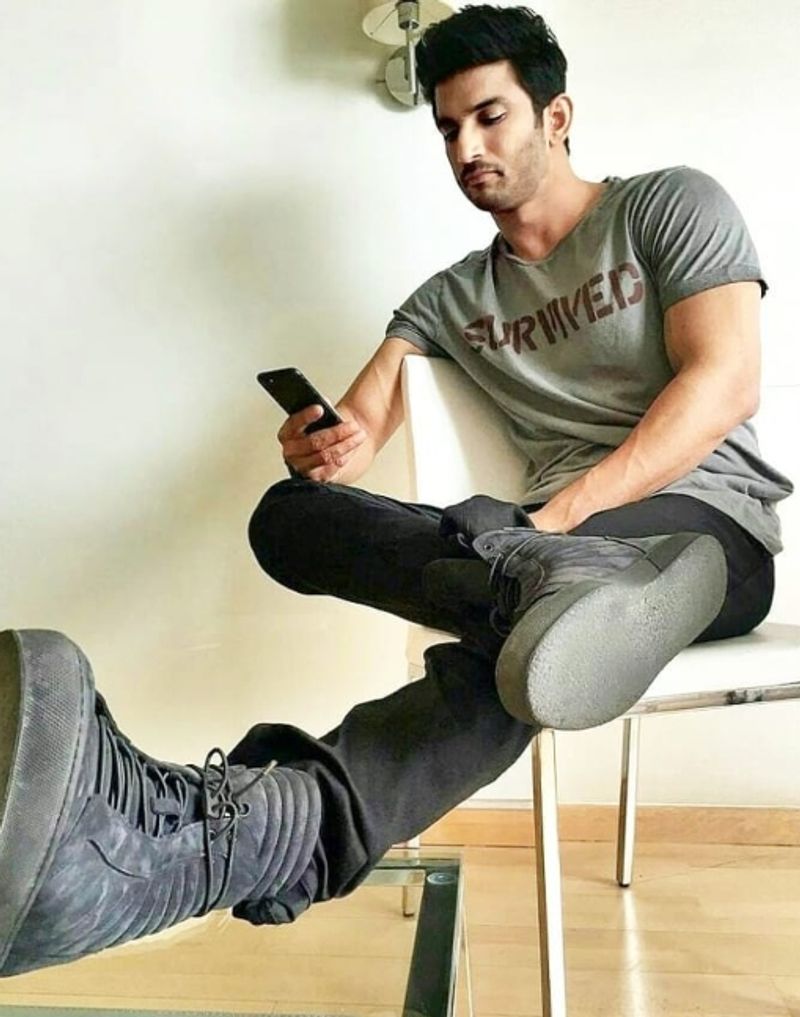 Among the various reports that have come to light post Sushant Singh Rajput's tragic death by suicide, is one that states that the actor ran a Google search on his name hours before his demise.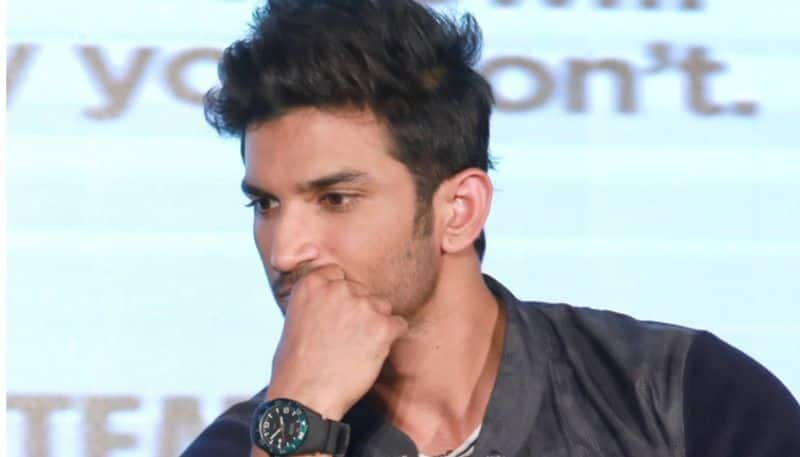 According to a report on zeenews.india, the primary forensic report of his mobile phone indicated that the actor searched his name 'Sushant Singh Rajput' on Google at around 10.15 am on June 14. He apparently read a few articles on him, including a few news reports.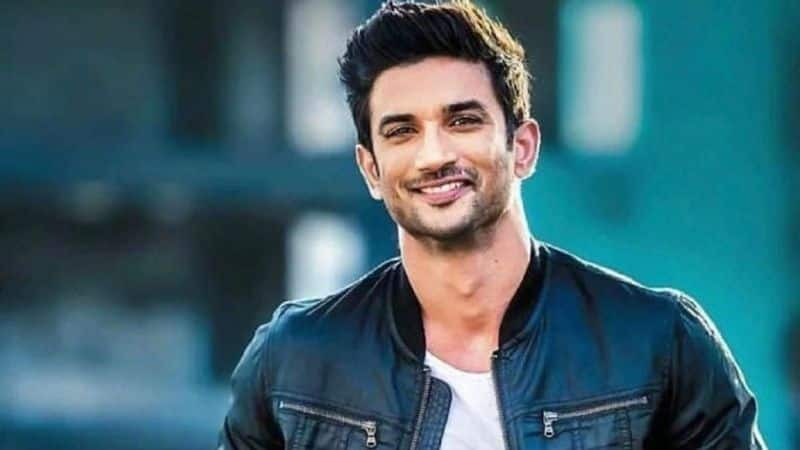 Furthermore, the MS Dhoni actor also listened to some songs as per the data collected from the forensic report.

The actor was found dead, hanging in his apartment, news of which was confirmed early the same afternoon. Forensic reports stated 'asphyxia due to hanging' as the cause of death.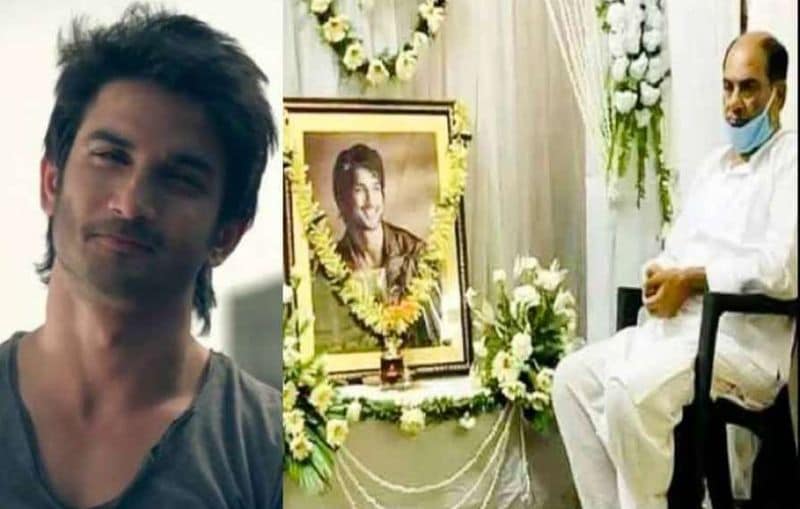 Recently, foul play was ruled out and it was declared that Sushant committed suicide, but there was no evidence to claim why. Various people related to the actor were even called for an investigation. His close friend Rhea Chakraborty was investigated for approximately nine hours.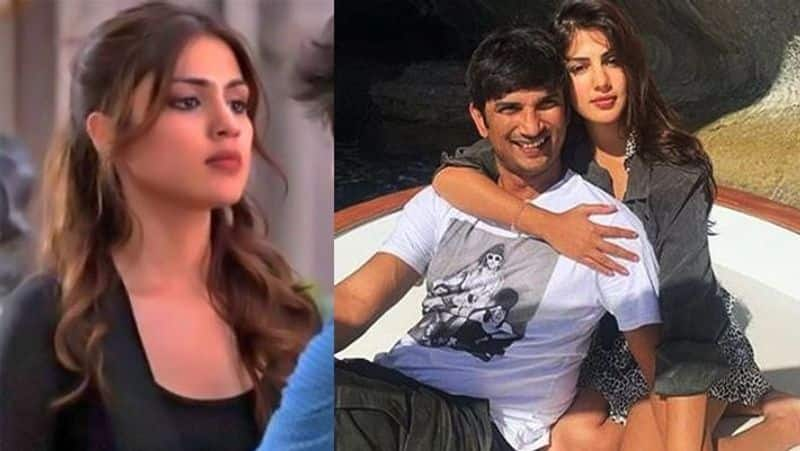 During the interrogation, some of Sushant's friends also informed the cops that he was in stress and felt that someone was trying to tarnish his image. The actor often used to discuss reports published about him in magazines and newspapers with his team.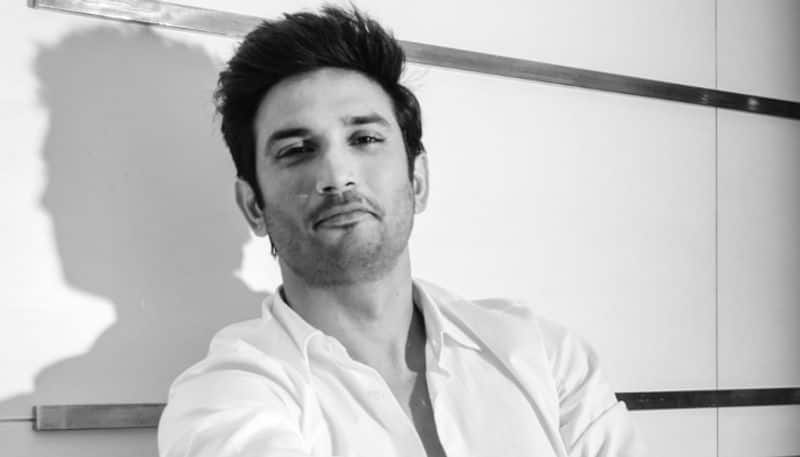 Sushant's sudden demise has sent shockwaves across the country. His fans haven't yet been able to come to terms with his death. Meanwhile, the prevalence of nepotism in the industry is again the talk of the town.