When Sonam Kapoor mocked Deepika Padukone on her fashion sense
When Sonam's comment on Koffee with Karan started a cold war between the actresses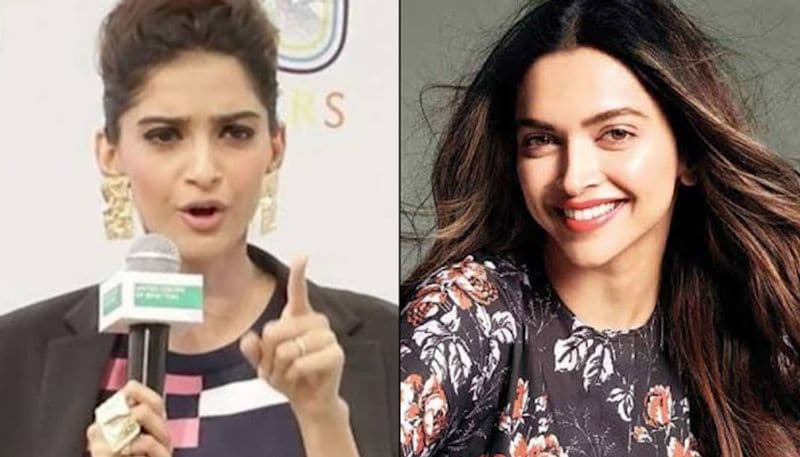 Style queen Sonam Kapoor once mocked Deepika Padukone's style statement on a reality chat show. Which ignited the flame of cold war between the two.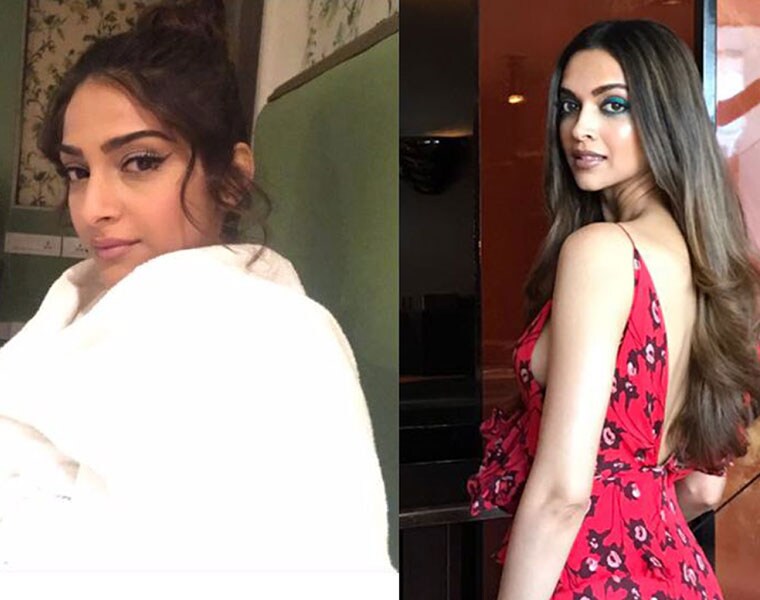 Sonam and Deepika once mocked actor Ranbir Kapoor when the duo came together on Koffee with Karan season 3. While in the next season the actresses had a spat after Sonam's mean comments on Deepika's style and much more.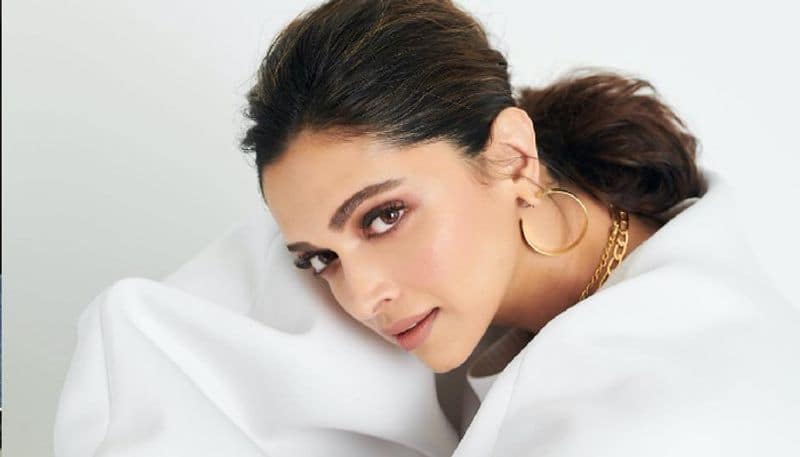 Sonam is known for her faishon sense in the industry and the actress is quite a loud mouth while pointing out someone's wardrobe malfunction or improper style-quotient, and this time it was againts Deepika Padukone.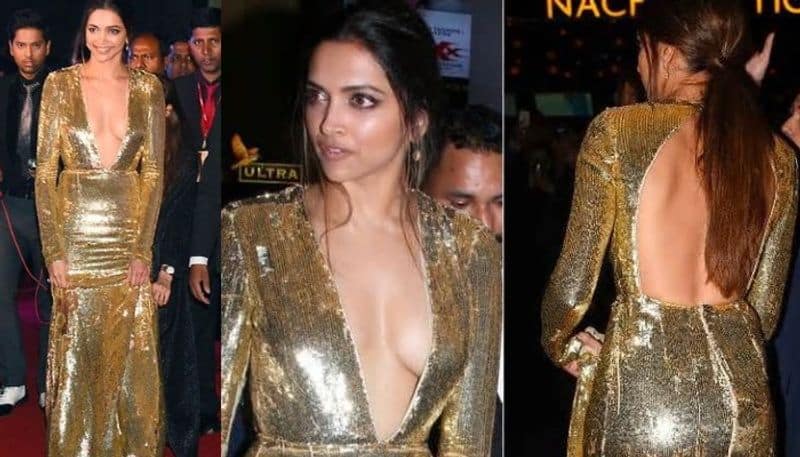 When Sonam was asked to give faishon advice to Deepika on the chat show she said, " Create your own style." She further continued,
"Katrina (Kaif) is herself. She does not try to fit into a mold, which I respect a lot. She is not trying to be the fashion icon of the century."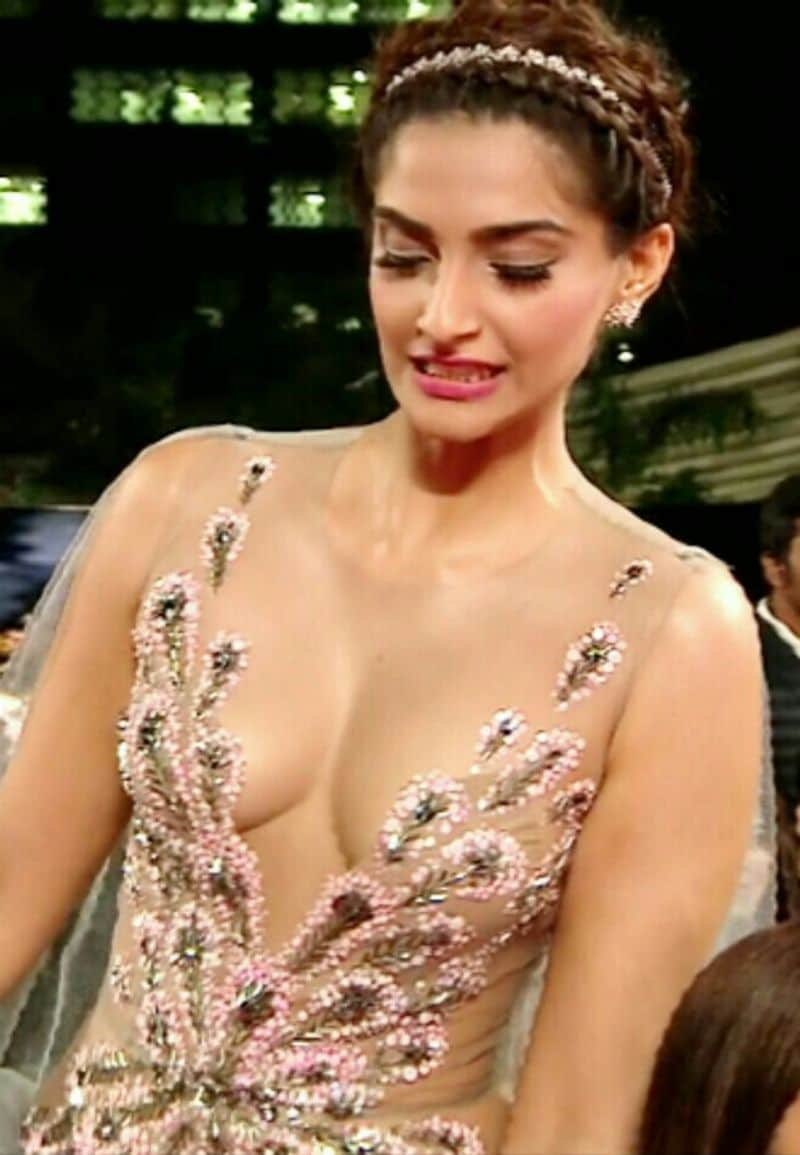 "Even if Katrina wears jeans and a t-shirt and has her hair in a ponytail. I'd rather have that than someone who is like 'I want to be on the cover of Vogue every three months," she continued.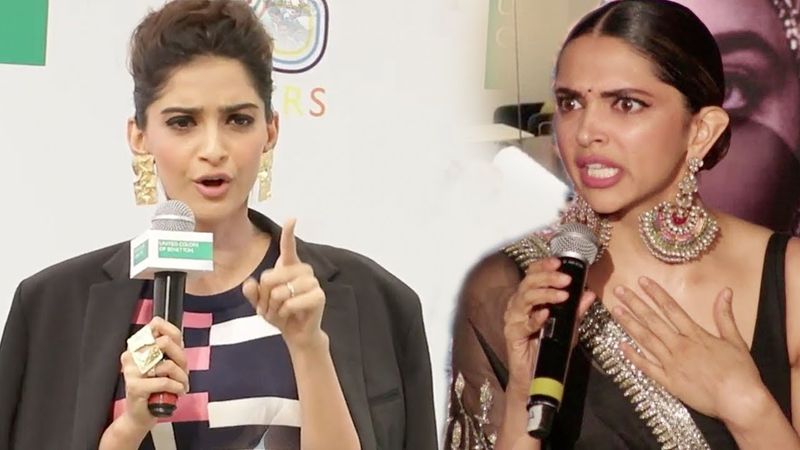 When further asked about the one thing Deepika had that Sonam didn't, the actress said, "An over-enthusiastic PR team".
Sonam even called DP as "good girl gone bad".
When Deepika was asked about Sonam's remark she said, "Sonam is entitled to her opinion and I respect that."
Later during Diwali bash the actresses met at a celebration party and even posed for pictures together.