When Salman Khan was asked to be Aishwarya Rai's brother
Did you know Salman Khan was asked to play Aishwarya Rai's brother in Josh, which was later played by Shah Rukh Khan?
During early 2000, Salman Khan and Aishwarya Rai were grabbing the headlines because of the relationship. Salman was head over heels in love with his Hum Dil De Chuke Sanam co-star and Aish was also very fond of him during that time.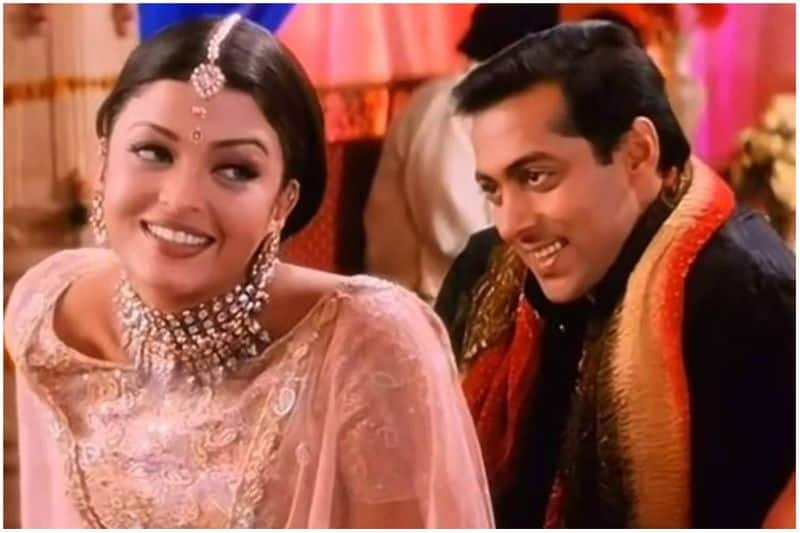 Their relationship blossomed while shooting for the blockbuster Hum Dil De Chuke Sanam, which is still being called one of the best films of that era.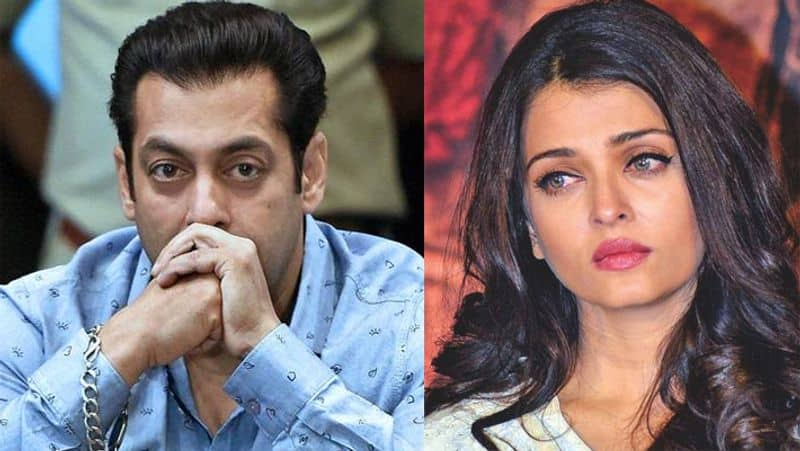 Post that, many films were offered to Salman-Aishwarya as the lead, but surprisingly one filmmaker had offered Salman to play the on-screen brother of his then-love interest Aishwarya. Yes, you heard it right! According to IBTimes, 2000 film Josh director Mansoor Khan offered Salman the opportunity to play Aishwarya's rowdy brother.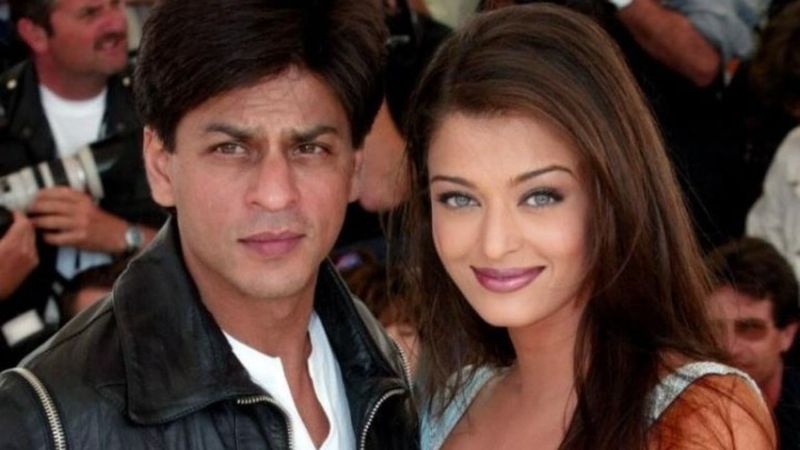 Learning that, Salman was surprised with the idea of playing Aish's brother on-screen. Later, Shah Rukh Khan took the role and rest is history.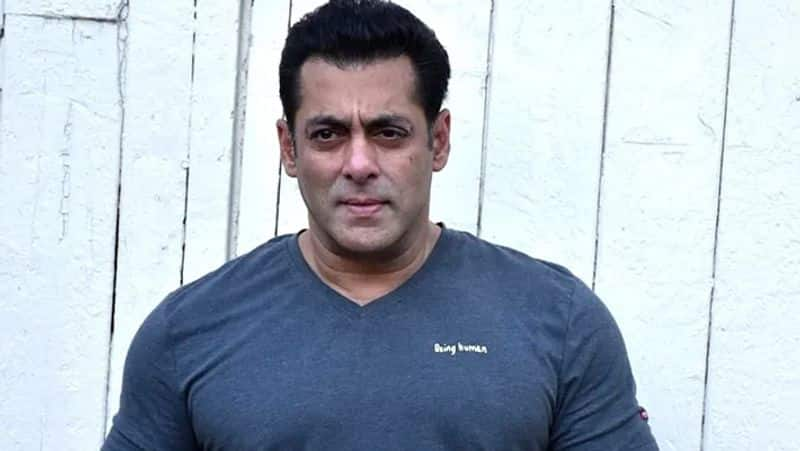 In an interview, Aishwarya said: "I think the cast was meant to be Aamir Khan and Salman Khan at one point and eventually it became Shah Rukh and I think Aamir at some point was to play Chandrachur (Singh)'s role. So the cast kept changing at different points in time. So I had said yes to Mansoor."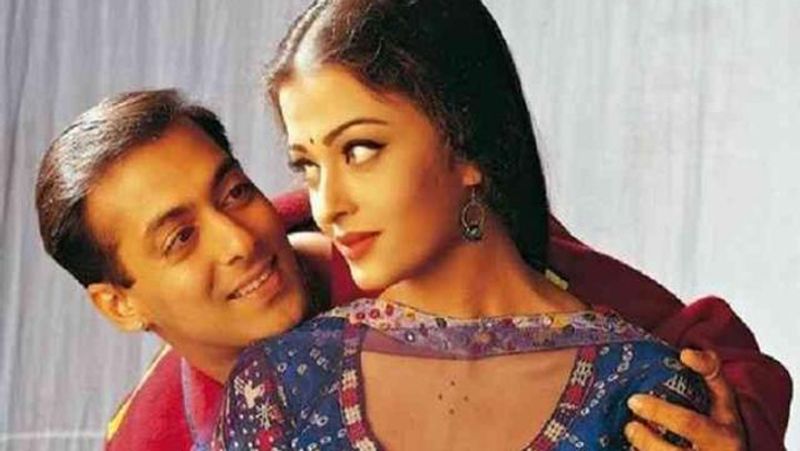 Both Salman Khan and Aishwarya dated for almost two years. During the relationship, Salman got too possessive that made Aish break up with him and eventually got separated.
Till date, Aishwarya and Salman never cross paths as the break-up was too ugly and was one of the most-talked-about controversies of Bollywood.