When Salman Khan termed depression a 'luxury', here's how Deepika Padukone reacted
Salman Khan had once said that he can't afford the luxury of being depressed or sad or emotional.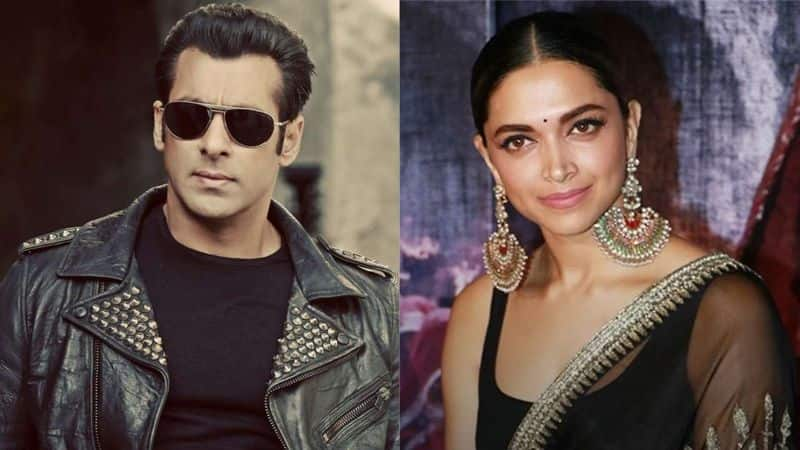 In 2015, Bollywood actress Deepika Padukone opened up about her depression during many interviews and broke down in tears while explaining.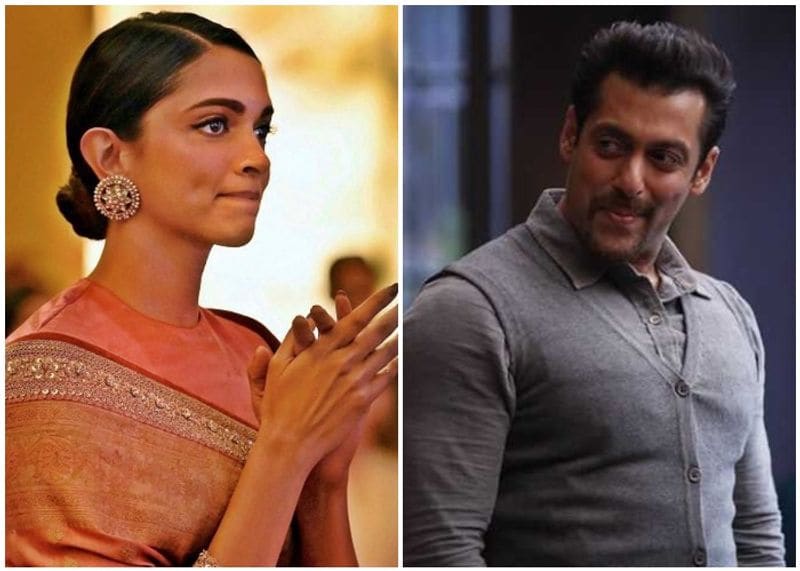 But she came out strong from that tough time, all thanks to her family, friends and good doctors. However, Deepika was pretty annoyed with Salman Khan for his take on depression.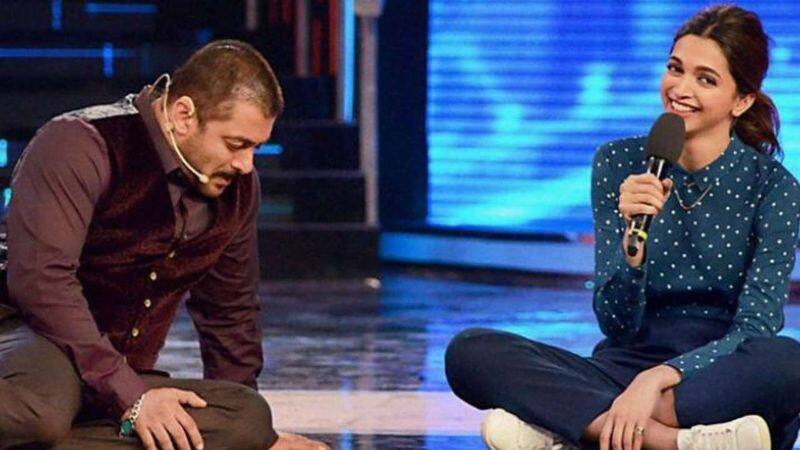 Salman, during a media interaction, said he couldn't afford to have the luxury of being depressed or sad or emotional. He further said that no matter what he is going through, it works against him.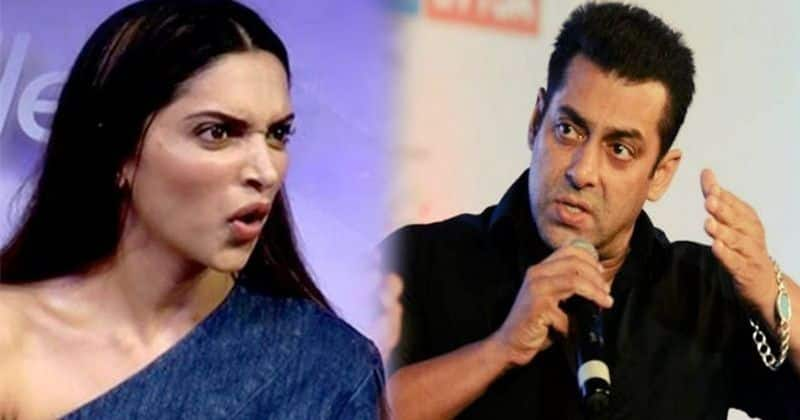 Deepika was not so happy with Salman's comment on depression. Without stating his name, Deepika slammed Salman for looking down upon the state of being depressed.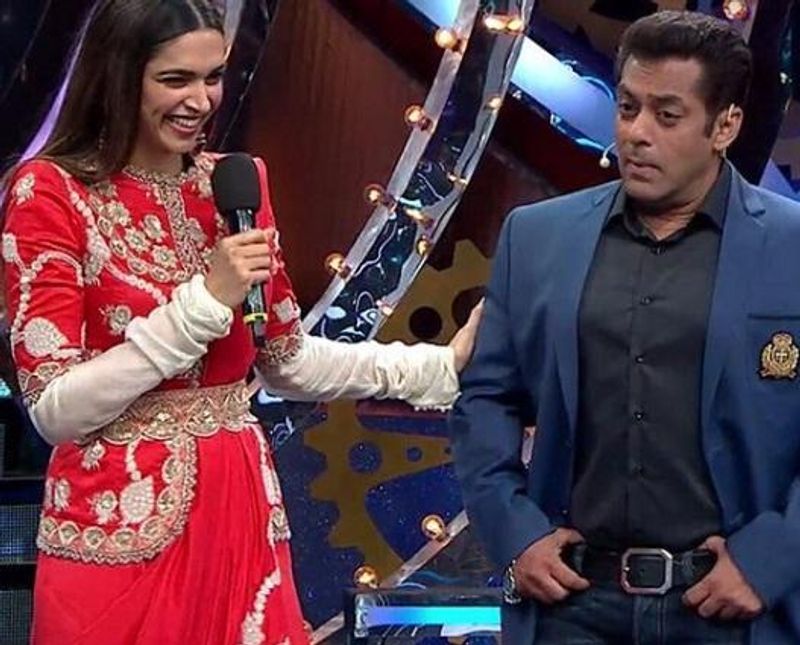 "People confuse it with being a bit sad. A male star recently said that he didn't have the luxury to be depressed. As if depression is a choice," Deepika was quoted as saying by Vogue magazine. Recollecting her battle with depression, Deepika said that the word that best describes her experience of depression is a struggle. "Every second was a struggle. I felt exhausted the whole time," Deepika said.