When Saif Ali Khan embarrassed daughter Sara Ali Khan by revealing his bedroom secrets in front of her
Coronavirus lockdown has forced all to stay indoors and celebrities too are not spared. As a reason many stories, photos and videos related to celebs are going viral on social media. One such interview of Saif Ali Khan and his Sara Ali Khan is going viral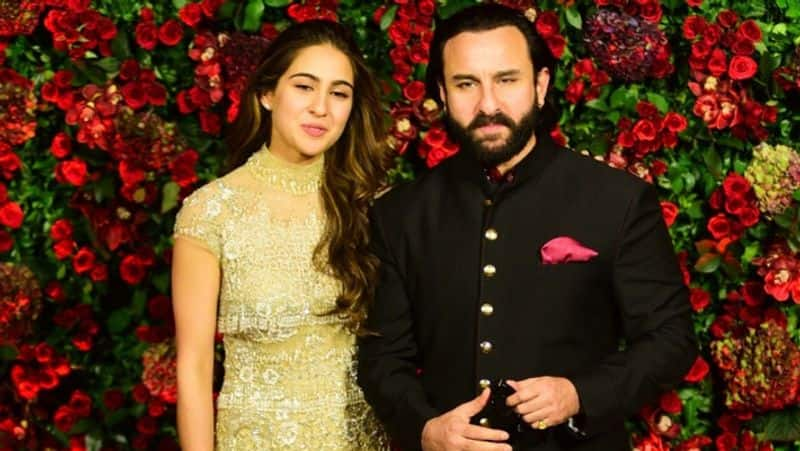 Saif Ali Khan is among the wittiest men in Bollywood who is never afraid to speak his mind. Of course, that can sometimes prove too much to handle for his friends and family.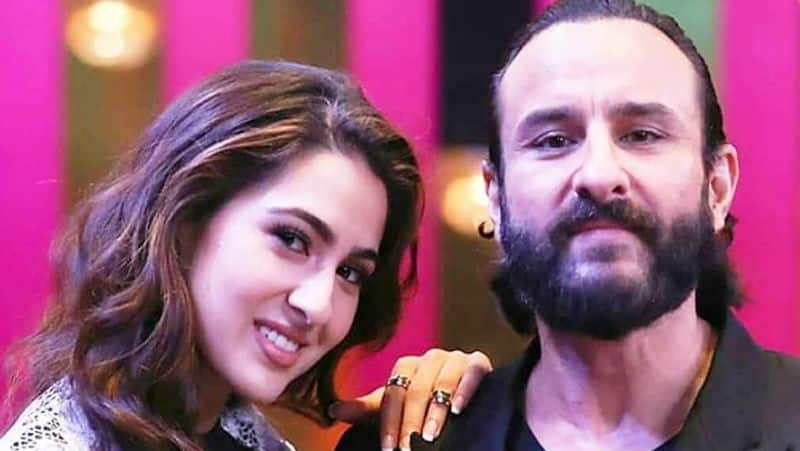 When the actor appeared with his daughter and actress Sara Ali Khan on Koffee With Karan two year ago, he said some really raunchy things about his wife and Sara's stepmom, actress Kareena Kapoor Khan. Obviously, Sara was not too eager to listen in.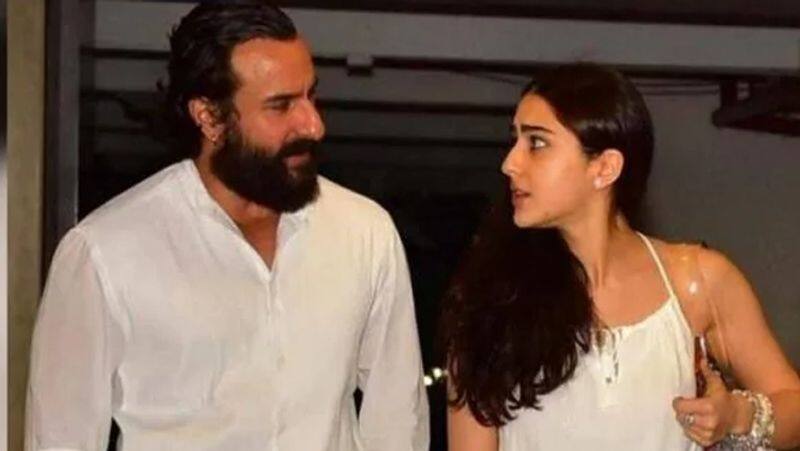 At one point, host Karan Johar talked to Saif about Kareena's many gym looks, which are always a hit with her fans. Saif, always eager to compliment his wife, said, "And I get a close up look at it in the bedroom before the departure."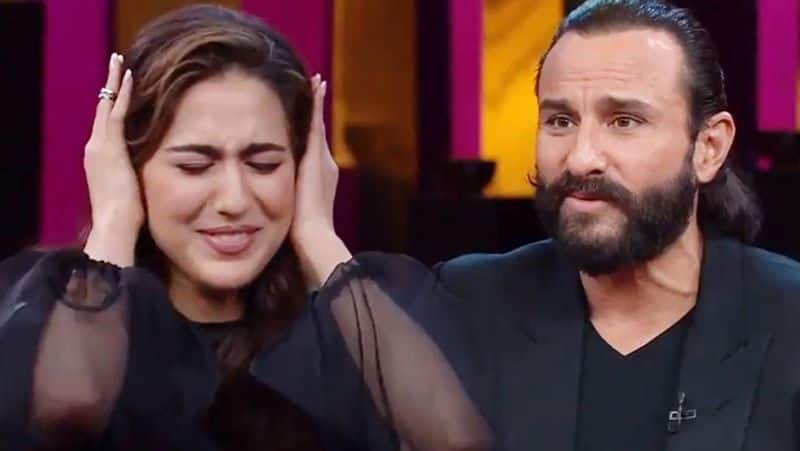 Upon hearing this, Sara closed her eyes and put her hands to her ears, squirming with awkwardness.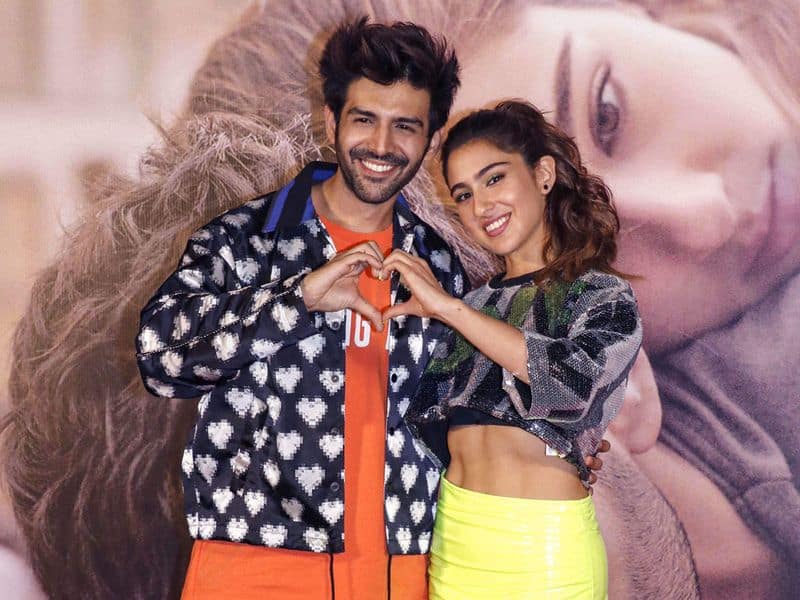 Sharing things related to her personal life, Sara had said, "I want to marry Ranbir Kapoor but do not want to go on a date with him. I want to go on a date with Karthik Aryan."
When Sara revealed that she wanted to marry Ranbir and date Karthik, Saif immediately said, who has money, can take her out. Sara got furious at Saif's statement and said, "You should stop all this, it is wrong."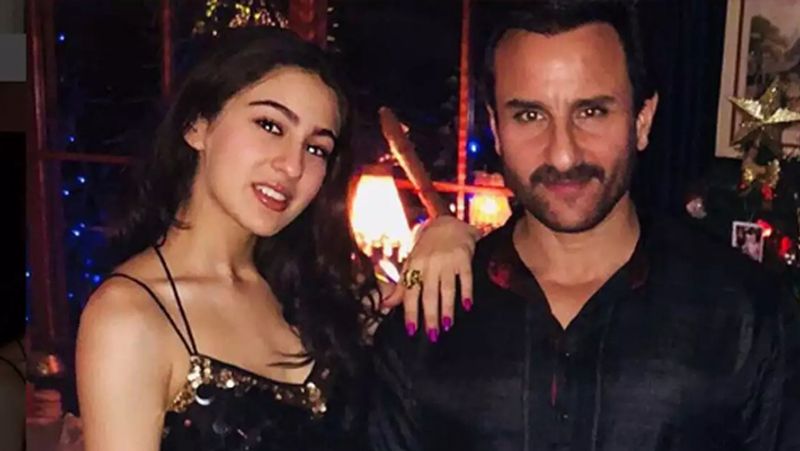 On the show, Sara talked in great detail about what she felt about her 'modern family' and how she reacted to her father marrying Kareena.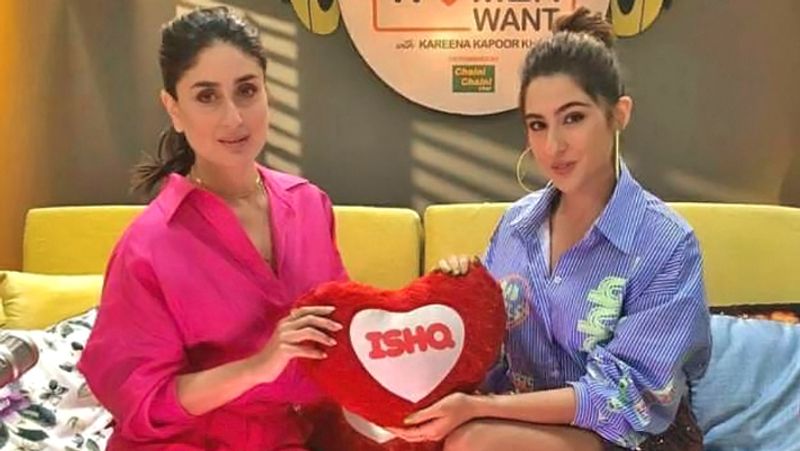 "Everyone has been clear about their dynamics with me. It has never been confusing. Kareena herself says that 'look you have a mother and a great one and what I want is for us to be able to be friends.' My father also never said 'this is your second mother' or made it any way uncomfortable," she said on the show.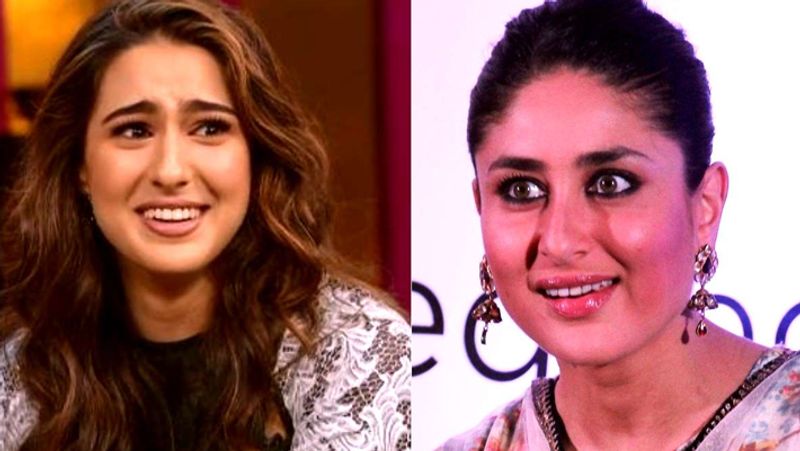 "I would be like what should I call her – Kareena or Kareena aunty and my father would be like 'you would not want to call her an aunty," she said.