When Regina Cassandra said she was 'molested multiple times' in Chennai
South Indian actress Regina Cassandra, who has given a few hits in Telugu and Tamil movies, recently revealed that she was 'molested multiple times'
Actress Regina Cassandra had said she was "molested multiple times".
Yes, you read it right. In an interview with Indiaglitz, she said that she was "sexually molested multiple times" and been a victim of sexual exploitation. She also beat up a boy who had tried to sexually harass her in public.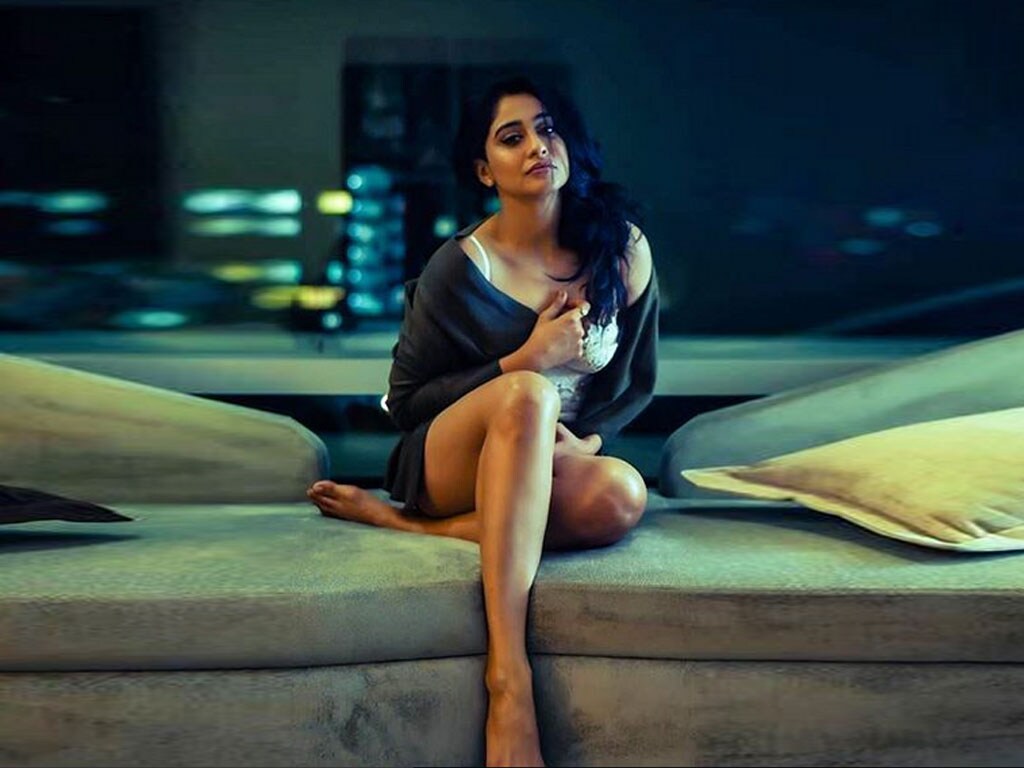 During the promotional interview of her upcoming Tamil movie Mr Chandramouli, Regina gave some personal details that made a scar in her life.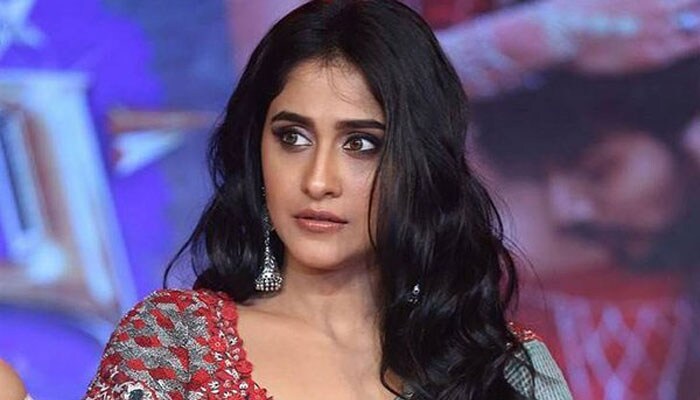 The 'Nakshatram' actress narrated an incident that had occurred during her college days near a popular cinema hall. While some boys made crude remarks at her along with four of her friends near the Ega Theatre Bridge in Chennai, she was shocked and embarrassed when a boy actually dared to touch her lips.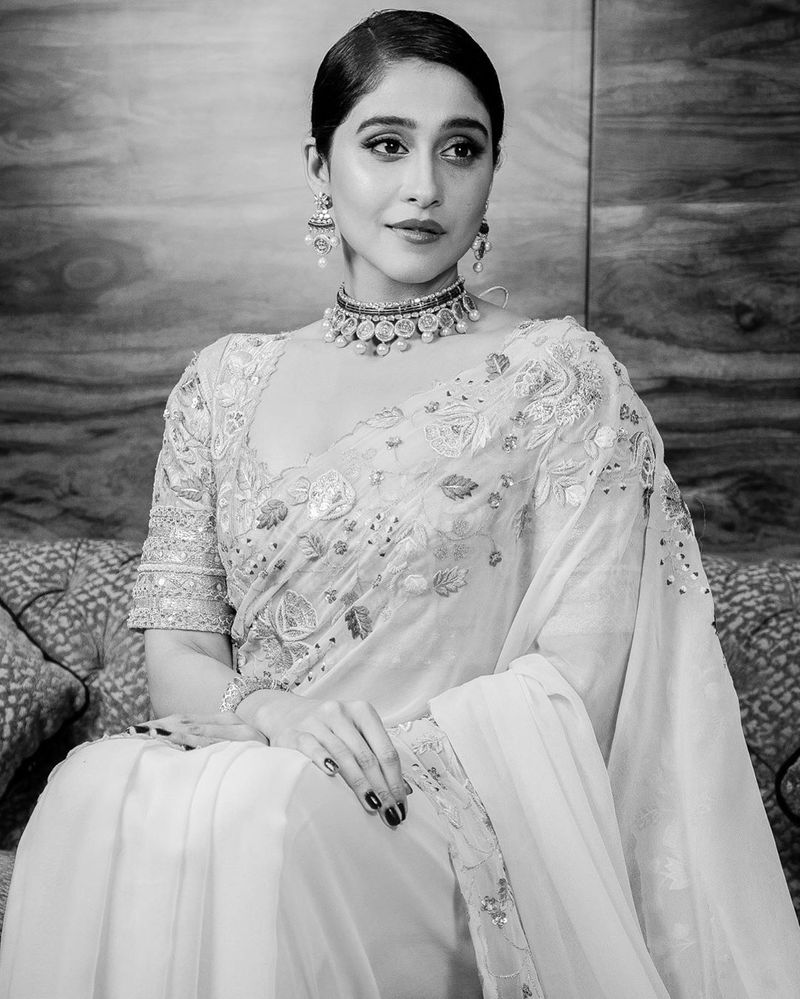 Initially, the actress said that she was weak and could not defend herself, but she became stronger after two such incidents some in school.