When Ranbir Kapoor was asked 'besharam' or 'no sex for a year'? Here's what actor said
Ranbir Kapoor was asked to choose between 'besharam' or 'no sex' for a year; here's what the actor replied.
Whenever a celebrity graces the couch of Koffee With Karan, things get all spiced up and gossipy. The show's host Karan Johar is very nasty when it comes to taking personal information out from his guests.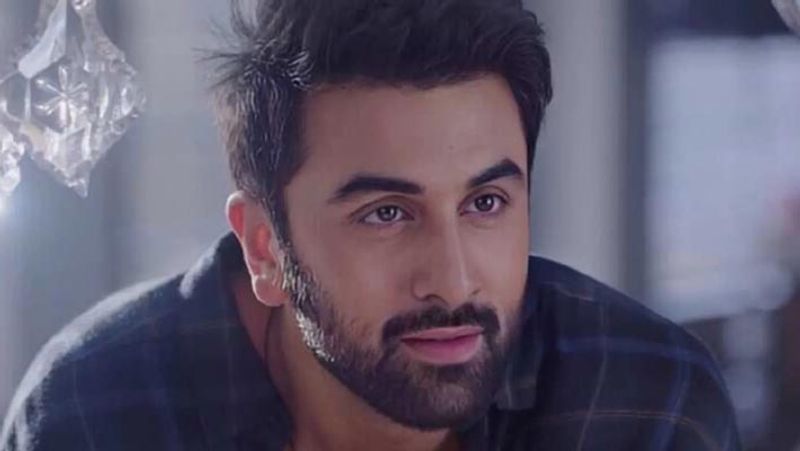 Once Ranbir Kapoor visited the show with his sister Kareena Kapoor, the sibling duo had a blast on the couch as they answered all the questions with wit and humour.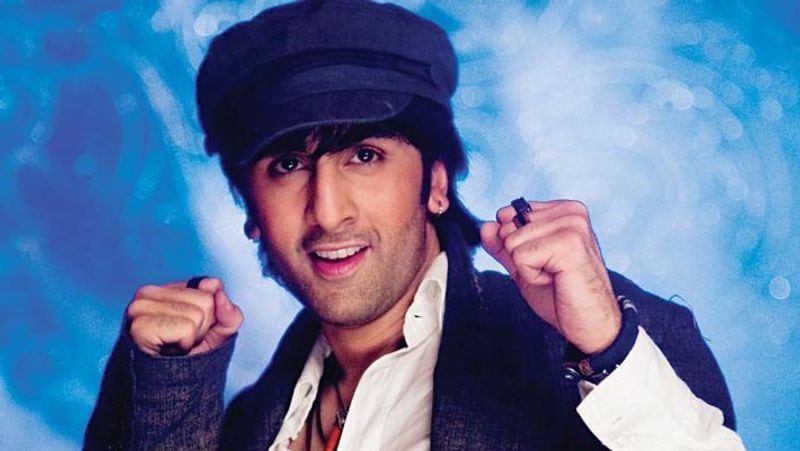 During the rapid-fire round, Ranbir faced many tricky questions, and he answered them all with smartness. When Karan Johar asked him who was more beautiful, Deepika or Katrina? The actor immediately said, Katrina.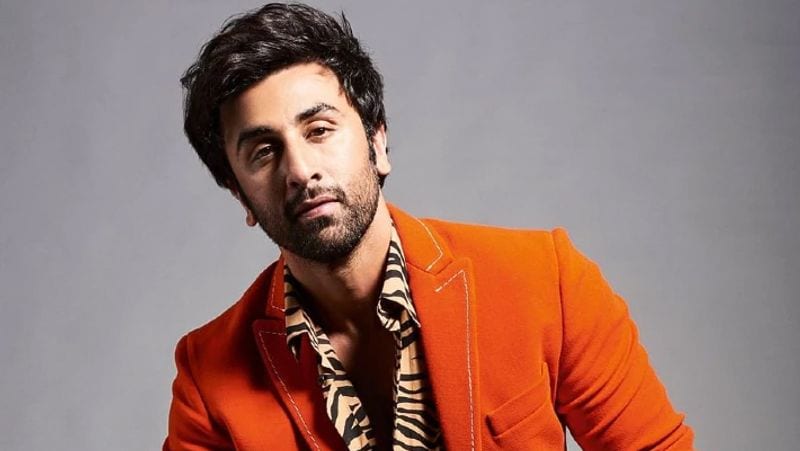 The next question Karan asked Ranbir was 'besharam' or 'no sex for a year'? Ranbir was quick enough to answer 'Besharam.' Kareena Kapoor, who accompanied him on the show, was super impressed with the answer and said he was won the hamper. Well, that was very quick of Ranbir Kapoor to answer.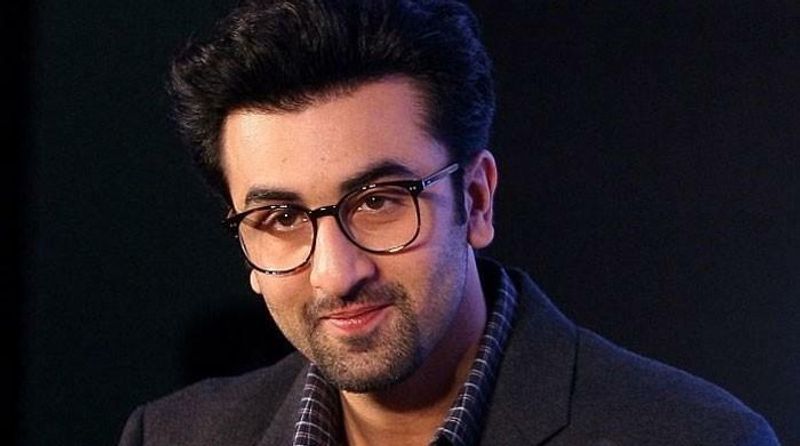 The actor will be seen with his current girlfriend, Alia Bhatt, in Brahmastra. He will also star in a movie with Vaani Kapoor and Shraddha Kapoor, respectively.