When news of Prabhas quitting films came to light; here's what happened
During the shooting of Prabhas' film Saaho, there was news of him planning to quit acting and start a new career.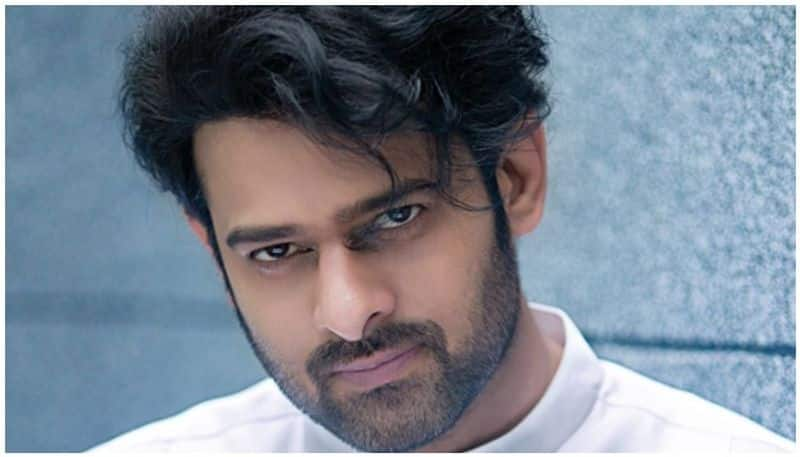 Telugu superstar Prabhas, who is always in the news and is constantly asked about his marriage and alleged affair with Baahubali co-star Anushka Shetty, was once in the news for planning to quit acting and start a new career.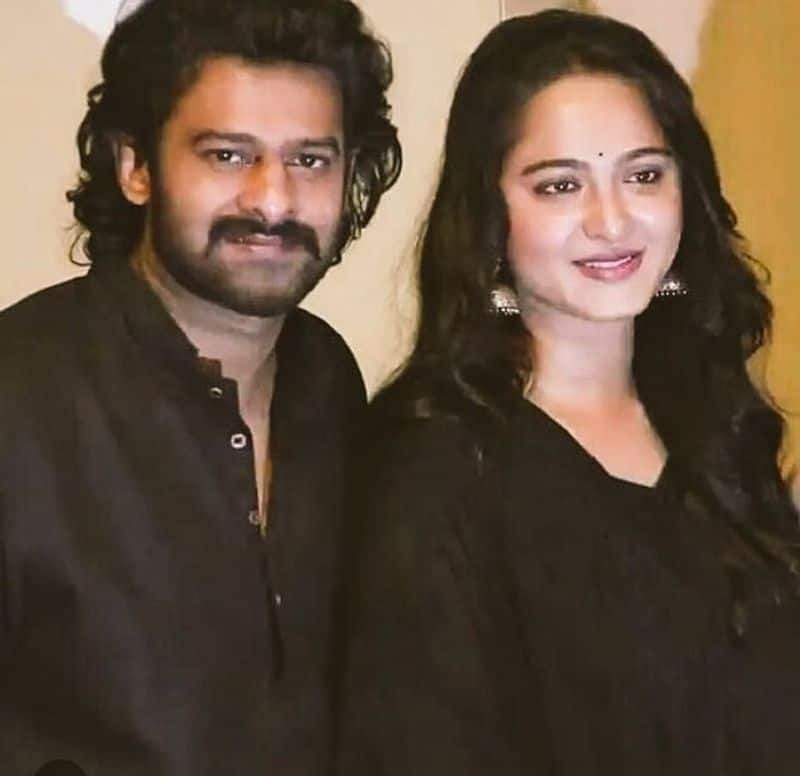 When Prabhas was shooting for Saaho, a reporter asked him about his wedding plans. He stated that it's his private affair. And when Prabhas was questioned about his next movie after Saaho, he didn't reveal anything about it.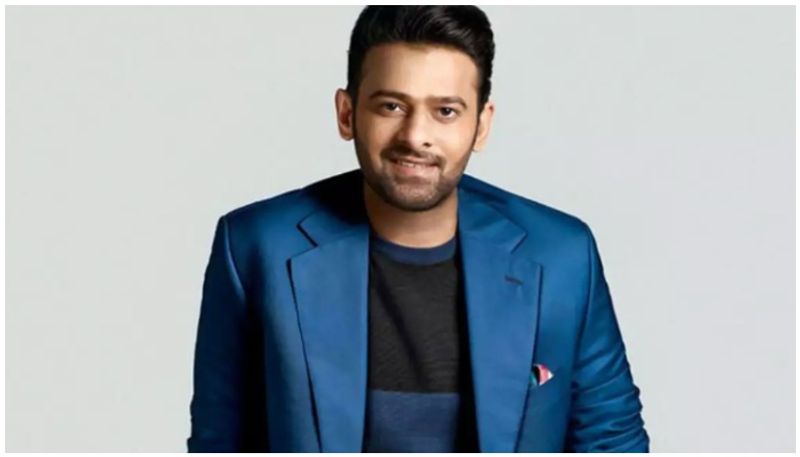 However, that time he said, "Who knows what I will do after Saaho releases. I may start a new business, or I may get into agriculture as I like it very much".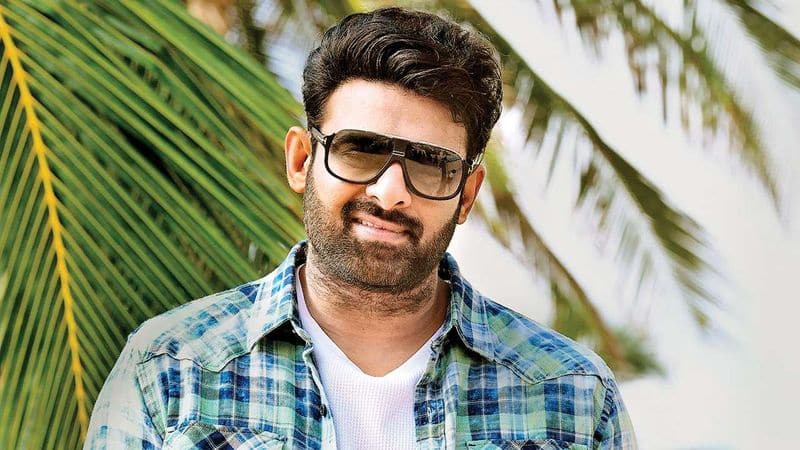 Only Prabhas can tell if he was joking and trying to avoid giving out too many details about his future films or if he is serious about turning into a businessperson.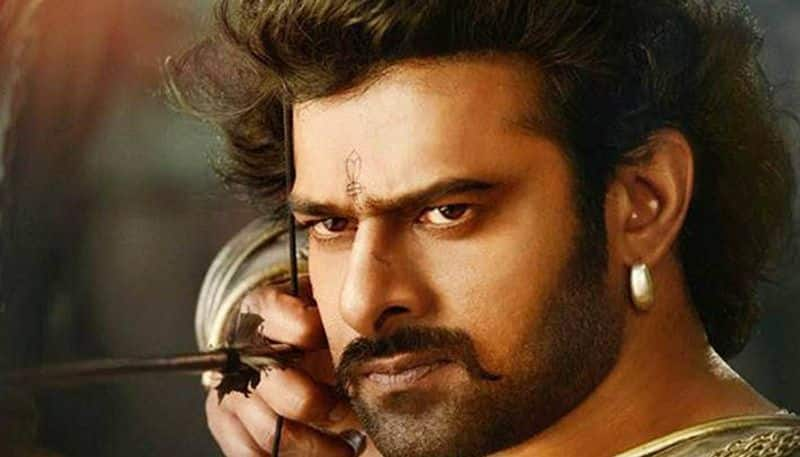 But now we all know, Prabhas' next act will be in Nag Ashwin's film along with Bollywood actress Deepika Padukone. The film is tipped to be a sci-fi flick. The production house released a video with the words, "Throughout the years, we have had the privilege to work with some extraordinary women. Now, with pride, we welcome Deepika Padukone on to our 50 year journey. Bringing together India's biggest Superstars."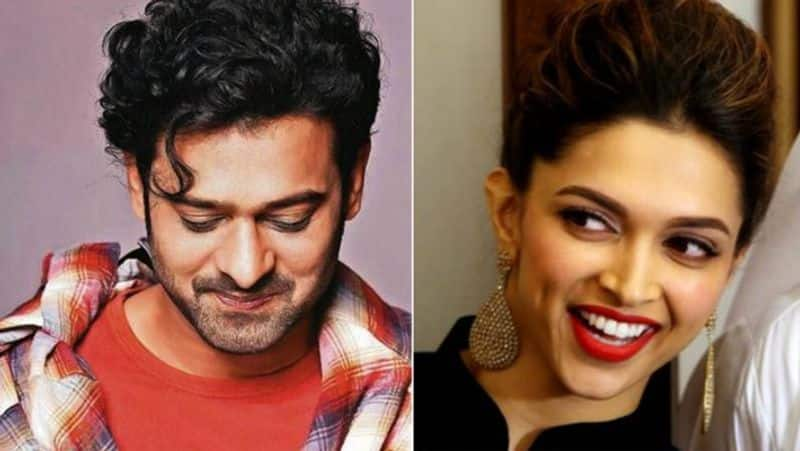 In a statement, director Nag Ashwin said, "I'm very excited to see Deepika play this character. It is something no mainstream lead has done before and will be quite a surprise for everyone. The pairing of Deepika and Prabhas will be one of the main highlights of the film and the story between them, I believe is something audiences will carry in their hearts for years to come."

Nag Ashwin took to Twitter to reveal that he needed a Queen to play the female lead. His Telugu tweet is translated as, "We needed a Queen for our King. We took this decision after a lot of thought."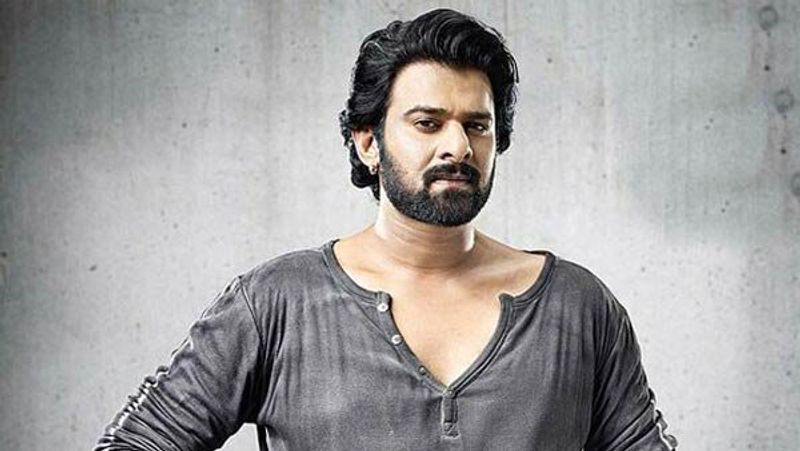 Nag Ashwin also announced that this untitled film's shooting will begin by the end of this year. However, due to the coronavirus pandemic, there may be a change in plan. Also, the film is slated to be released by the end of 2021.