When Kajol wanted to leave Ajay Devgn after his rumoured affair with this co-star
Kajol wanted to leave home with kids when rumours of Ajay Devgn dating a co-star surfaced everywhere.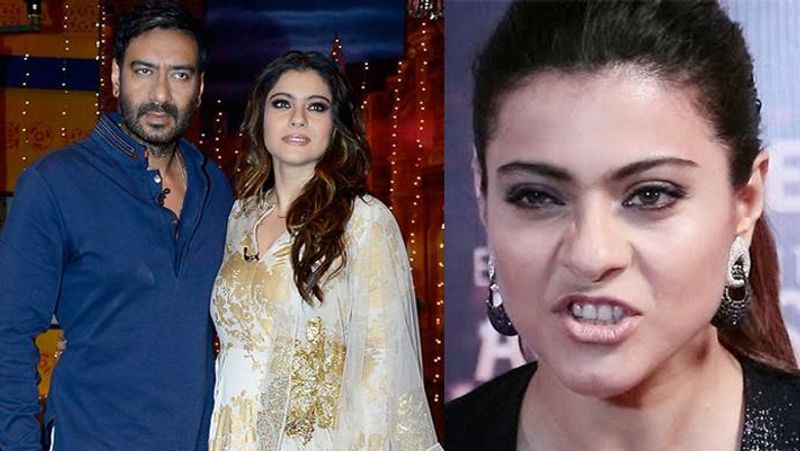 Ajay Devgn and Kajol are one of the loving couples of the Bollywood industry. They fell in love and got married, without even saying 'I Love You' to each other. However, like any other relationship, there's also hit a rough patch when rumors of Ajay Devgn dating a co-star made rounds and became the talk of the town.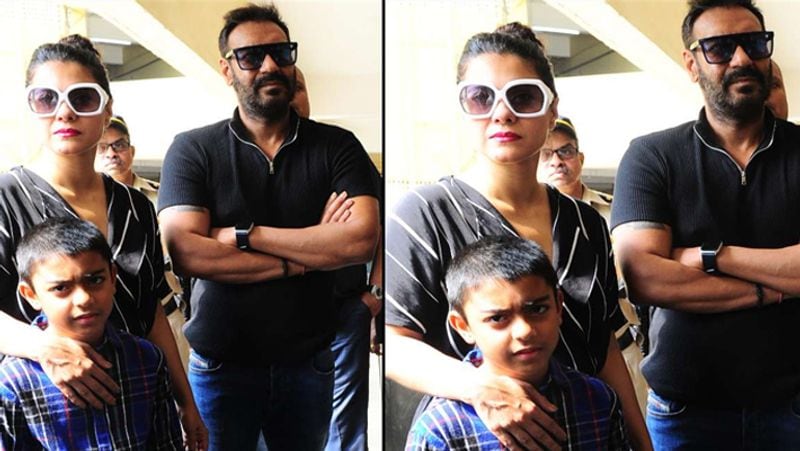 The duo has been going strong for 25 years and has also given many hit films together. Ajay's introvert nature and Kajol's ever-bubbly attitude adds perfect chemistry and contrast to their loving relationship.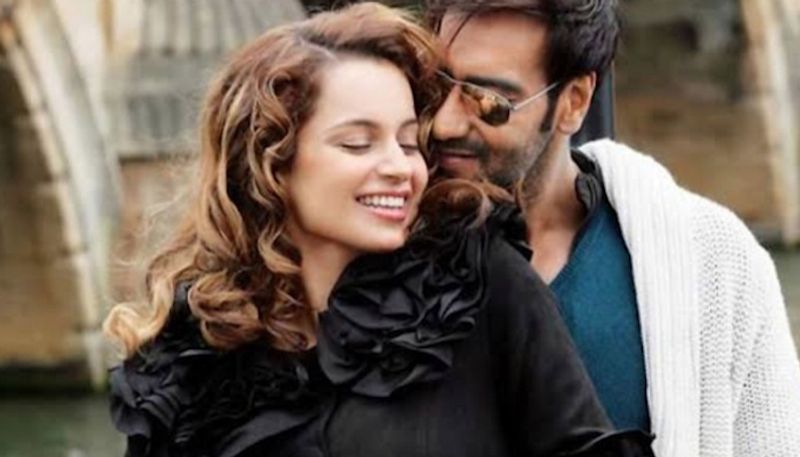 However, It was the rumours of Ajay dating Kangana Ranaut that made their relationship sour.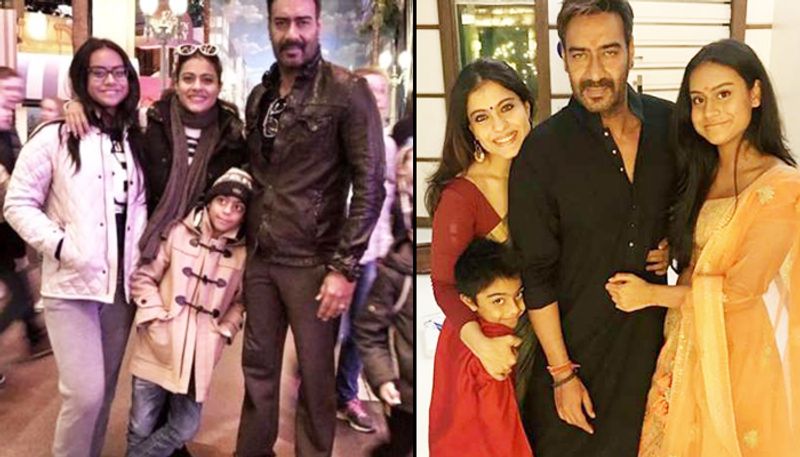 Kajol was on the verge of leaving the home with kids Nyasa and Yug. Kangana and Ajay met on the sets of Once Upon A Time In Mumbai and they instantly clicked. According to the reports in TOI, there were no strings attached and just a casual romance. Ajay even suggested her name to the directors for Tezz and Rascals.
Reports say he used to pick Kangana every morning before heading to shoot and even left the sets together. Kangana in an interview with Star Dust magazine stated that "Dating a married man was a mistake."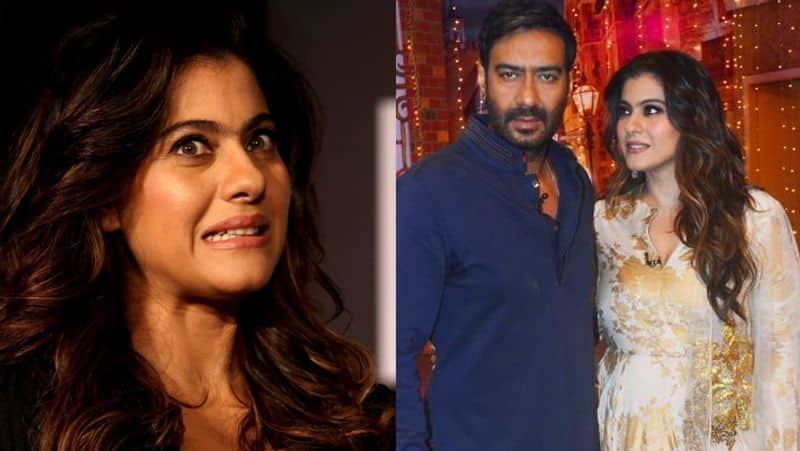 Kajol was furious because of their alleged extra-marital affair. If reports are to be believed Kajol wanted to leave the house with her kids. However, Ajay said he had no intention to leave his wife.