When Juhi Chawla revealed co-star Shah Rukh Khan's dark secret
Juhi Chawla once spoke about Shah Rukh Khan's food secrets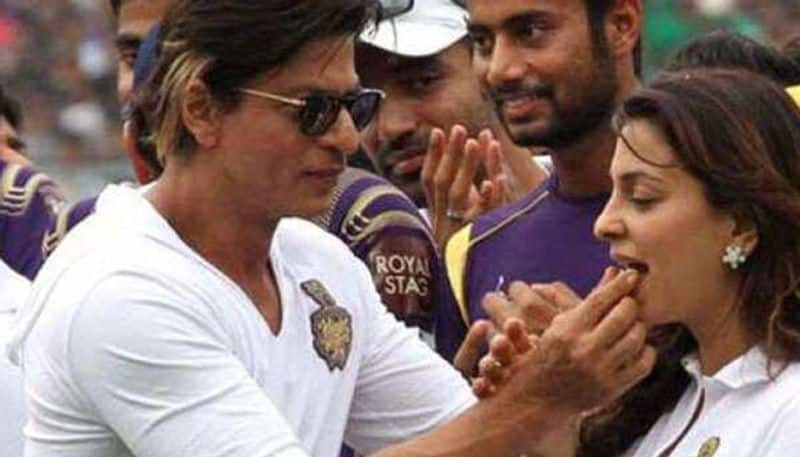 Shah Rukh Khan, the name itself is enough to make million of hearts beat. King Khan has numerous fans that are always eager to know more about his life, habits, secrets and preferences.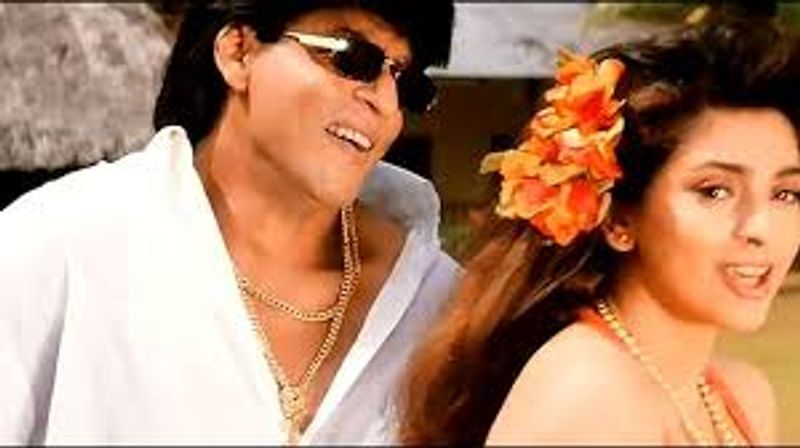 Apart from the romantic movies and giving block buster hits, he is well-known for having healthy equations and friendships with his female co-stars.
Shah Rukh Khan as worked in several films with Juhi Chawla and their chemistry was well-appreciated by their fan.
In an interview with Filmfare a few years back Juhi had spilled some beans about Shah Rukh Khan's food secrets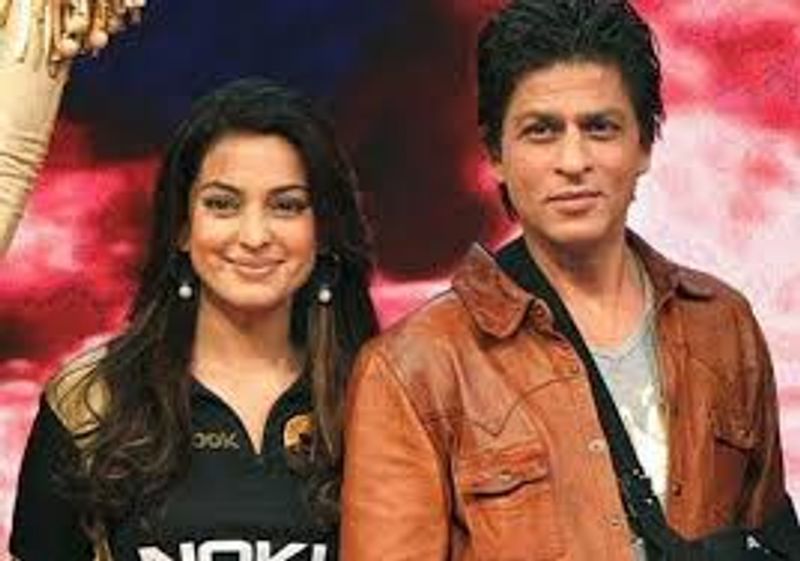 Sharing some memories fromthe set of 'Raju ban gaya gentlemen', she said, "When Shah Rukh Khan came into the industry from Delhi, he didn't have a home as such in Mumbai. He would have the unit food, in the same plate as others."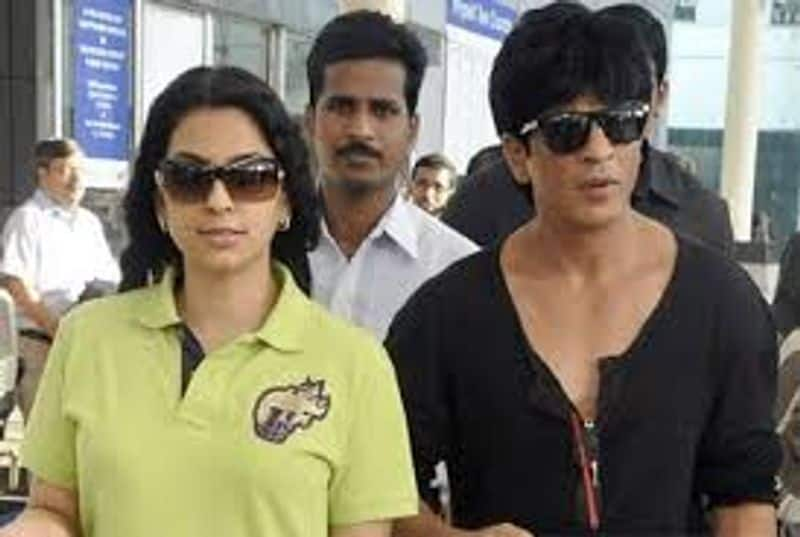 She further added, "He would even have set ki chai. He mingled with everyone. He was so simple. Then later on after marriage, he began getting food from home. Even then he would only have chicken tikka and sukhi si roti."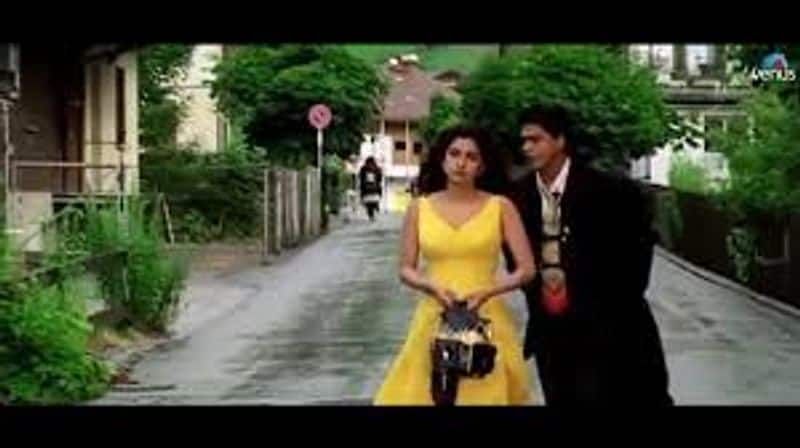 "He would eat for the sake of eating. If you didn't tell him it was lunch break, he would happily keep on working. He was so pagal about work that food never entered his mind,"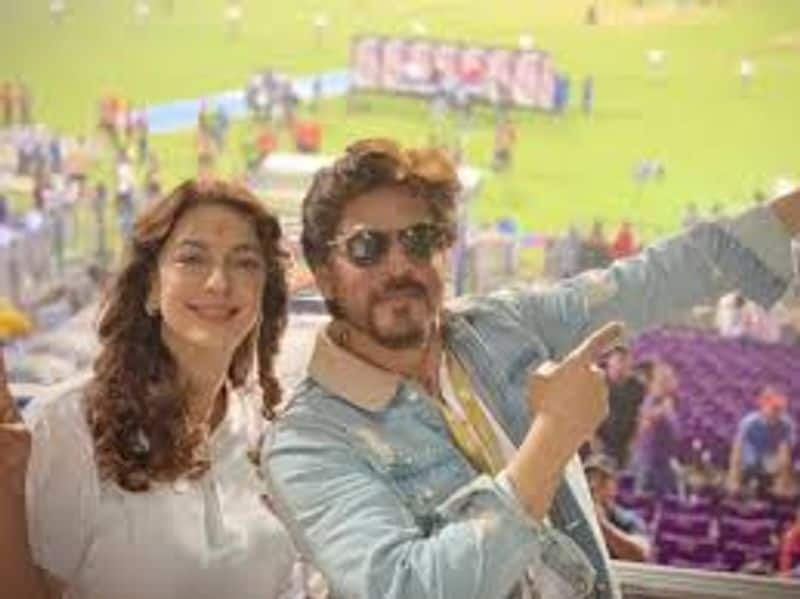 " I'm sure he is the same today. Simple, healthy food is what he likes. He doesn't make a fuss over food. And that's anadmirable quality in itself."