When jealous Malaika Arora stopped beau Arjun Kapoor from talking to Athiya Shetty
Before Arjun Kapoor started dating 45-year-old Malaika Arora, his name was linked with several actresses like Parineeti Chopra and Sonakshi Sinha

Arjun Kapoor and Malaika Arora made their relationship status public last year by sharing their pictures with lovey-dovey captions and walking hand-in-hand in public; now their fans are desperate to know when they can see them taking their vows.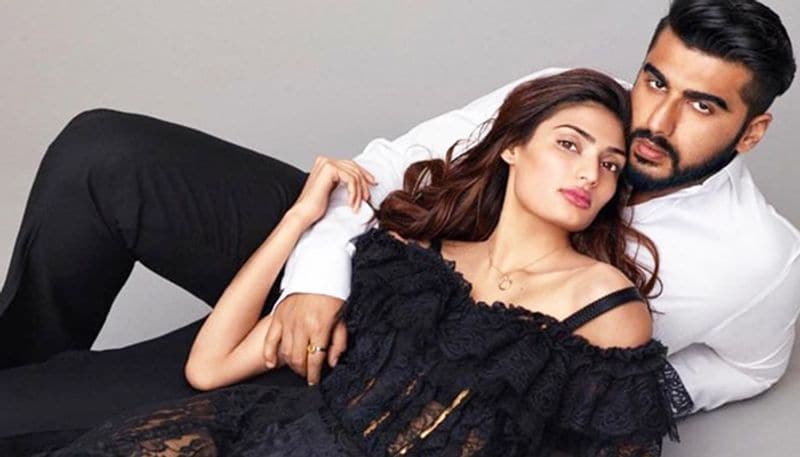 But before started dating Malaika, Arjun's name was linked with many actresses. From Parineeti Chopra to Sonakshi Sinha to Anushka Sharma and Athiya Shetty.

While Parineeti and Arjun openly clarified that there are only good friends and nothing intimate about them. However, according to sources Athiya and Arjun were more than just good friends.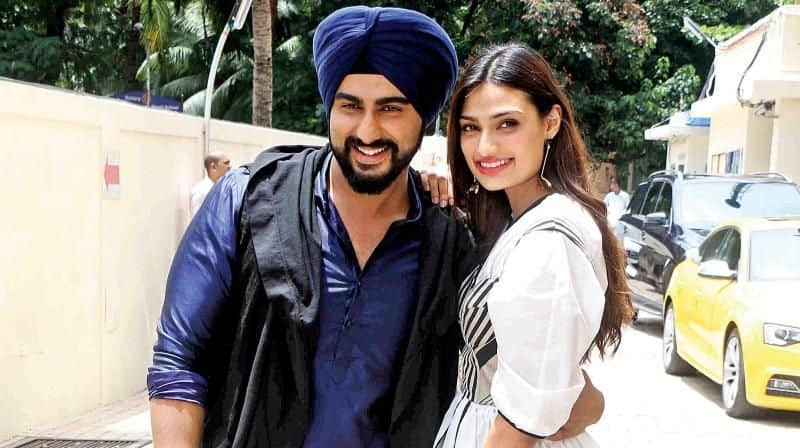 As per a report in TOI, ever since Malla entered into Arjun's life, things haven't been that good between Athiya and Arjun. Both came closer during the shoot of 'Mubarakan' but as Malaika and Arjun's bond became more robust, Athiya was shoved out of the circle.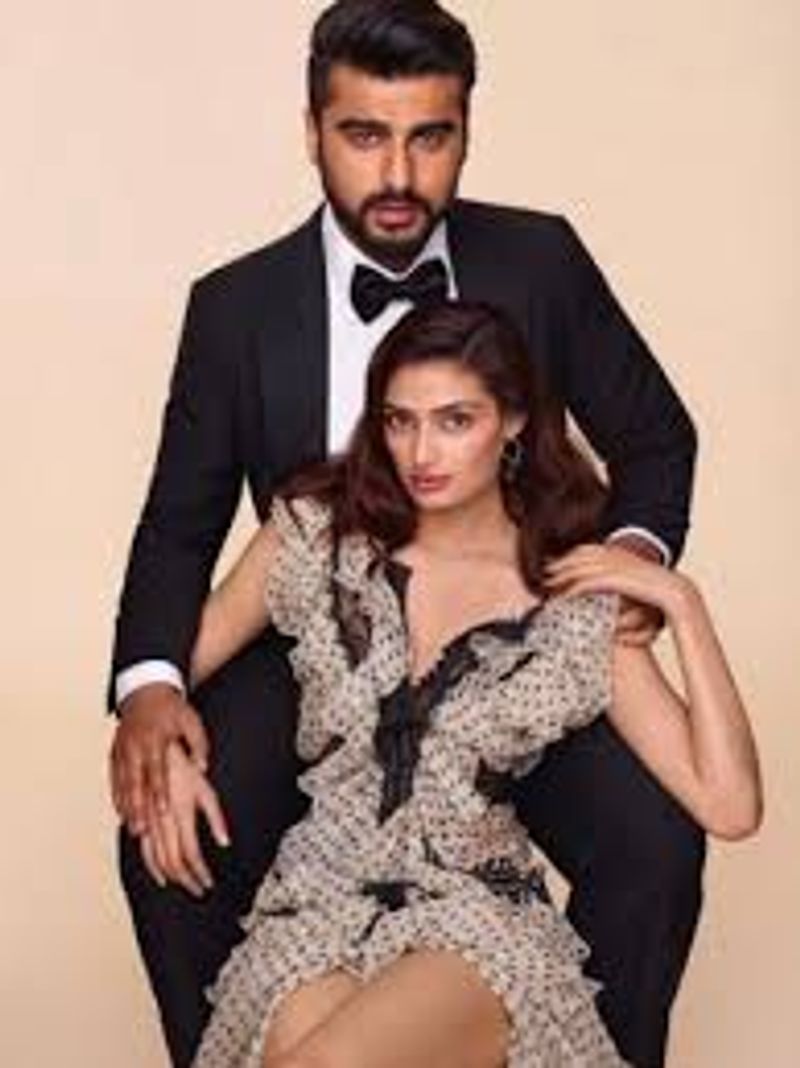 The TOI report further mentioned that Athiya and Arjun had some arguments at his house after which the duo stopped speaking to each other. And when Malaika and Arjun started getting closer, Athiya became more and more distant.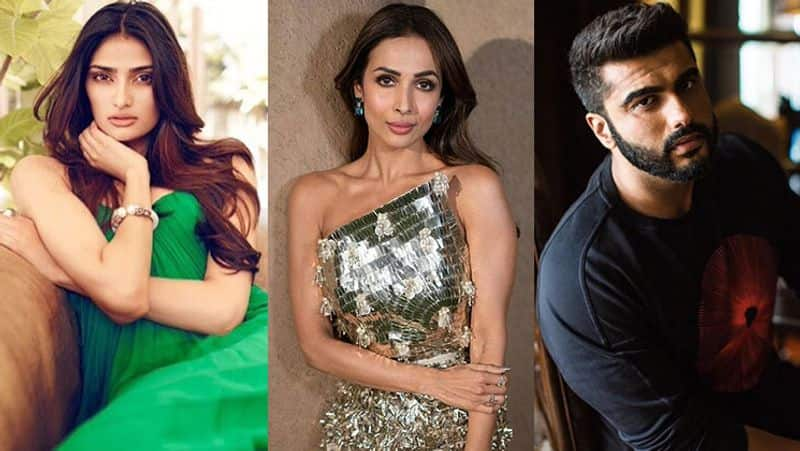 According to many reports, Salman Khan's sister Arpita Khan was in a relationship with Arjun and the duo dated for over two years.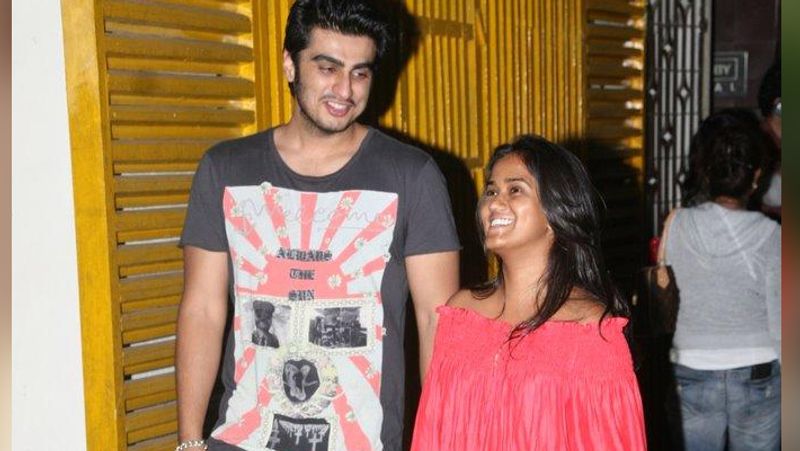 Talking about his relationship, Arjun had once said, "My first and only serious relationship so far was with Arpita Khan. We started seeing each other when I was 18 and it lasted for two years. I was also already attached to Salman bhai, but it was during the shooting of 'Maine Pyaar Kyun Kiya' that our relationship started."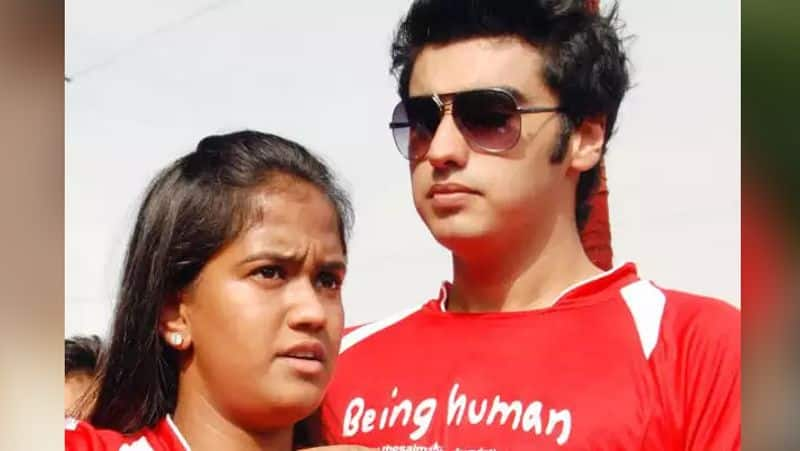 He added, "I was scared of Salman bhai and went and told him and the entire family as I wanted them to know from me first. They were very kind about it. He was taken aback, but he respects people and relationships. In fact, he was partial in that relationship where he would always take my side."