When Ileana D'Cruz was harassed, eve-teased by 6 men on road; actress shares scary details
33-year-old actress Ileana D'Cruz took to Twitter to say that just because she is a public figure, it doesn't give any man the right to misbehave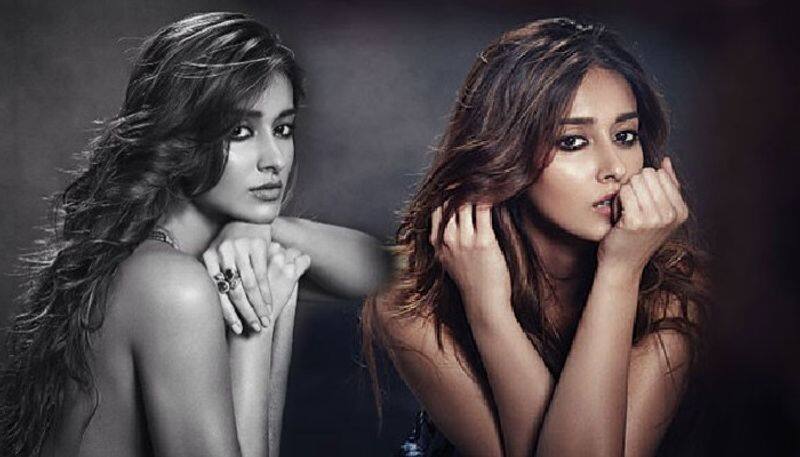 Actress Ileana D'Cruz, who is popular in Bollywood as well as in the south Indian film industry, was in the middle of an unpleasant experience. In a series of tweets, Ileana vented her anger about her being eve-teased by six men.
The 33-year-old actress took to Twitter on August 20, 2017, to say that just because she is a public figure doesn't give any man the right to misbehave. She stressed the fact that such behaviour should not be confused with 'fan antics.'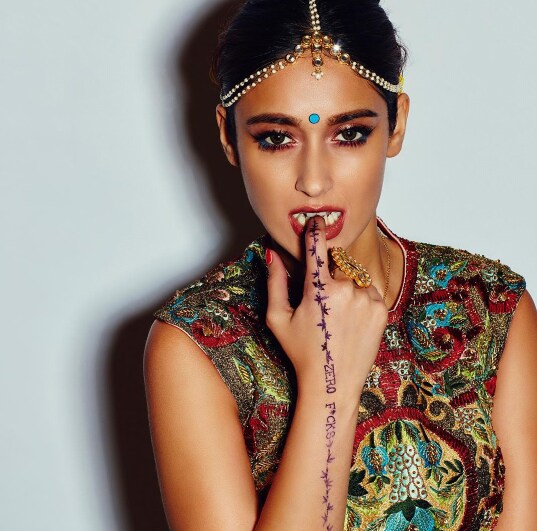 She wrote, "It's a pretty shitty world we live in. I'm a public figure. I understand that I don't have the luxury of a private & an anonymous life. But that doesn't give any man the right to misbehave with me. Don't confuse "fan antics" with that. I am a WOMAN at the end of the day (sic)."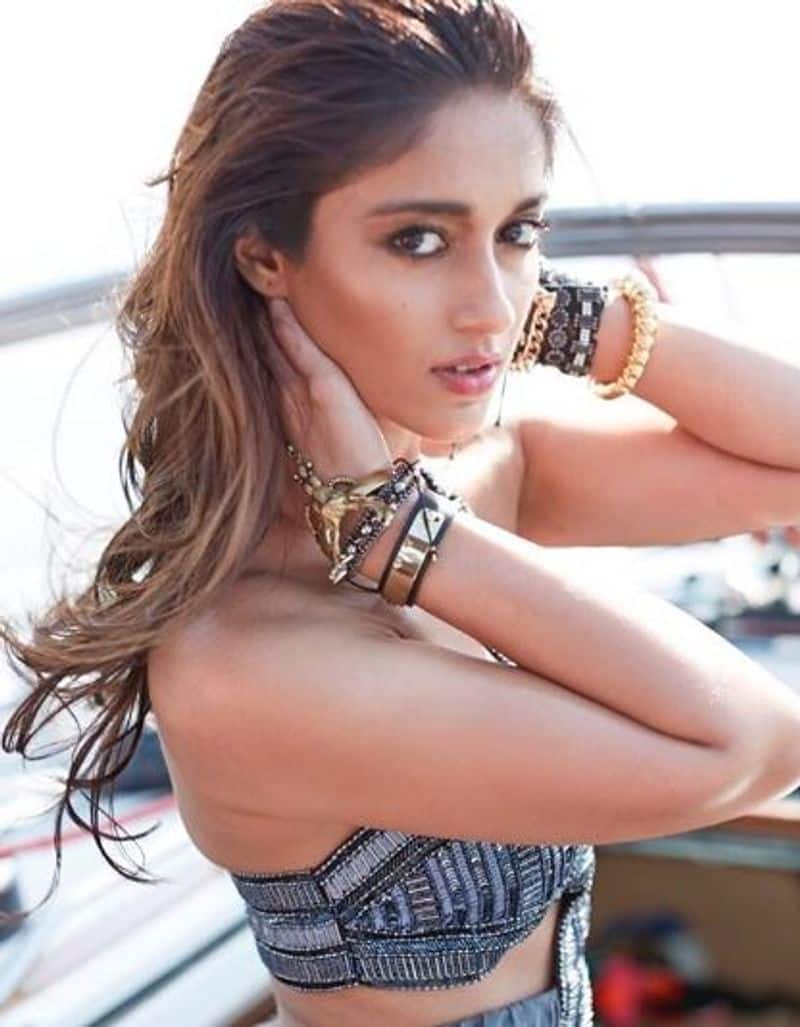 In her tweet, she had not spoken much about the incident as to what exactly happened. However, later, the actress revealed shocking details of the episode in an interview with Mumbai Mirror.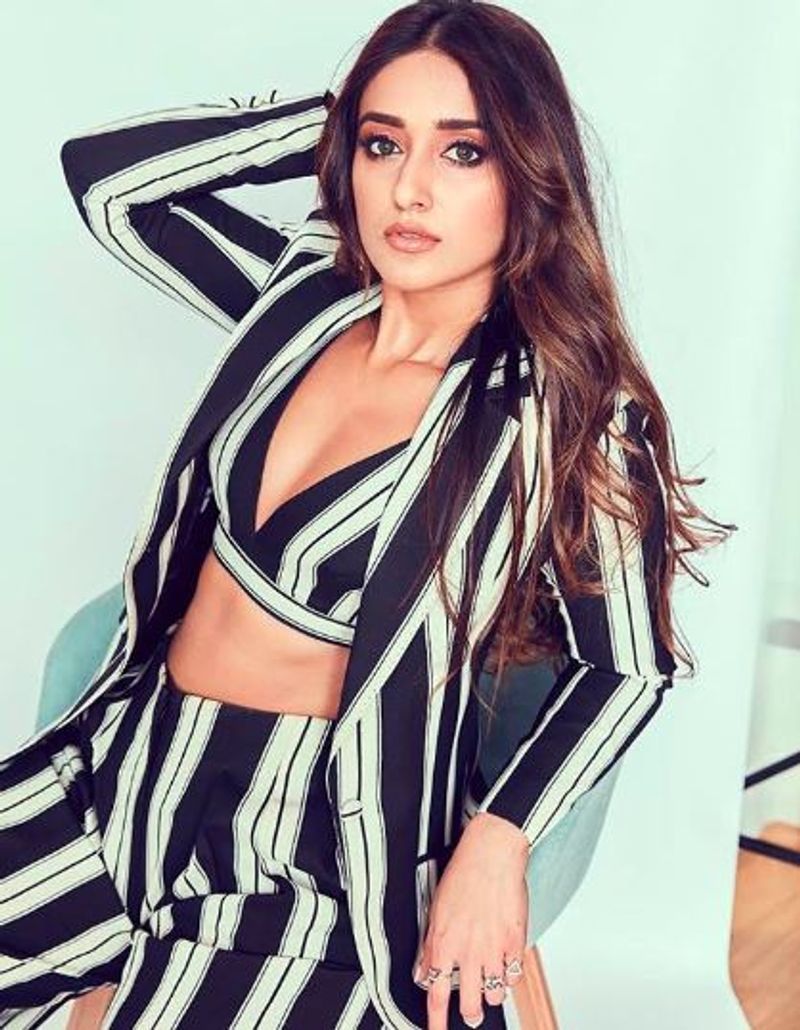 Ileana said the incident happened when her car was stuck in traffic while she was attending a fashion show in Mumbai.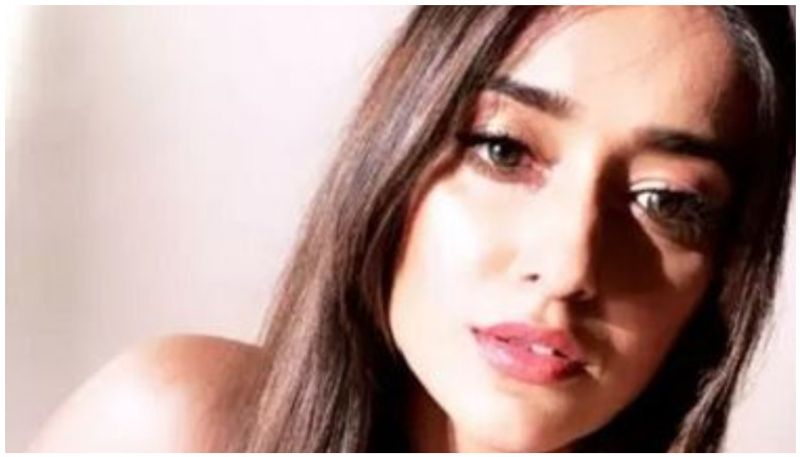 She said, "They started banging against the window, pressing themselves against the car, one of them even lying down on the top of the bonnet and laughing. I've been eve-teased when I was younger, but I didn't expect guys to misbehave to this level at this age."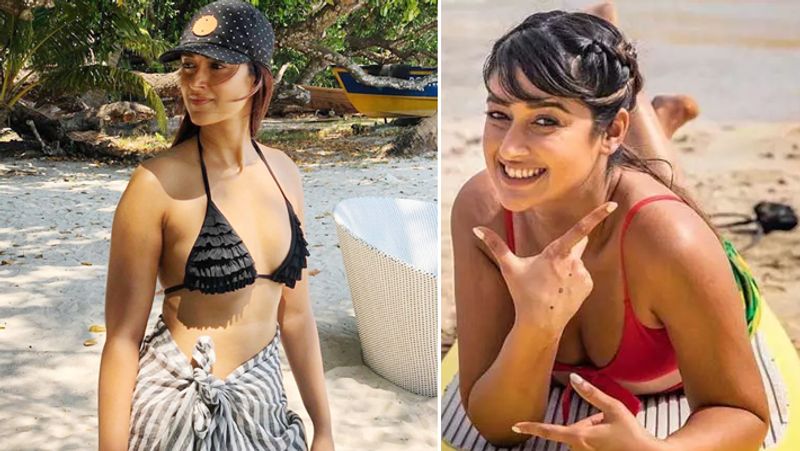 She added, "They followed my car even after the signal turned green. It was like a power trip for them."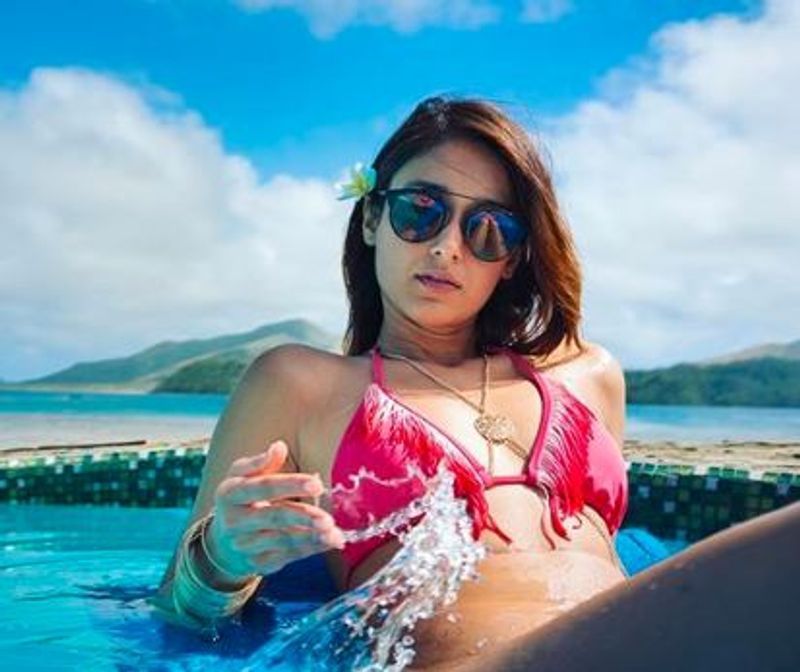 The article said that the Barfi actress didn't step out of her car as she was without any bodyguard and had only the chauffeur with her for the company.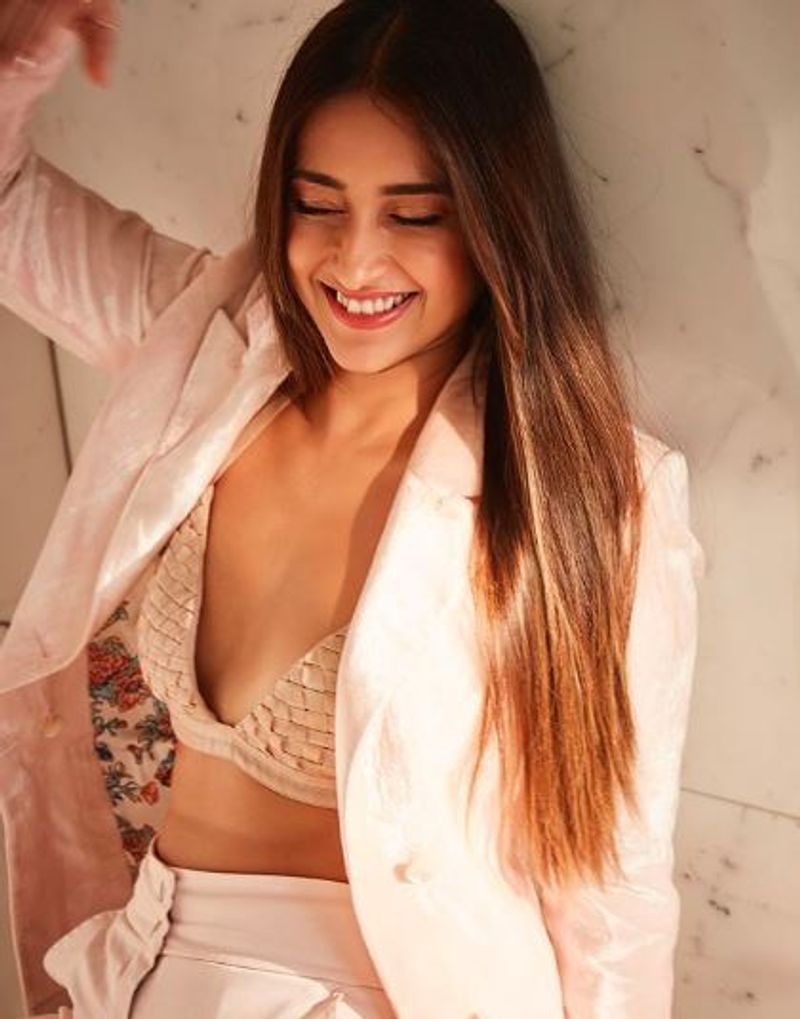 "They could have beaten him up and I wouldn't have been able to stop them. So the only thing my chauffeur could do was honk while I ignored their antics."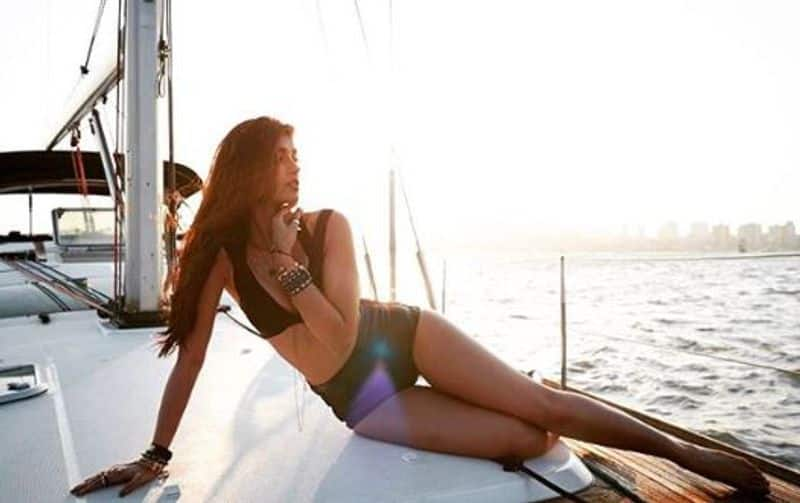 She had faced a similar situation at the age of 16 where she had put an eve-teaser behind bars, but this time the actress did not file a complaint. She said, "I don't even know who they are. Maybe I'll handle the situation differently if, God forbid, it happens again, but this time, I played safe."
This is not the first time an actress brought to light incidents of fans' misbehaviour. Earlier, actresses like Vidya Balan and Swara Bhaskar also shared disturbing events in which their fans touched them inappropriately.