When fans 'slut-shaming' Deepika Padukone for this picture, take a look
A few years ago Deepika Padukone got trolled on Instagram for her party picture with Ranbir Kapoor's cousins Armaan Jain and Aadar Jain.

A few years ago, when Deepika threw a party at her home to celebrate Padmavati trailer's success. In the party, we saw her then-boyfriend Ranveer Singh, who is playing the most powerful king of Khilji dynasty that ruled over Delhi.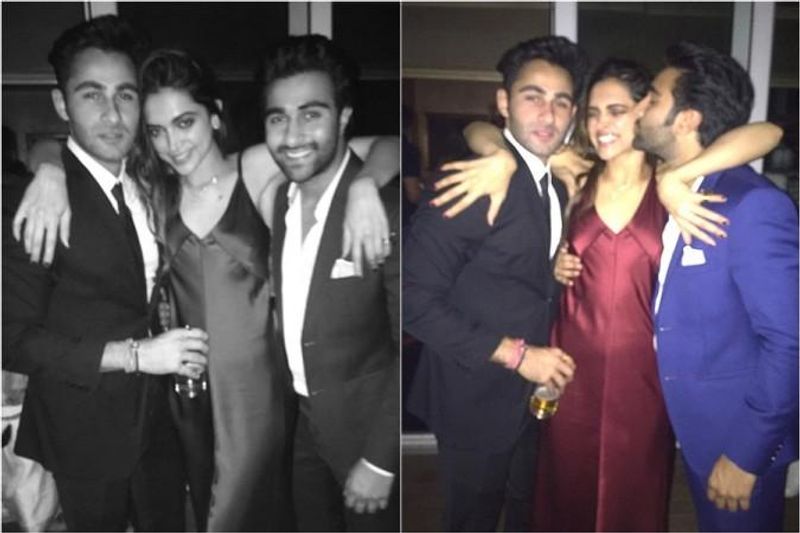 A few pictures from the party went viral and also invited negative comments for the actress. It seems Deepika's fans are not very happy to see her like this.

The actress appears in a picture with Ranbir Kapoor's cousins Aadar Jain and Armaan Jain.There is nothing wrong with the images, it's just Deepika is swamped by the two guys, looking droopy-eyed, and in one picture being shown some love by Aadar Jain. SO, what?

However, the trolls said that Deepika Padukone is being "vulgar" and looks "drunk". The Piku actress seems to be one of the most targeted celebrities by haters on social media. Weather it is her outfits, statements, relationship status, body, or for her movies, she is not spared by the internet users.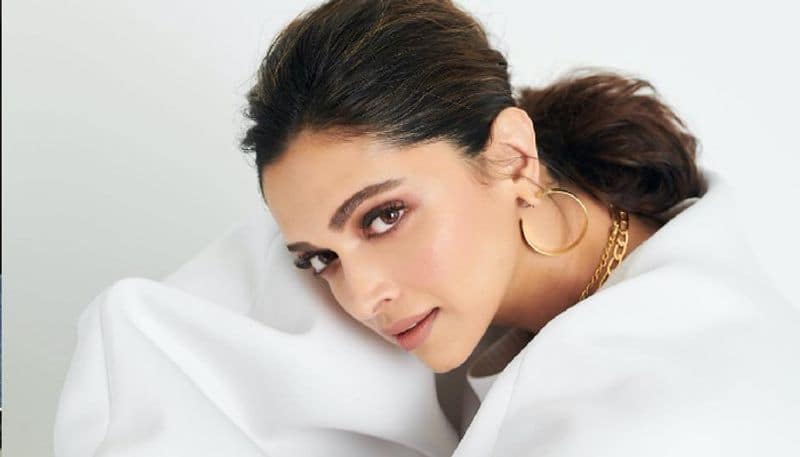 And later a picture of the actress along with Manish Malhotra, Sidharth Malhotra and Karan Johar gave fodder for the internet to troll her some more. Deepika's looks in the image invited a lot of negative comments. She was called "drunk" in that picture as well.