When Deepika Padukone, Sonam Kapoor's dig at Ranbir Kapoor angered dad Rishi Kapoor
First Published 20, Oct 2020, 1:40 PM
Rishi Kapoor was angry when Deepika Padukone and Sonam Kapoor spoke impolitely about Ranbir Kapoor, read details.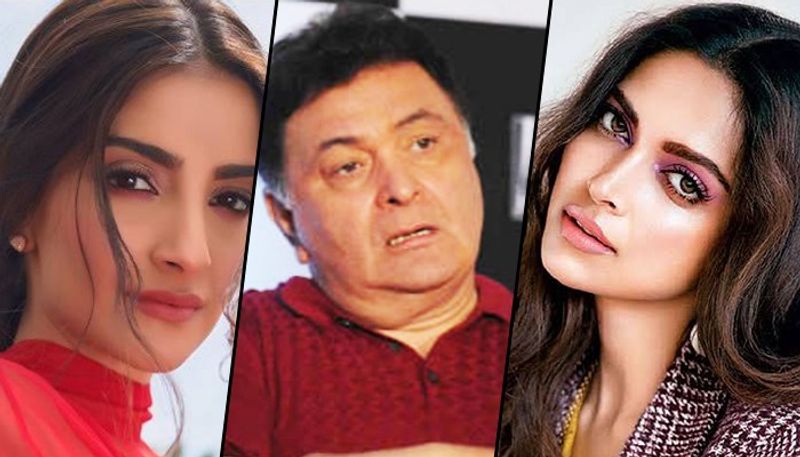 Deepika Padukone and Ranbir Kapoor's relationship was a hot topic back in time. Deepika even spoke publicly about Ranbir cheating on her with Katrina Kaif.
In 2010, in an episode of Koffee with Karan, Sonam Kapoor and Deepika Padukone graced the couch together. As soon the ladies joined the show they could not hold back and roasted Ranbir Kapoor like anything.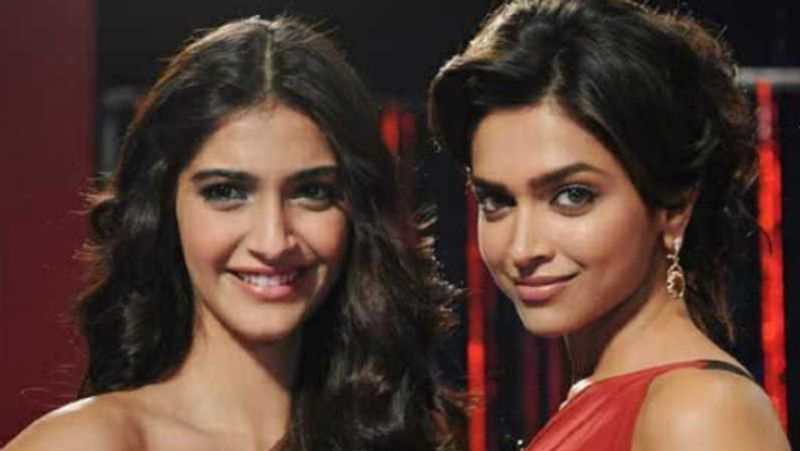 When Karan asked Sonam what she thought of Ranbir Kapoor she said, "Ranbir is a great friend and I don't know if he is a great boyfriend. I have known Ranbir all my life and as a boyfriend, I don't know. I mean Deepika did a great job hanging onto him for so long." To this Deepika replied saying, "Thank you"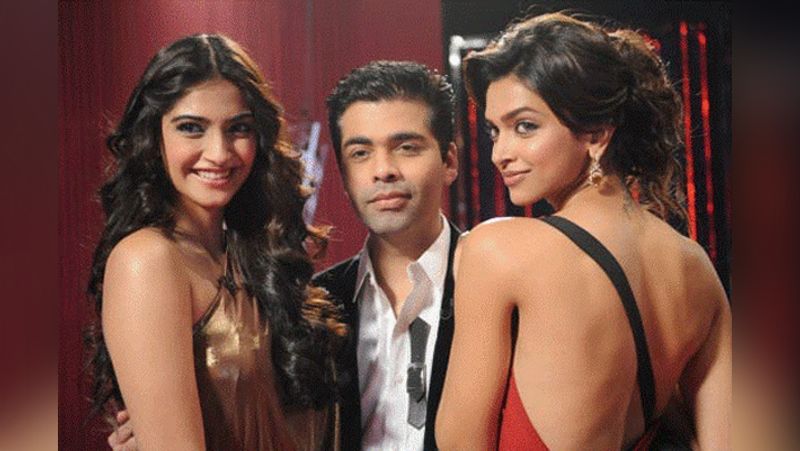 The ladies did not stop here, Deepika said that she would gift Ranbir a pack of condoms and if she ever wakes up as RK one day, she would like to go back to sleep. She also rated him the least on sex appeal.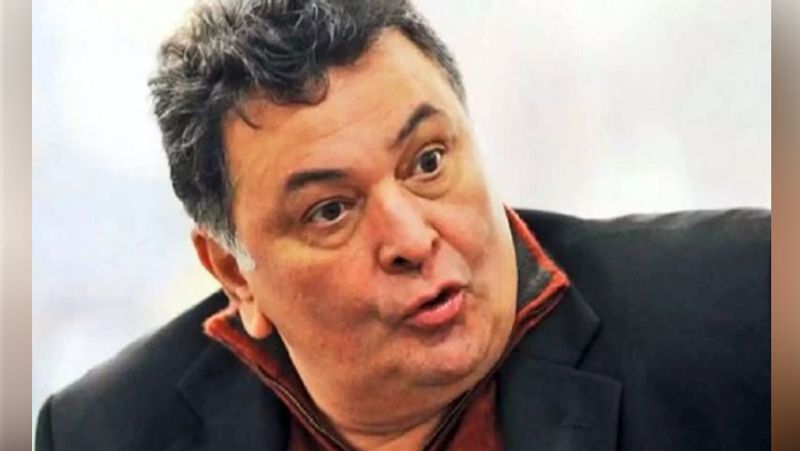 Well, it was not well-received by dad Rishi Kapoor, he said, "To put the things in the right perspective, I would say that both the girls are a case of sour grapes. I have known Sonam's dad for years and I suggest they concentrate more on their career than doing these things."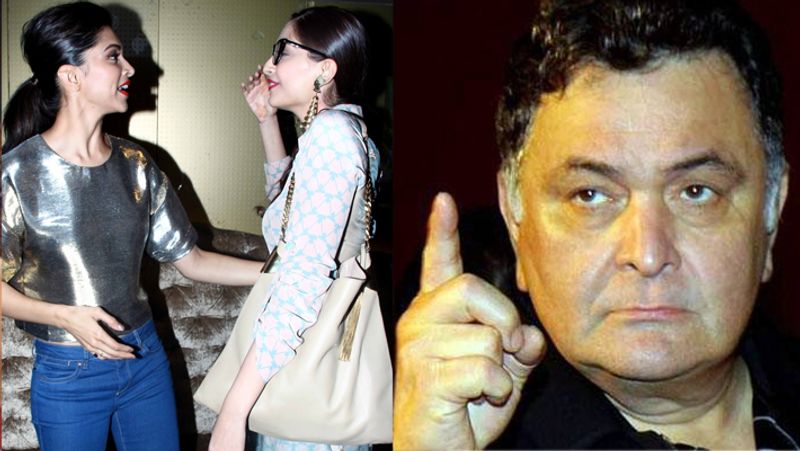 He even believed that when he visited the show it was more of laughter and nicer talks and now it has become all gossipy. Nobody should pull down anyone as Ranbir will never run down on anyone.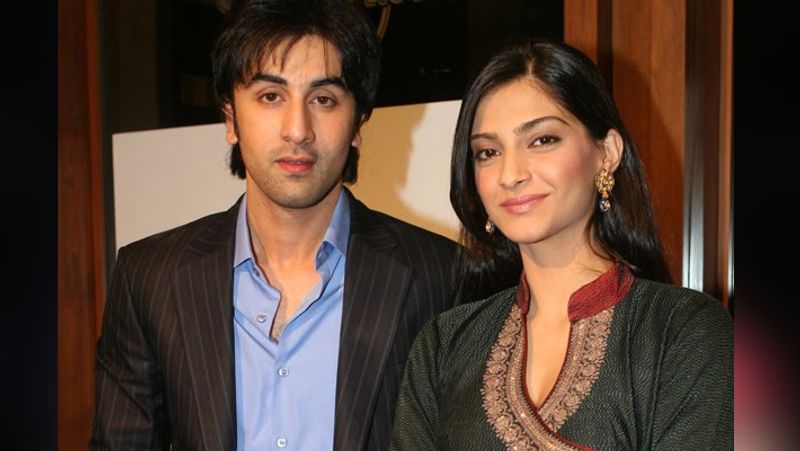 "What can I say to Anil everyone is a family here. Even these girls are like my children. It just shows their class"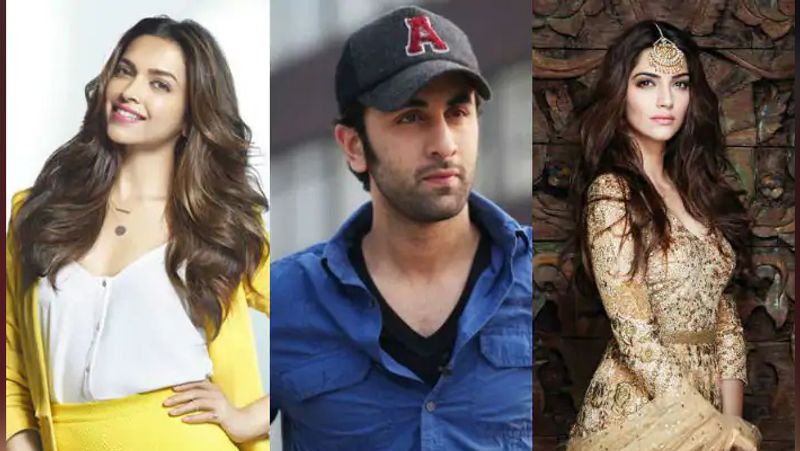 Though Rishi said they must stop giggling and concentrate on their careers. Deepika on the other hand had refused to apologise as according to her, it was all said in good humor.
Years later Ranbir and Deepika even worked together in two films and she even visited Rishi Kapoor in New York when he was getting treatment for Cancer.