When Deepika Padukone recalled romantic moments with Ranbir Kapoor from their song 'Khuda Jaane'
Deepika Padukone once said her love for Ranbir Kapoor makes the 'Khuda Jaane' song
Ranbir Kapoor and Deepika Padukone's love affair was the talk of the town. They were seen everywhere together in awards functions and filmy parties.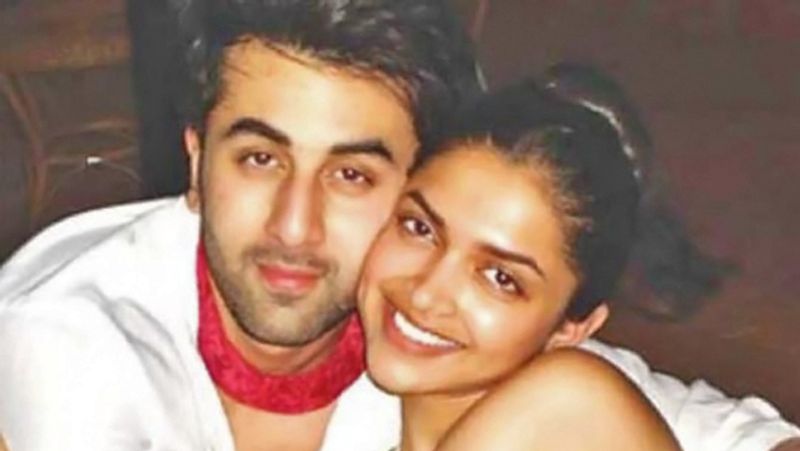 However, they got separated on a very bitter note, and now they both are living a happy life with their respective partners. Deepika got married to Ranveer Singh last year in November while Ranbir is currently dating Alia Bhatt, and will soon be exchanging wedding vows.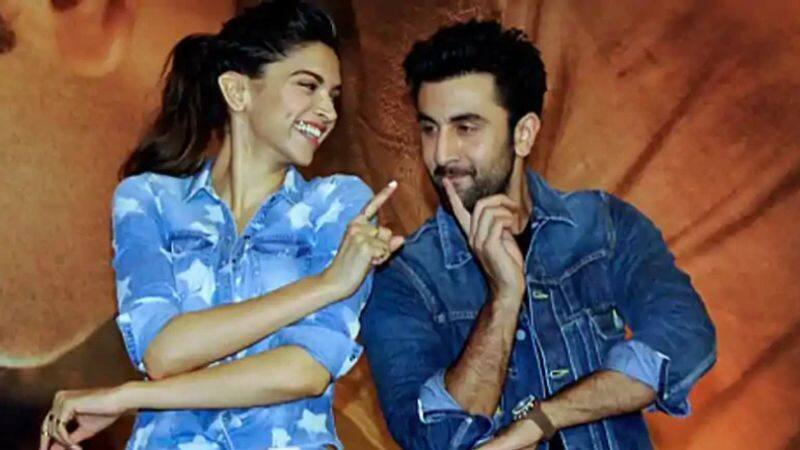 Deepika and Ranbir did a movie called Bachna Ae Haseeno, a romantic song called 'Khuda Jaane' was in the film, which was a hit.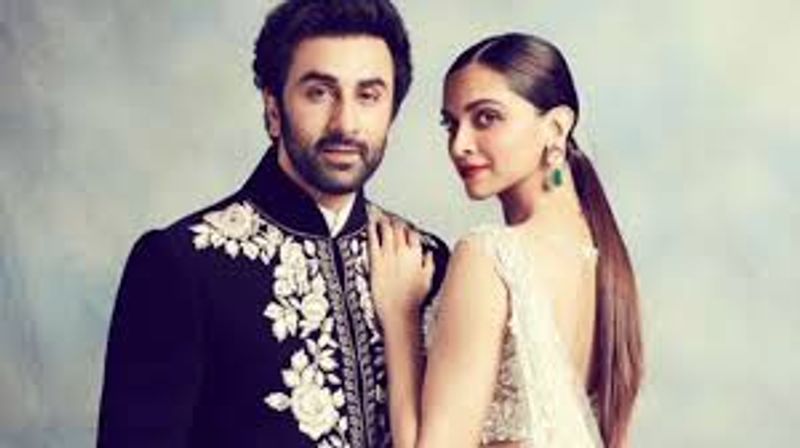 In an interview to Bollywood Hungama, Deepika said that the song was very special. "The fact that both Ranbir and me are in love makes the song even more special because shooting the song made it lot more easier. It was a nice experience because it was the first time that we both were shooting for a romantic song together."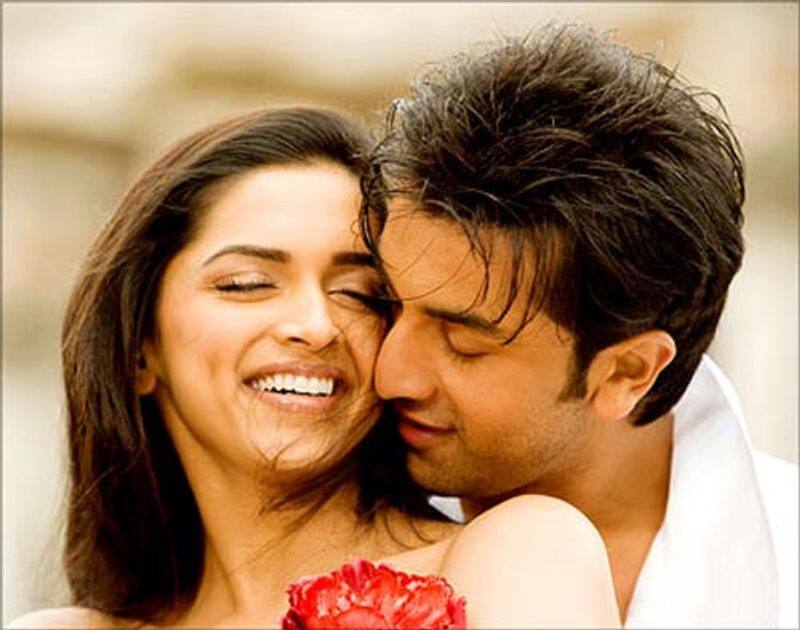 "I'm so glad that Vishal and Shekhar have managed to compile such a beautiful song for us with meaningful lyrics" she added.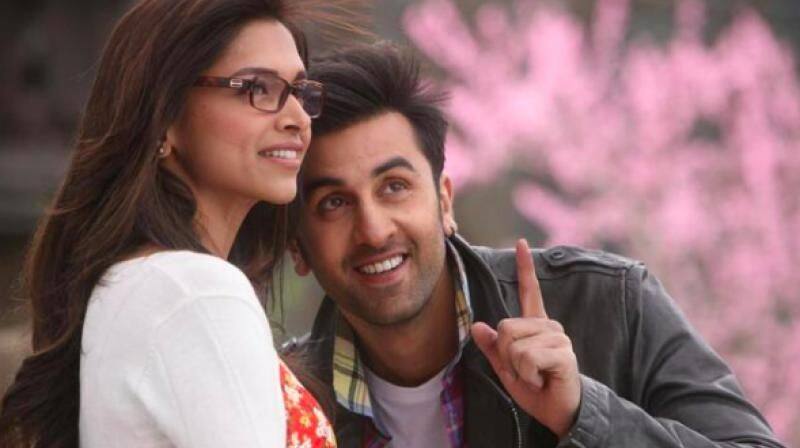 She also said that she enjoyed the beautiful locations in Sydney and Italy, "We did a lot of sightseeing in Sydney but apart from that, we also enjoyed a lot in Italy where we shot 'Khuda Jaane'."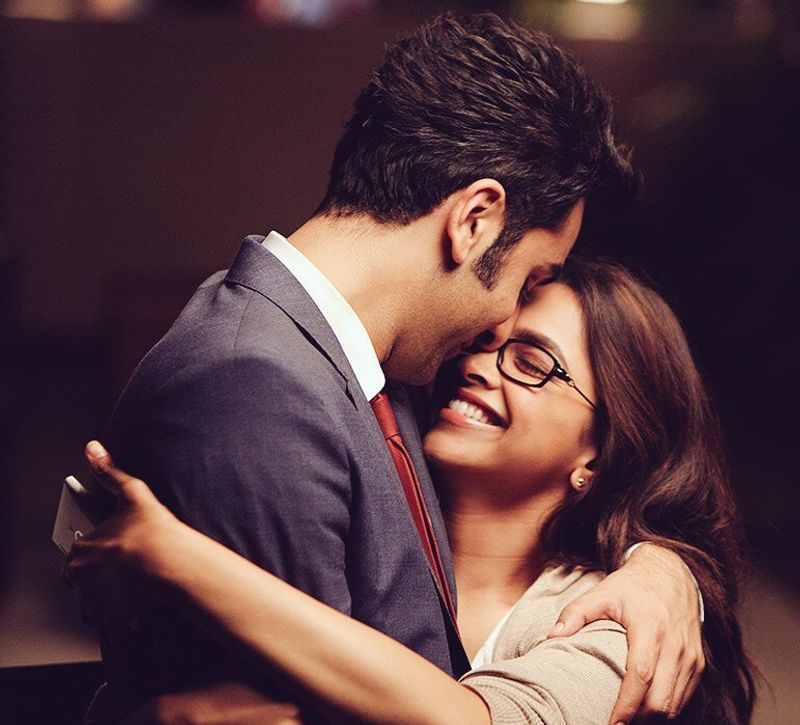 She also revealed an unmanageable sequence from the song. "When we were shooting for the song, there is this one sequence where there are a lot of pigeons. There is a shot when I turn and the pigeons fly around me. So getting the scene right was very difficult because they had to put pigeon food on my hand before the shot."
She further said, "Pigeons would come and sit on me and before the camera rolled, I could see all these pigeons crawling on my hand and by the end of it I'd have little scratches on my arm. But that was a lovely experience as I am pretty frightened about these things."
Looks like she had a blast during the shoot.