When Deepika Padukone got trolled by Bengaluru top cop
First Published 20, Oct 2020, 9:56 AM
A troll came straight from the Twitter handle of Bengaluru's top cop in January, was it hacked? read details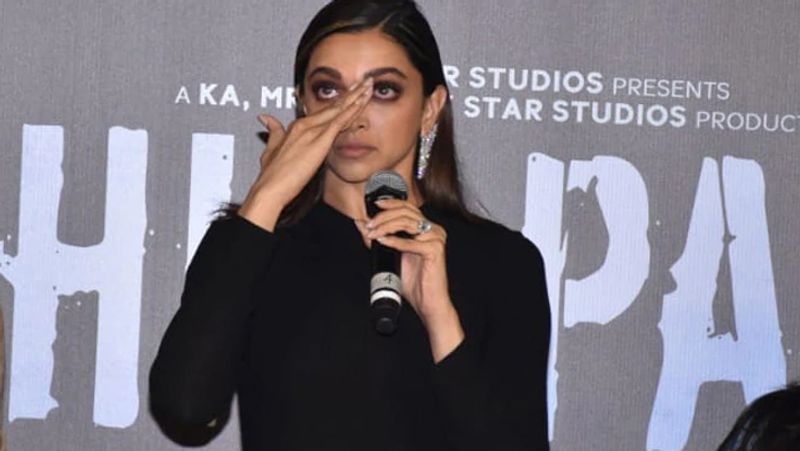 When Deepika Padukone visited the JNU campus in Delhi it invited a lot of trolling and social media negativity towards the actress. The Chhapaak actress was trolled mercilessly, while some stood in support of her.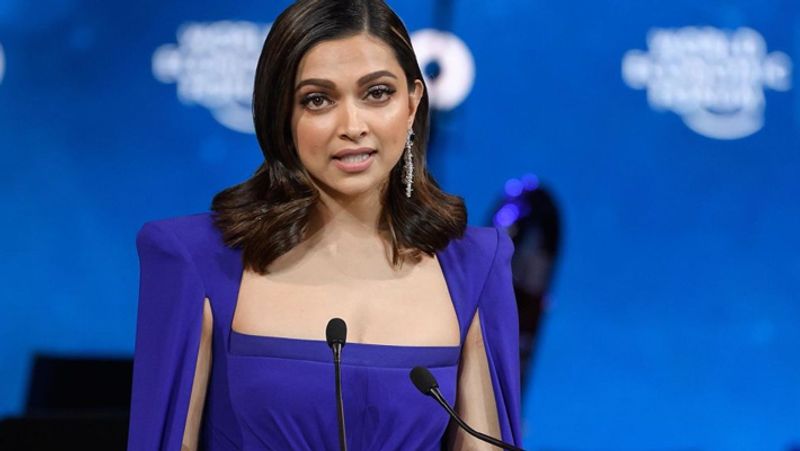 Amid all the trolls and bullies one of such tweets that caught attention was a controversial tweet that came straight from the Twitter handle of Commissioner Raghvendra Auradkar.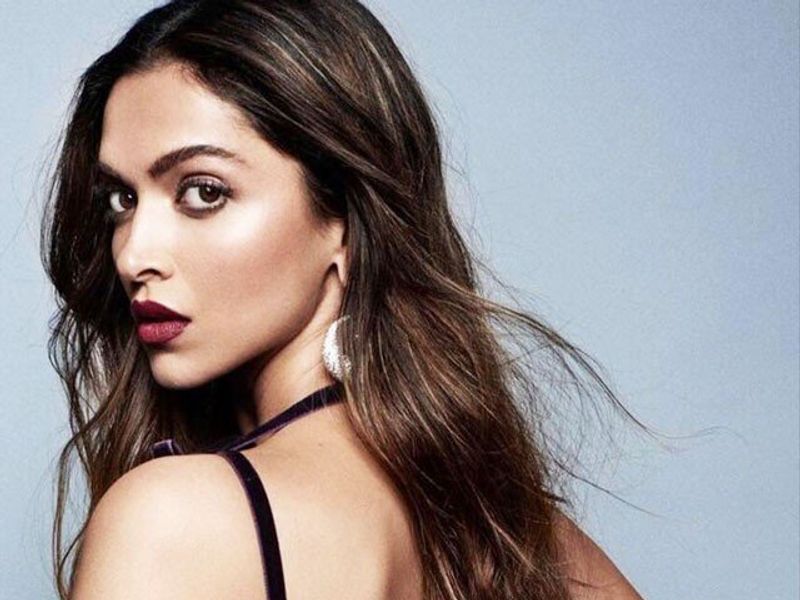 The tweet ran: "When the actress supported BSNL, the company ran into huge losses. She supported RCB and the team never won a cup forcing Vijay Mallya and Sidharth Mallya to fell the country. She became friends with Yuvraj Singh and he had to battle cancer. now, it's the turn of 'tukde tukde gang'. Deepika's track record is impeccable. All the best student'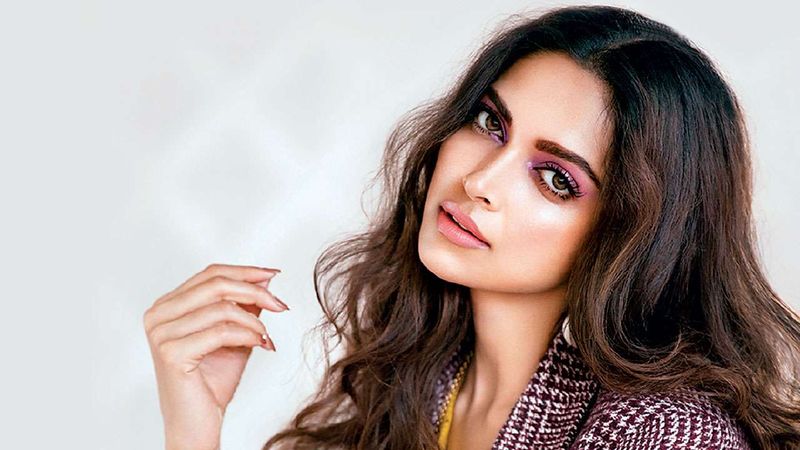 When the Police department checked into the matters they found that Auradkar had dismantled his Twitter account long time back, and it had fallen prey to the hands of a hacker.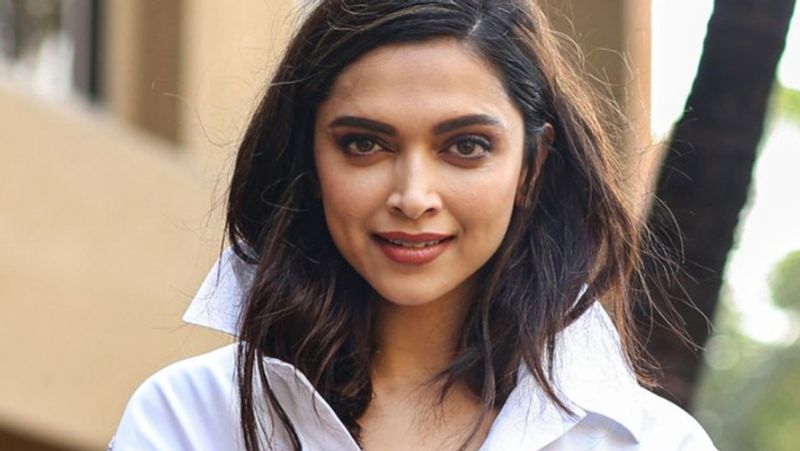 The police confirmed that the department had got in touch with Twitter India and a case had been registered in this regard. Hackers are always sitting with an eagle's eye to troll and hack accounts, but who knew Deepika Padukone's bad luck will invite such a troll.