When Arjun Kapoor dated Malaika Arora's sister-in-law Arpita Khan
Before dating Malaika Arora, Arjun Kapoor was rumoured to have had link-ups with many women, one of them was Salman Khan's sister Arpita Khan. Read on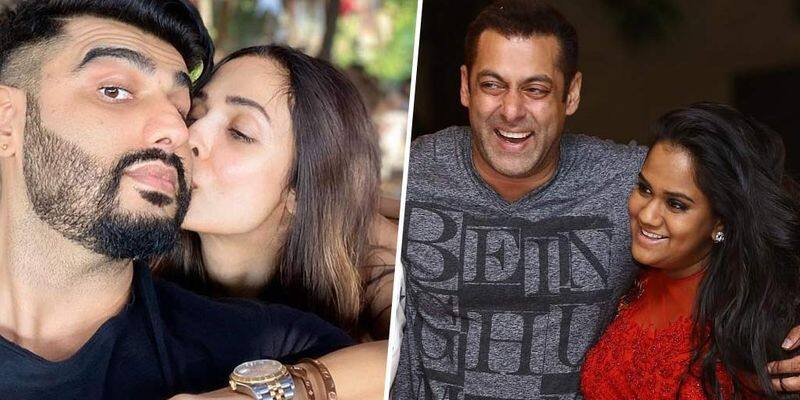 Since last year, Malaika and Arjun were seen flaunting their love for each other on the beach, with the diva's lips against Arjun's cheek, also stepping out for romantic dinners holding hands while the paparazzis lens followed them to many places.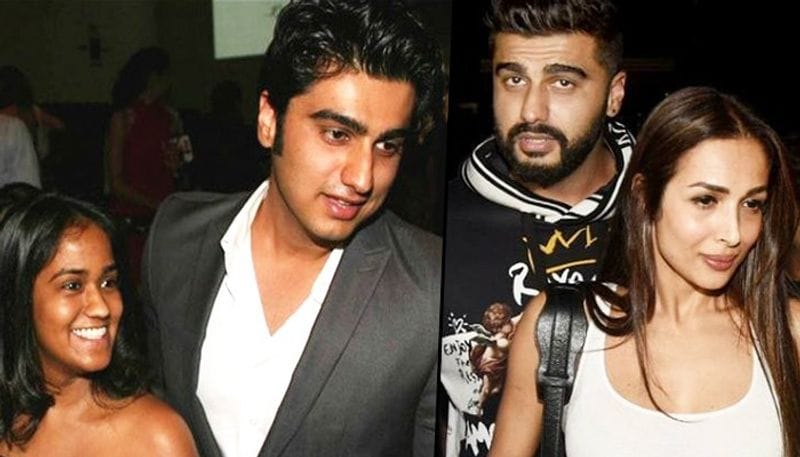 Both often faced heavy criticism mainly for their age gap, but it looks like Arjun and Malaika are ready to take their relationship to the next level.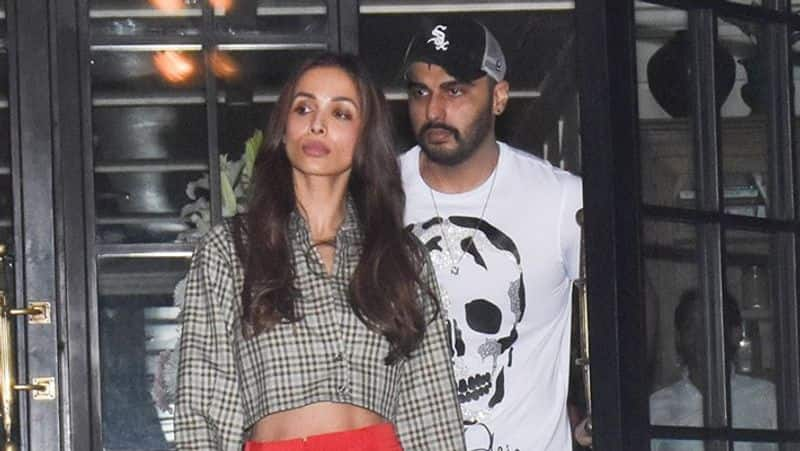 But there was a time when Arjun and Malaika wanted to keep their affair a hush-hush and used to hide from prying eyes.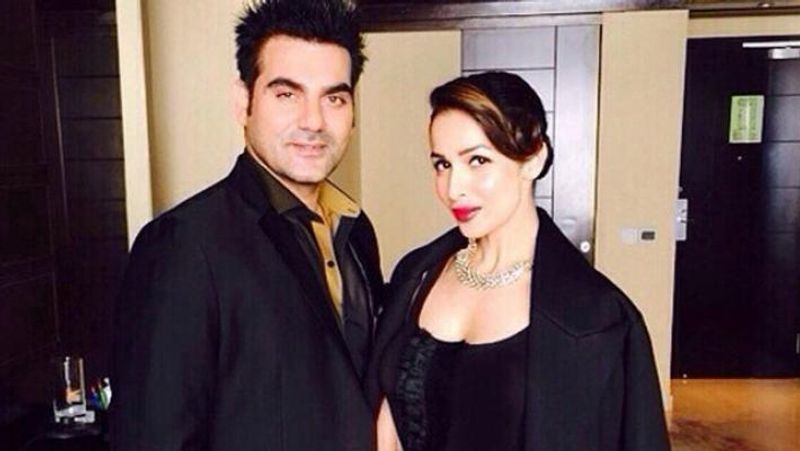 Their proximity to each other has been a significant matter of speculation ever since Malaika ended her 21-year-old marriage with the actor-producer Arbaaz Khan.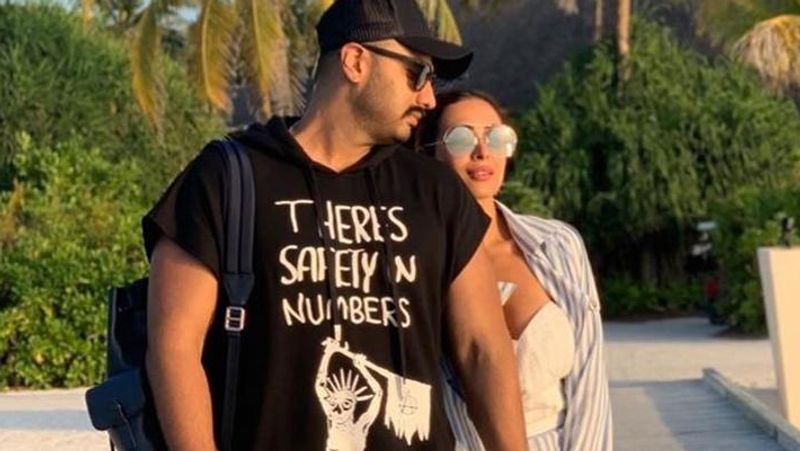 But did you know, before dating Malaika, Arjun was dating another woman from Salman Khan's family?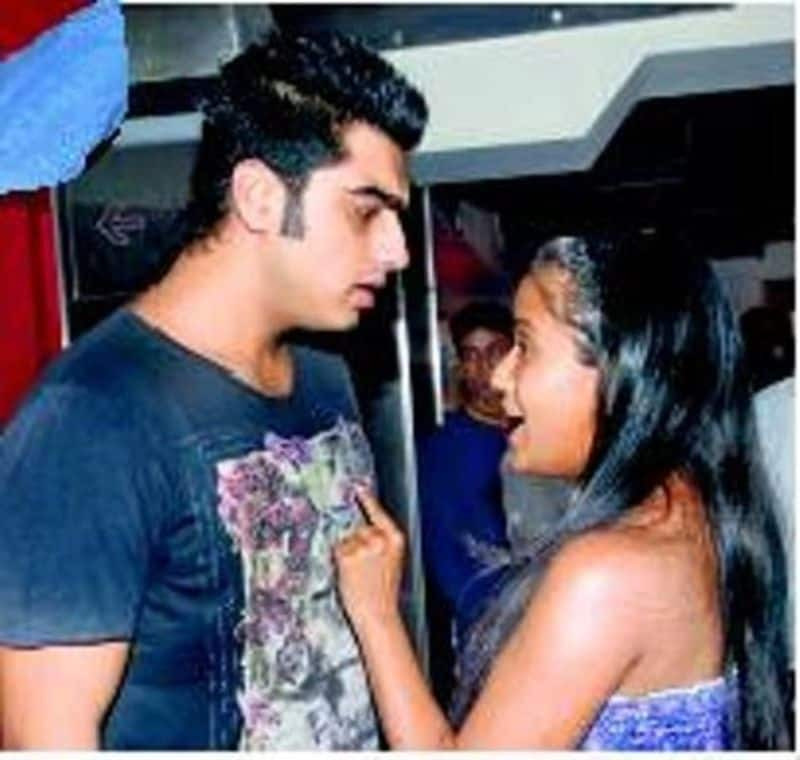 Yes, according to many reports and their claims, Arpita Khan was reportedly in a relationship with Arjun and the duo dated for over two years.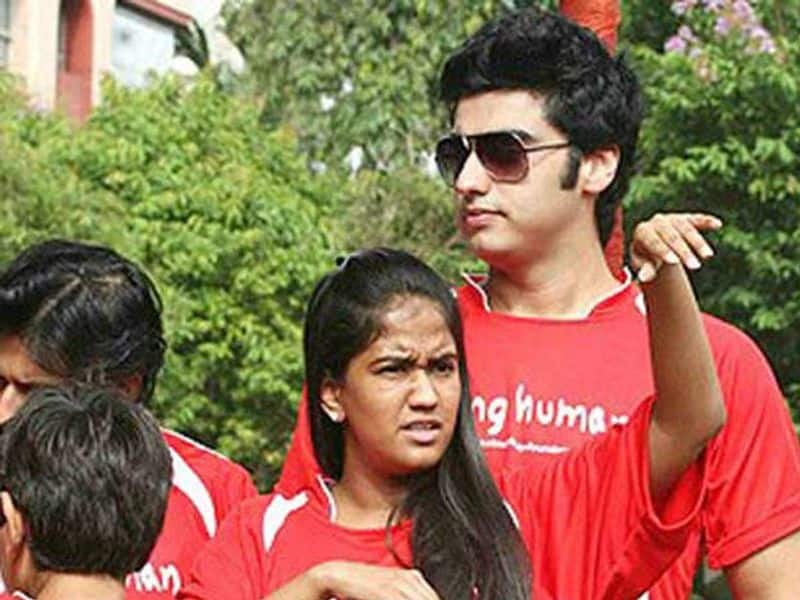 Talking about his relationship, Arjun had once said, "My first and only serious relationship so far was with Arpita Khan. We started seeing each other when I was 18 and it lasted for two years. I was also already attached to Salman bhai, but it was during the shooting of 'Maine Pyaar Kyun Kiya' that our relationship started."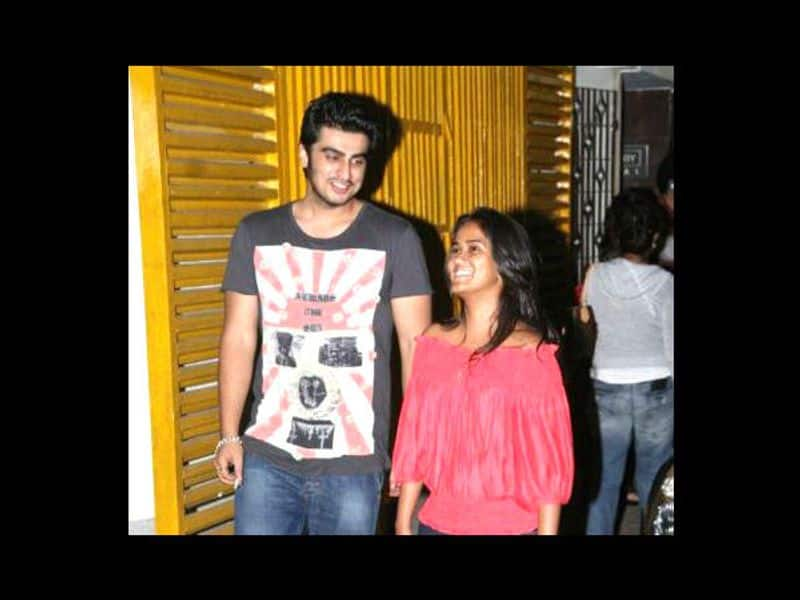 He added, "I was scared of Salman bhai and went and told him and the entire family as I wanted them to know from me first. They were very kind about it. He was taken aback, but he respects people and relationships. In fact, he was partial in that relationship where he would always take my side."