When American blogger called Sonam Kapoor 'Pure product of nepotism'; here's how actor reacted
Sonam Kapoor again got trolled for being a nepo kid, here's how actor slammed the troll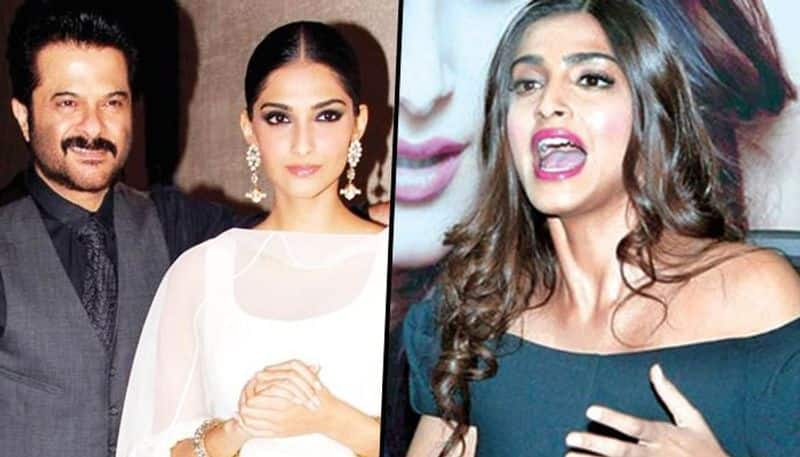 Sonam Kapoor is often trolled on social media for her statements and witty remarks. Though the actress refrain from reacting on these trolls, this time she couldn't hold back.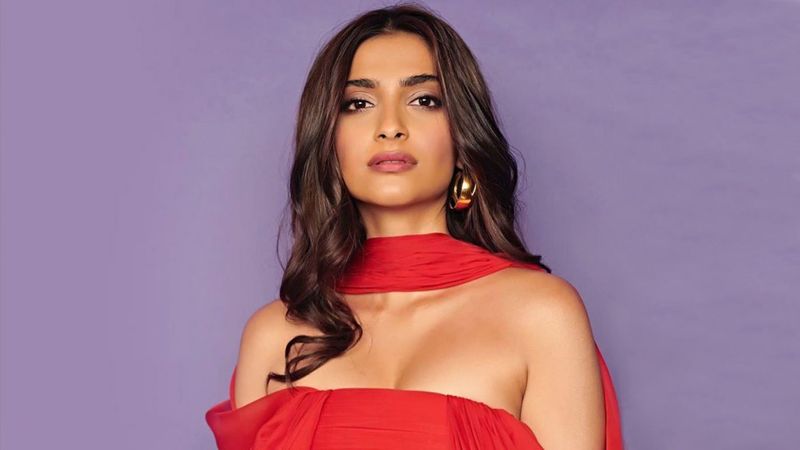 Ever since the demise of actor Sushant Singh Rajput, nepotism has become a hot topic in the country and actress Sonam Kapoor once again became a victim of online trolling by a American Blogger.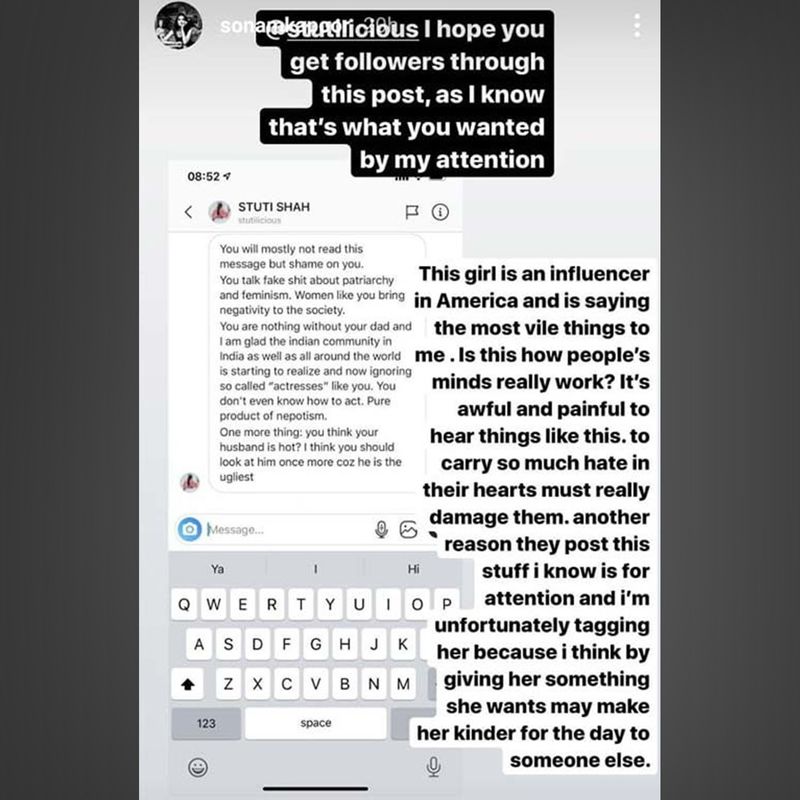 The Blogger called Sonam 'Pure product of nepotism', the actress have always stood firm in the debate about nepotism and believes that star kids can't apologise for being born in a certain family. She had once said it in the past, 'I am Anil Kapoor's daughter. I was born with a silver spoon in my mouth'.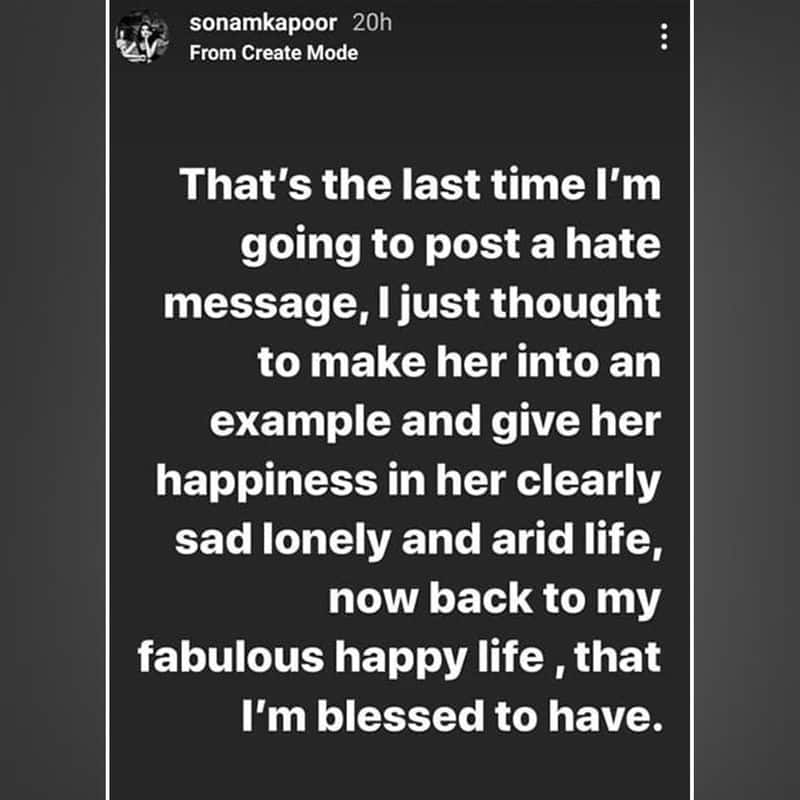 The actress lost her cool and slammed the American blogger for her troll and called it absolutely vile. She shared a few stories on her Instagram account and made her stand clear.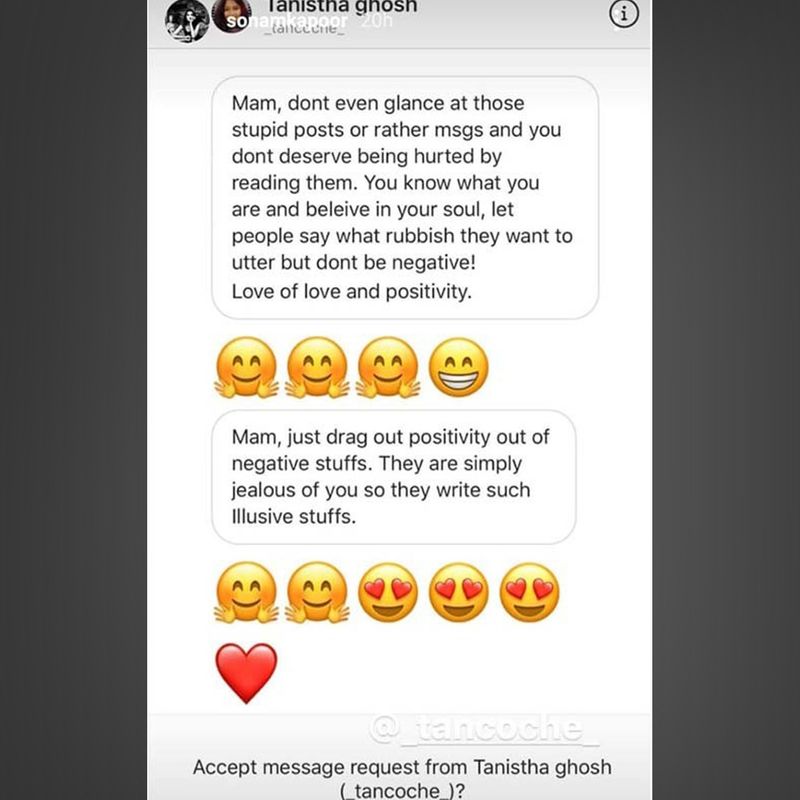 Amid all the negativity she also shared a screenshot from her direct messages of one of her followers who sent her possitive messages and pled her to forget the social media negativity.