What Malaika Arora thinks about trolls and slut-shame on social media; here's how she deals with them
Malaika Arora was called a bad mother, and questioned why she's dating someone younger to her; many comments and questions were asked on social media; here's what she said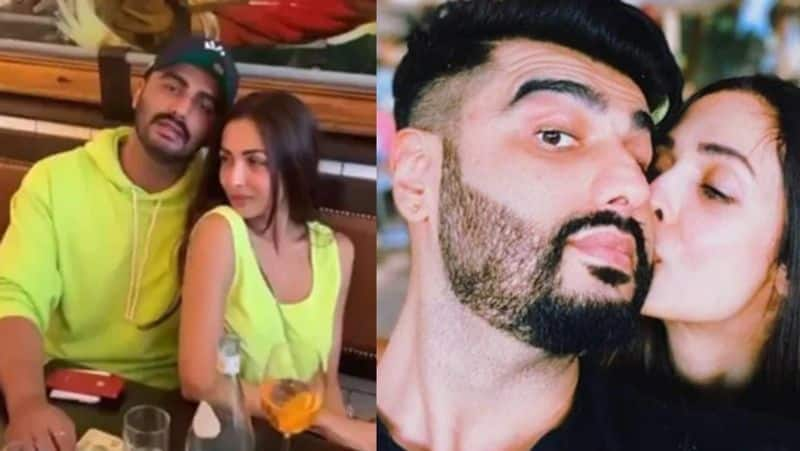 Malaika Arora is one of the talked about celebrates in Bollywood is always in the news because of her fashion sense, relationship with Arjun Kapoor and her divorce from Salman Khan's brother Arbaaz Khan.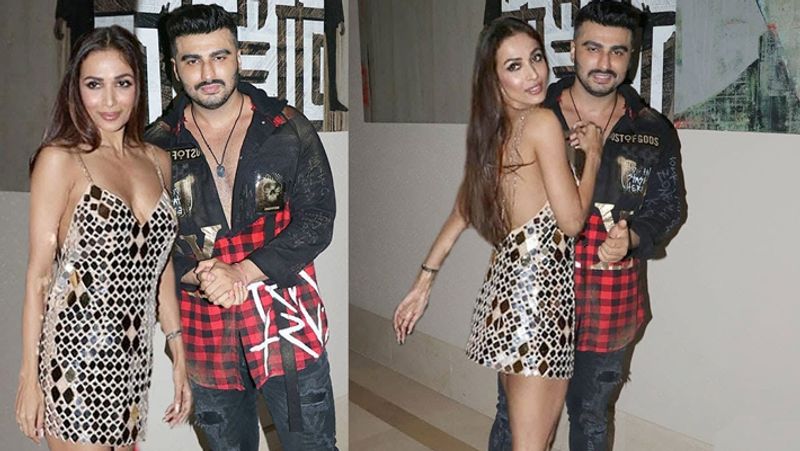 We have often seen her getting trolled on social media whenever she is posing with her beau Arjun Kapoor or sharing a happy picture with her girlfriends.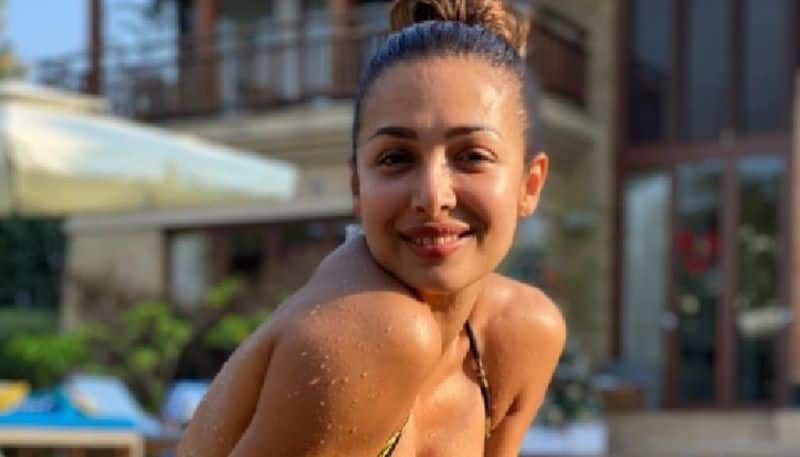 In an interview with Bombay Times, she talked about how she deals with such negativity. When she was asked how she why people are quick to judge you, Malaika replied in length.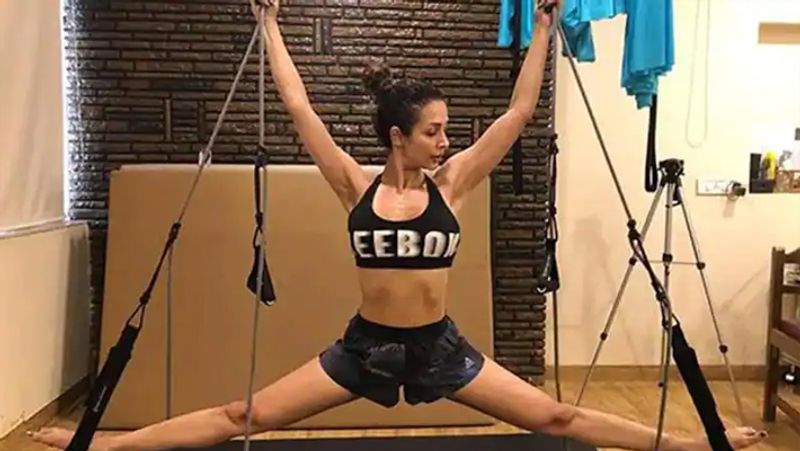 Arora said, "I don't usually pay attention to trolls because if I do that, I will live a sad, pathetic and toxic life. But this is about the larger society we live in. When a man moves on, it's fine, but a woman moving on is sacrilege."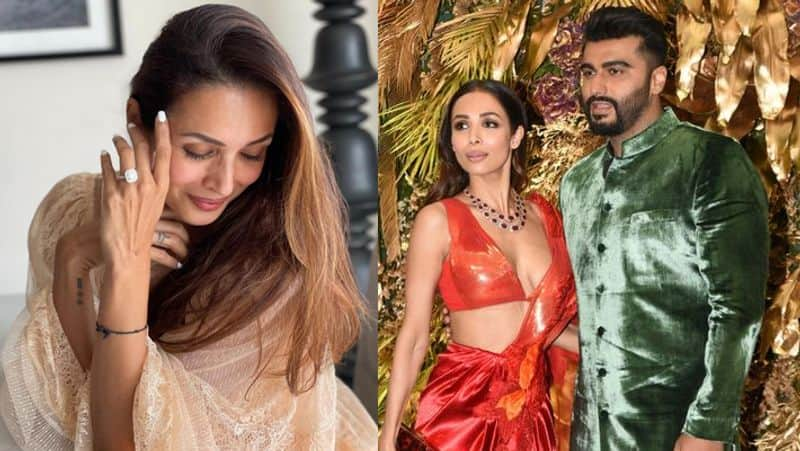 Malaika also mentioned many times netizens talk rubbish about her relationship with 15-years younger Arjun Kapoor, "Why? A man dating a younger woman makes him a dude. But if a woman dates a younger man, people say, 'What the hell is she thinking. This kind of disparity has been there forever. It's sad and I hope that this changes. A lot is changing, but it will take a while for us to get there."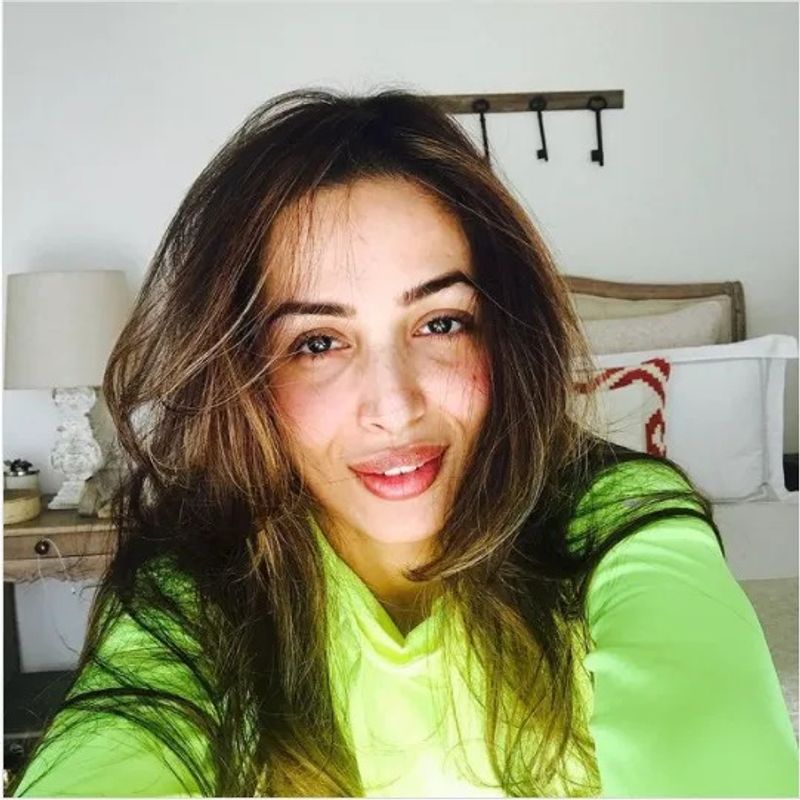 Malaika also mentioned not just men, women also post nasty comments on her social media posts, "It's bad that the most shocking and nasty comments are made by women towards other women. You would think that men are the ones to make sexist remarks, but what do you say to a woman who pulls other women down? Remarks about how I'm a bad mother, why I am in a relationship with someone younger, and the work that I do… have often been made in the past. If women do not support and uplift each other, how will we ever stop looking over our shoulder and change the world's mindset towards us?"