What makes Aishwarya Rai angry, daughter Aaradhya Bachchan scared?
Aishwarya Rai is one of the biggest celebrities, and the photographers don't leave any chance to click her pictures.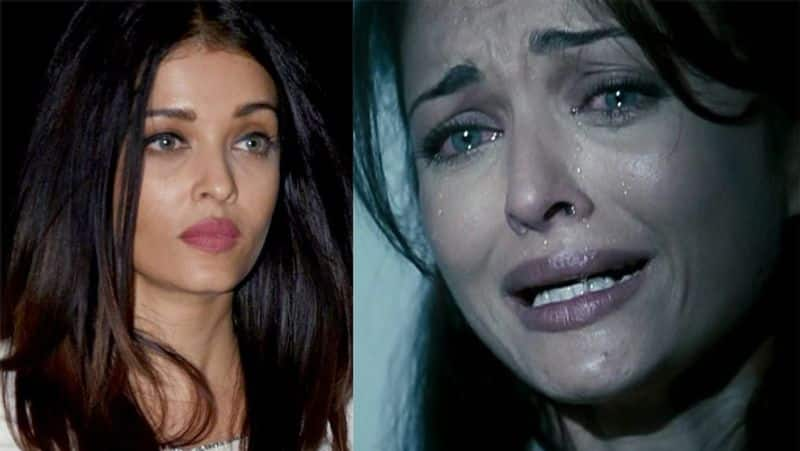 A few months ago, Aishwarya got irritated and angry at the Mumbai airport because media and paparazzi were blocking her way. She was surrounded by her fans who wanted to take selfies with the star.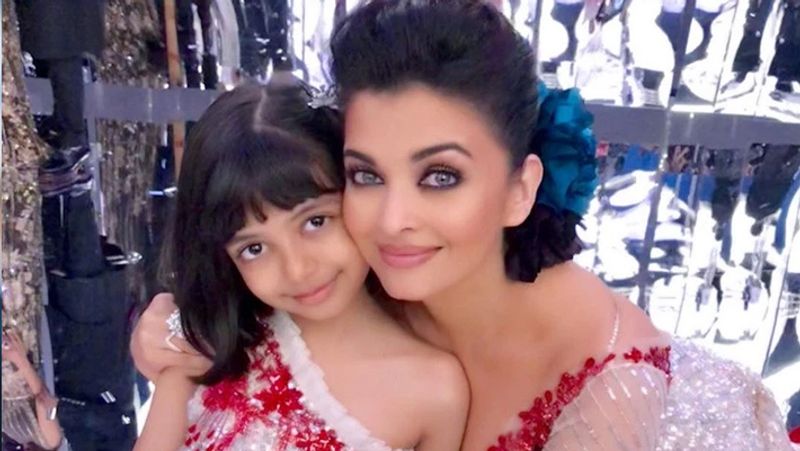 Aishwarya and Aaradhya, who were vacationing in New York last year, returned to Mumbai. However, this time the cameramen who were waiting outside the airport were disappointed.
Because something was missing. The cameramen missed that they couldn't find the same cheerful smile on Aaradhya's face. The little girl was also not posing for the camera. Just because she was scared by the huge crowd pushing and following them.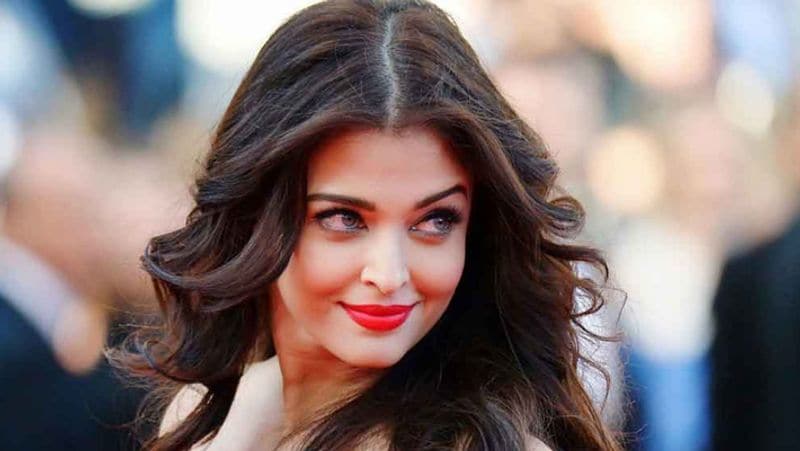 This was the first time, Aaradhya got too scared and started crying after seeing such a hullabaloo at the airport.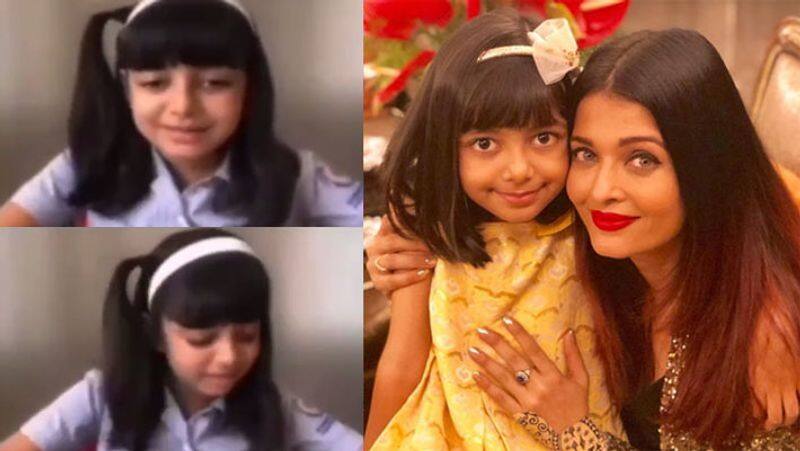 As usual, the photographers made full use of this opportunity and started clicking Aishwarya, Aaradhya and Vrinda Rai's pictures like crazy. After seeing this behaviour, Aishwarya said in a stern voice, 'Bas kariye ab'.

Two years back, when Aish was coming back from London with her mother Vrinda Rai and daughter they all had a very bad experience with the crowd. The actress was stepping inside the car when she heard her mother's help.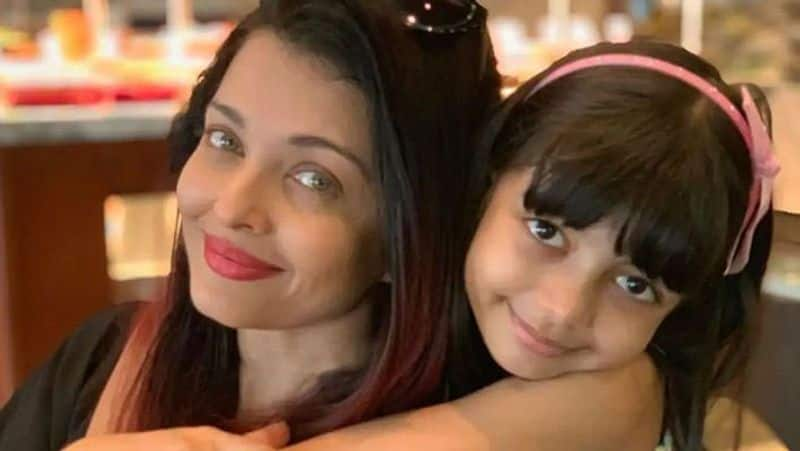 Hearing that Aish rushed to get back to her mother as she tucked her daughter inside the car. While doing so Aaradhya banged her head on the car's door and started crying.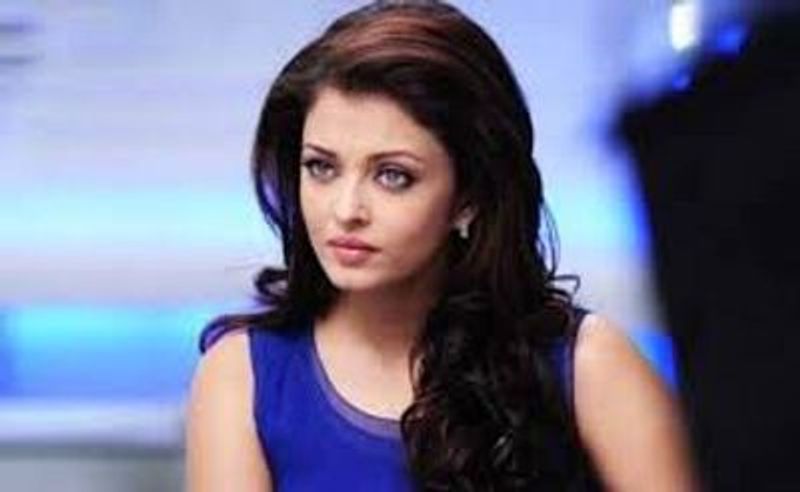 While comforting her hurt daughter, Aishwarya kept asking 'Who pushed mamma?' as she tried to step outside of the car and get to her mother.