Were Malaika Arora, Arjun Kapoor expecting? Fans comment on social media post as couple visit hospital
Last year, Arjun Kapoor and Malaika Arora were spotted outside a hospital in Mumbai since then netizens have let their imagination run wild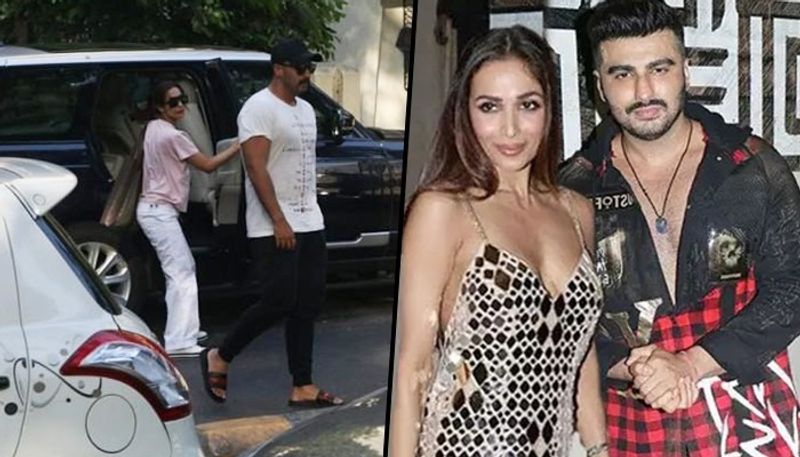 Whenever the two, Arjun Kapoor and Malaika Arora, share their picture or if paparazzi post the couple's pictures on social media, they face nasty comments from netizens.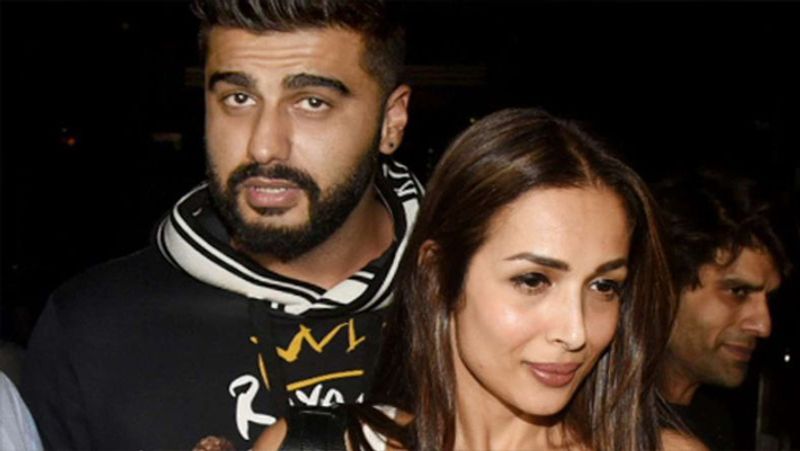 Last year, the duo was spotted at Lilavati hospital in Mumbai, which let the tongues wagging about Malaika's possible pregnancy. The couple was at the hospital entrance, which allowed to MRI and CT-Scan departments.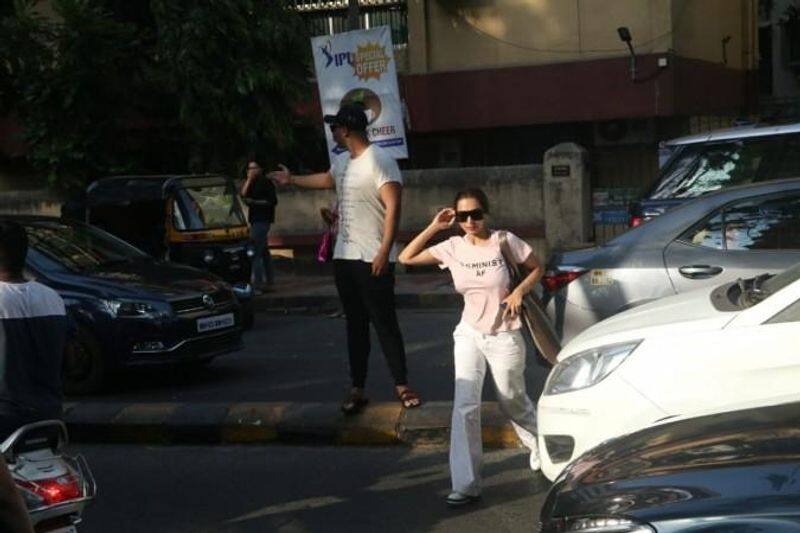 Both Arjun Kapoor and Malaika Arora looked as if they were caught by surprise by the paparazzi who started snapping their pictures. Bollywood photographer, Viral Bhayani shared a video of the couple and below the post, he received all types of comments from his followers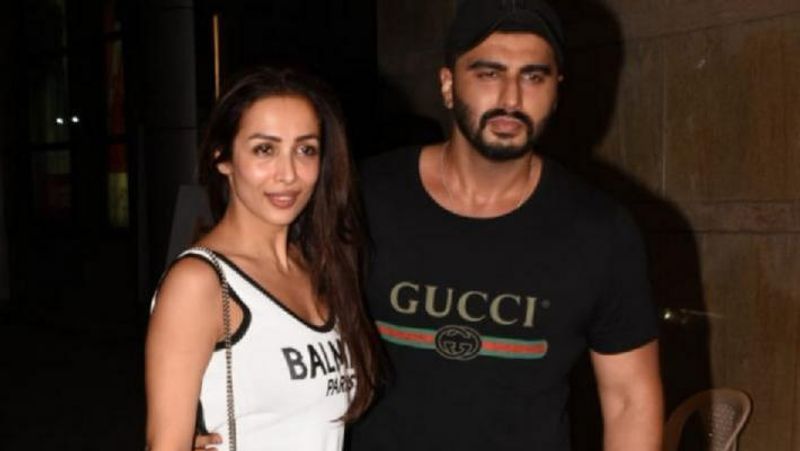 The reason behind Arjun and Malaika's hospital visit is still unknown. However, netizens and fans couldn't stop their imagination from running wild on social media.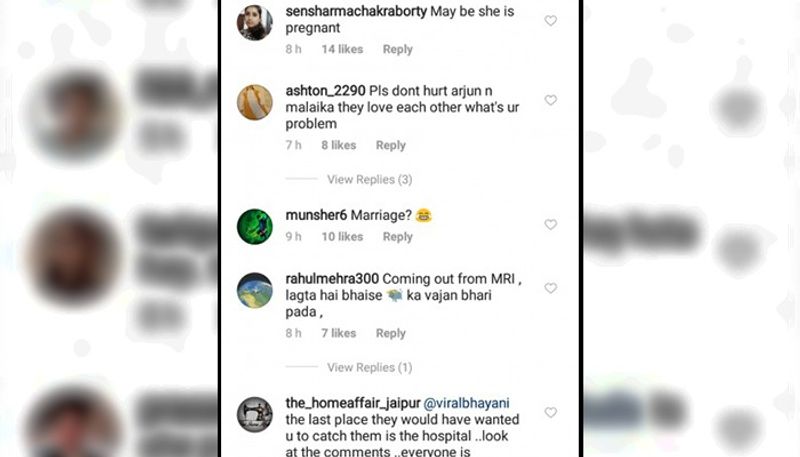 "May be she is pregnant," said an Instagram user while another user wondered, "Is she is pregnant,y they both visited hospital?"
Another social media user, in his comment, was pretty sure that Malaika was pregnant before marriage while many of the couple's fans wished them a beautiful life ahead.