Watch how Abhishek Bachchan saved wife Aishwarya Rai from embarrassment
This incident happened when Aishwarya Rai was getting inside her car. Husband Abhishek Bachchan was quick to warn her to avoid any untoward occurrence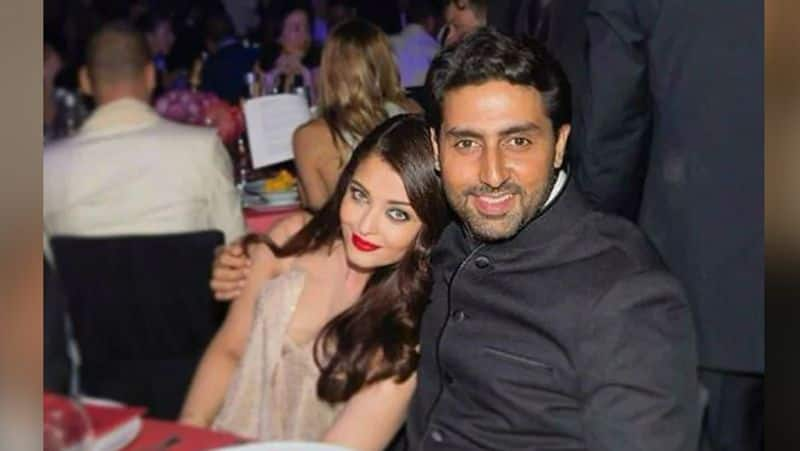 The protective husband Abhishek Bachchan saved his wife Aishwarya Rai from an 'oops' moment outside Manish Malhotra's residence.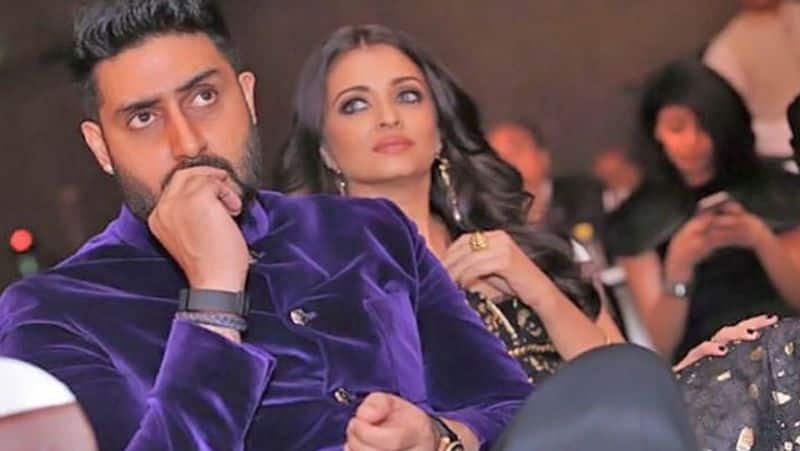 He rescued her when a naughty photographer tried to click Aishwarya's pictures from a wrong angle!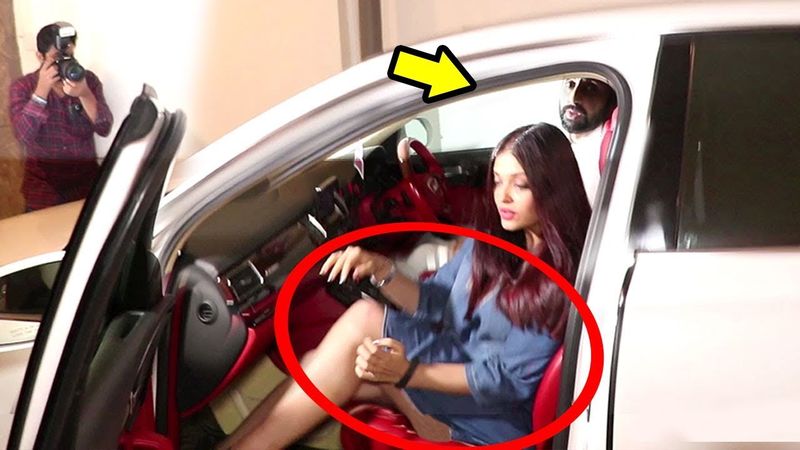 This incident happened when Aishwarya was getting inside her car, and Abhishek Bachchan told her to be careful. Aishwarya was wearing a short denim dress, so there was a slight chance that there could have been embarrassing moments while sitting inside the car.

Apparently, he noticed a photographer taking Aishwarya Rai from a low angle and immediately called out him and asked what kind of picture he is trying to capture of Aishwarya Rai.

But we aren't sure whether it was a misunderstanding from Abhishek's side as the photographer immediately showed his camera to him and said he hasn't clicked any 'improper' picture of Aishwarya Rai Bachchan.
Later, Abhishek called the photographer to show him the clicks, and he immediately showed his camera to Abhi and said he hasn't clicked any 'improper' picture of his wife.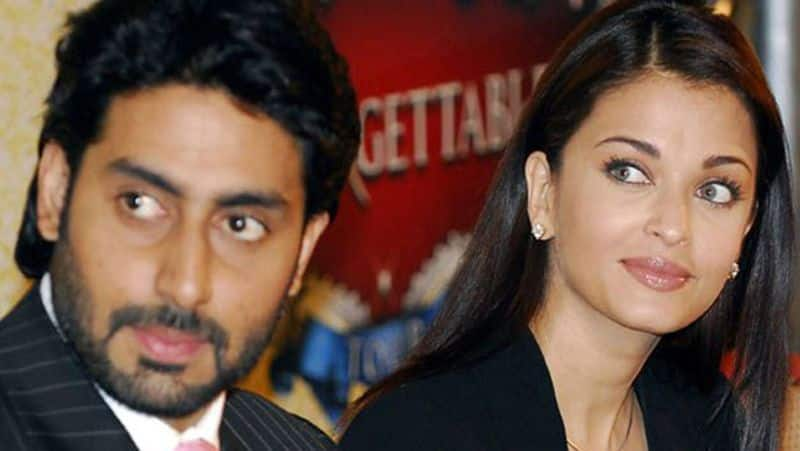 After that, the possessive husband left the spot with his wife. Along with the couple, Bollywood filmmaker Karan Johar was present in the private party.