Was Sonam Kapoor's husband Anand Ahuja an ex-Amazon employee?
First Published 13, Nov 2020, 11:01 AM

Bollywood actress Sonam Kapoor and her husband Anand Ahuja, who returned to Delhi from London earlier this week, have quarantined themselves due to the ongoing coronavirus outbreak.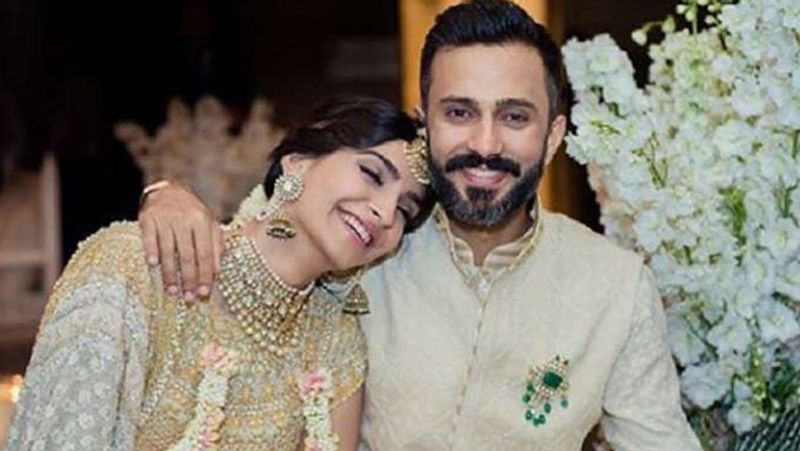 She shared in videos posted on her Instagram stories that her experience back home was "very smooth". "In fact, when we were leaving London, there was no screening, there was nothing. Anand and I were in massive shock that there wasn't," she said.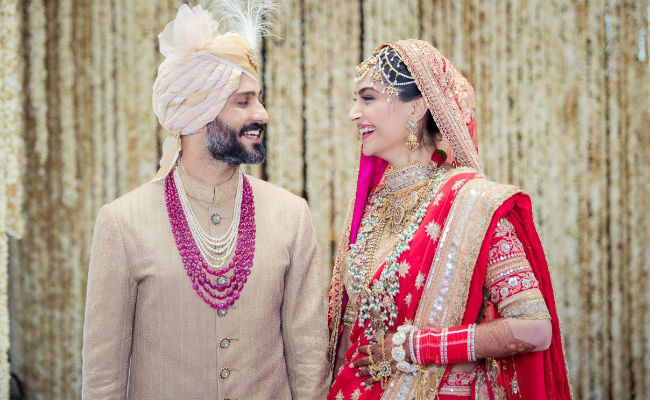 Let us talk about Sonam Kapoor's husband Anand Ahuja the son of Harish Ahuja, a Delhi-based businessman, who is the owner of Shahi Exports, which is India's largest export house.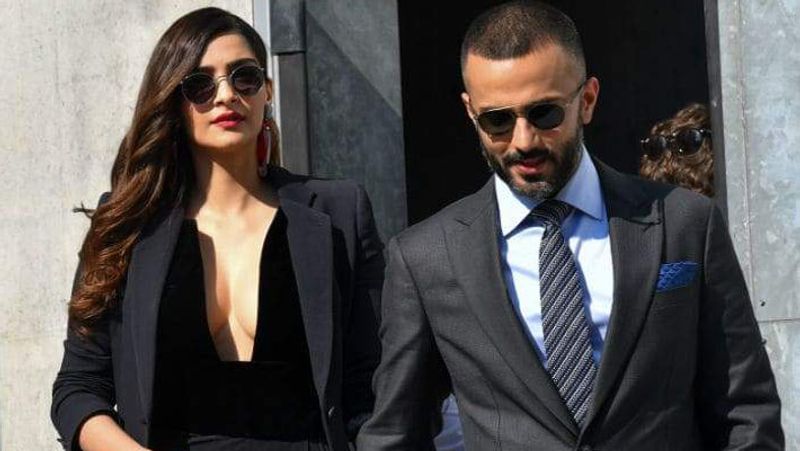 He now serves as MD of Shahi Exports, which has an annual turnover of over $ 450 mn. Anand has two younger brothers Amit and Anant Ahuja.
Anand completed his schooling from American Embassy School in Delhi and graduated in economics and international affairs from the University of Pennsylvania. He also pursued an MBA from renowned business school Wharton. Anand has interned with Deutsche Bank.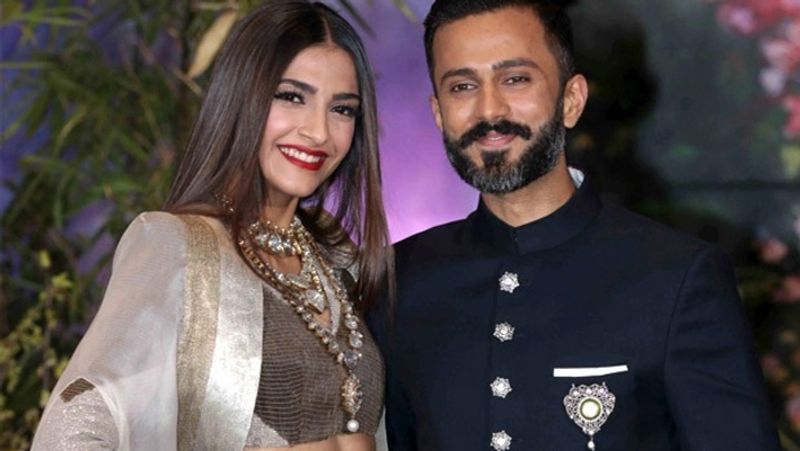 Anand worked at his uncle's store Macy's Inc to learn more about the retail business. He also worked with Last Sportswear as well as Amazon.com as a product manager in the US.
Anand's love for apparel and sneakers helped him build India's first multi-brand sneaker company called Veg Non-Veg. In April 2017, GQ India listed him on 'Sneakerheads of Instagram'.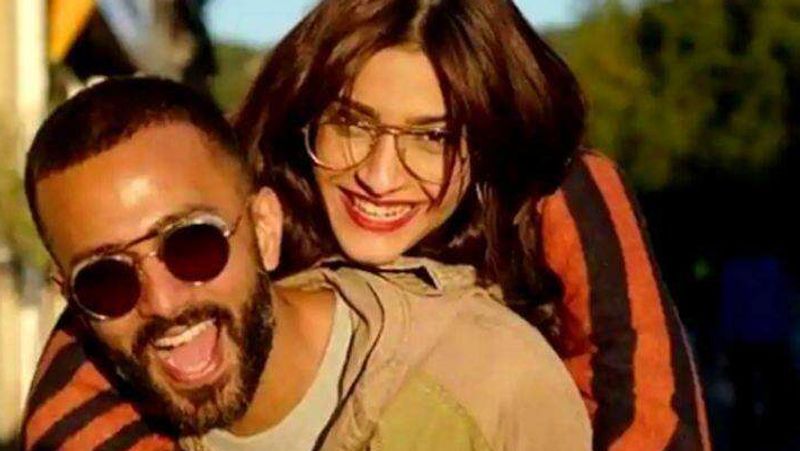 Anand also owns an apparel brand called Bhane in partnership with Shahi Exports. He reportedly owns a property worth Rs 3000 crore.
Besides his interest in fashion, Anand Ahuja is a huge fan of basketball. He watches the National Basketball Association (NBA) matches quite enthusiastically and supports the basketball team Los Angeles Lakers.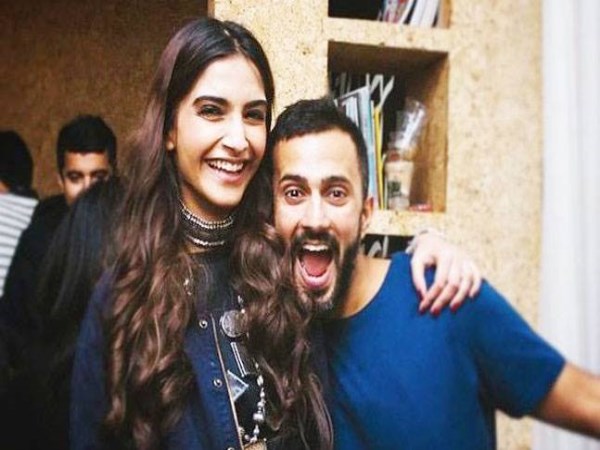 Anand was introduced to Sonam through a mutual friend Prerna. It was in 2014 that Anand proposed to Sonam, and it is said that she took months to accept his proposal.