Was Kajol's father Shomu Mukherjee against her marriage to Ajay Devgn?
Kajol in an interview had revealed that her father did not speak to her for 4 days, read on.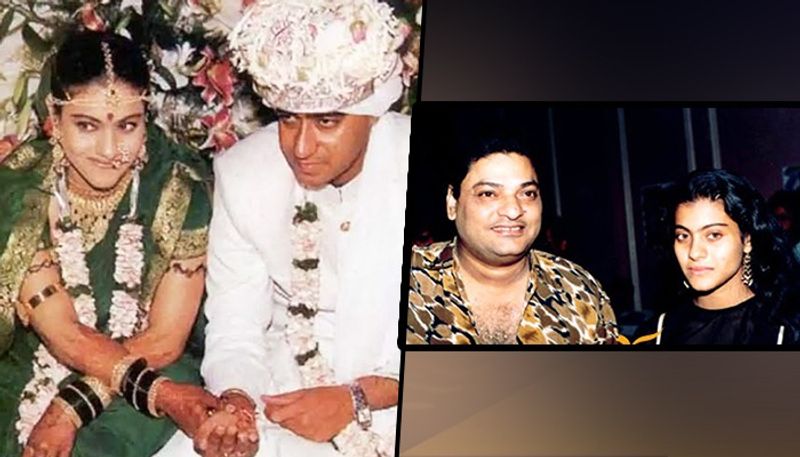 Ajay Devgn and Kajol are one of the most successful and lovely couples in the Bollywood Industry. They are absolutely fun and candid. But no love story is a cakewalk, do you want to know what went bad with theirs?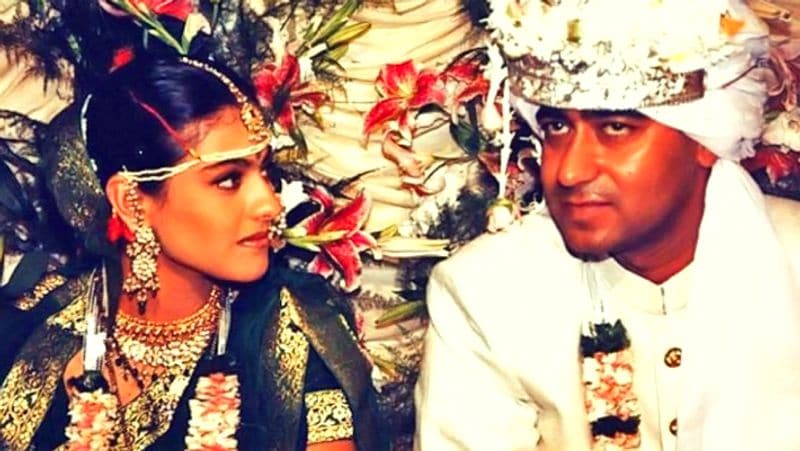 Kajol wanted to marry Ajay Devgn. There was no proposal to nor an 'I Love You'. The couple was in love and they knew they wanted to spend their life together.
But it was Kajol's father and filmmaker Shomu Mukherjee who did not want Kajol to get married this soon. He wanted her daughter to work and not get married this early.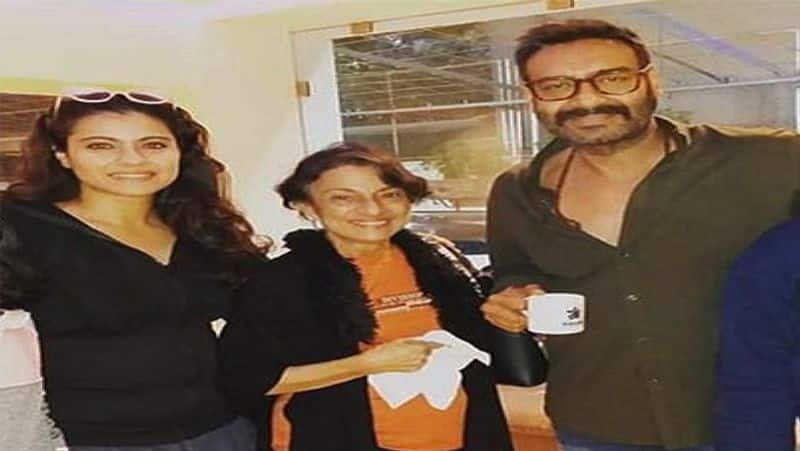 It was Kajol's mother who lent undying support, and told her to trust her guts hence the marriage could take place.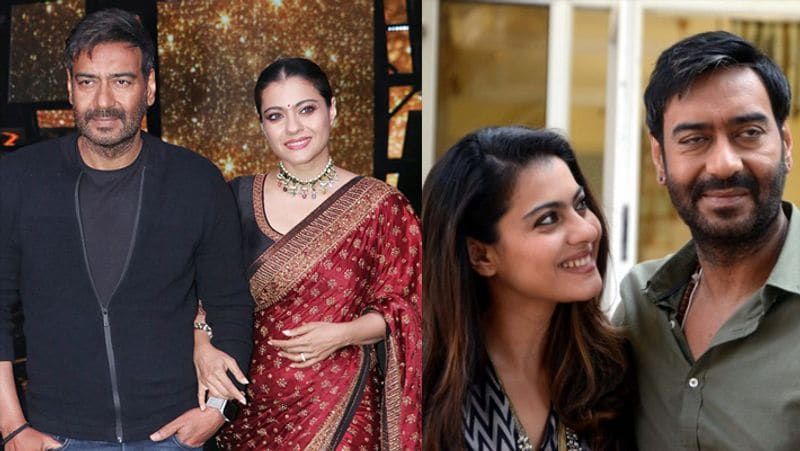 Kajol had revealed that her father did not talk to her for 4 days but later he came to the grounds.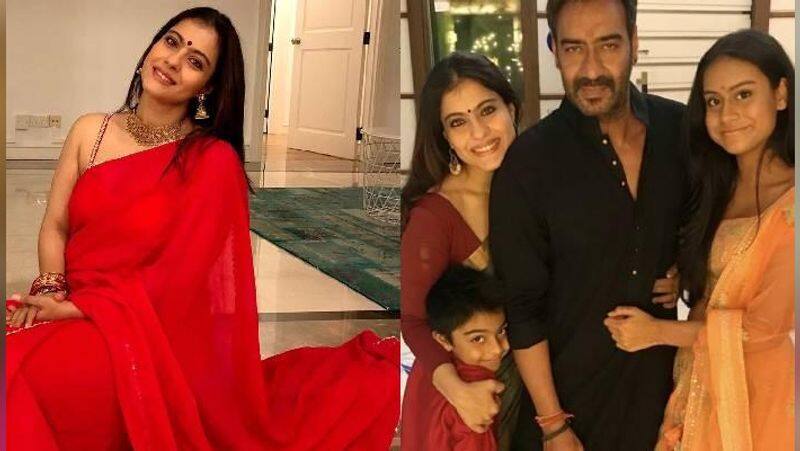 Although the couple is married for over a decade now and has two children, Nysa and Yug.