Want to know the secret behind Aishwarya Rai Bachchan's sexy red lips?

Today, we list out how you can easily sport sexy, pulpy red lips just like Bollywood queen Aishwarya Rai Bachchan
Always go for the colour that looks good on your skin tone. This not only makes you look beautiful, but will make your teeth look whiter as well.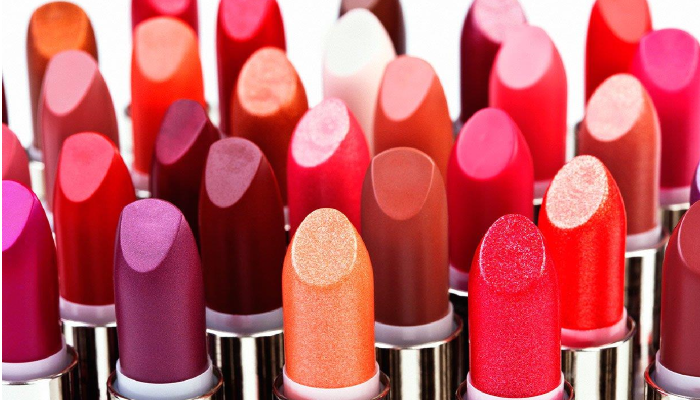 The red shade will always bring more attraction to your face. Before you sport this colour, it's a must to conceal the lip area before you apply the colour. Based on your skin type, you can use a colour corrector or a radiant concealer.
If you're going for a really bright colour, then you need to be extra careful while outlining your lips. Use q-tips to fix any blurred lines.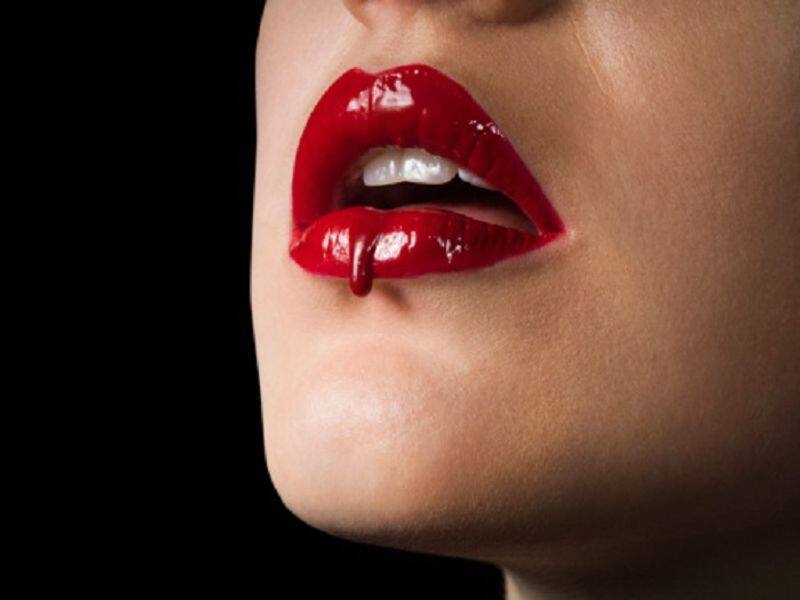 For more darkish shades, you can use a lip liner after to get smooth definition. You can also use a lip gloss on top of the colour to avoid bleeding.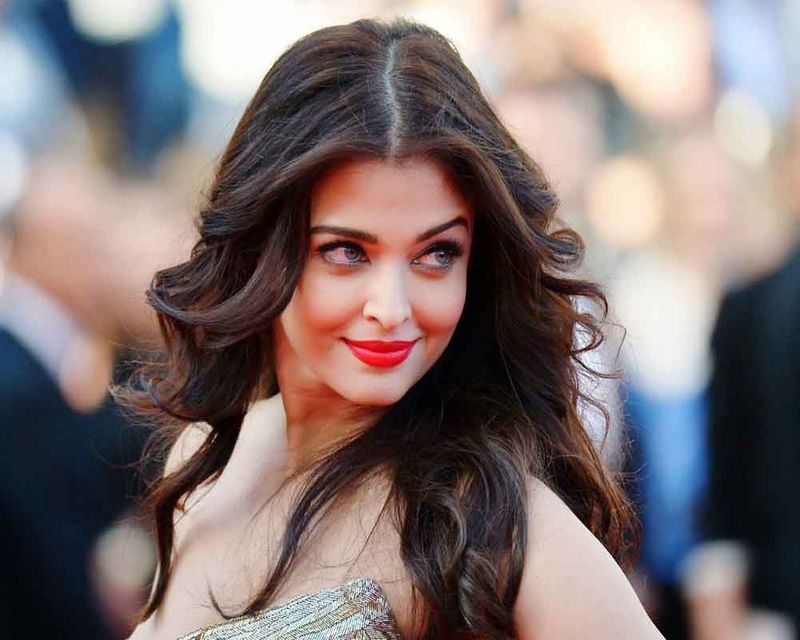 Finally, balance out your look with clean and minimal make-up. Avoid heavy eye make-up and let your lips rule the look.