Want to be fit like Alia Bhatt? Follow her 5 tips
Here are 5 fitness tips Alia Bhatt swears by, and so should you; read on.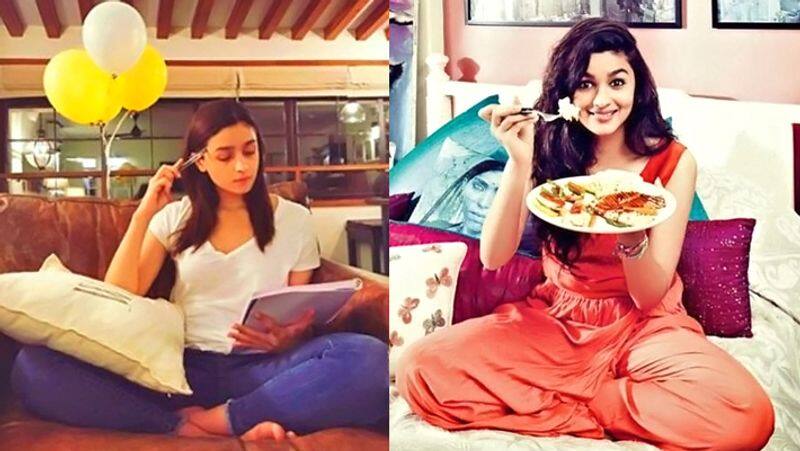 Alia Bhatt is a fitness enthusiast. She loves to do all sorts of workouts, including burpees, squats, skips and whatnot. The result of her glowing face and healthy body is her fitness regimen that she puts a lot of effort in.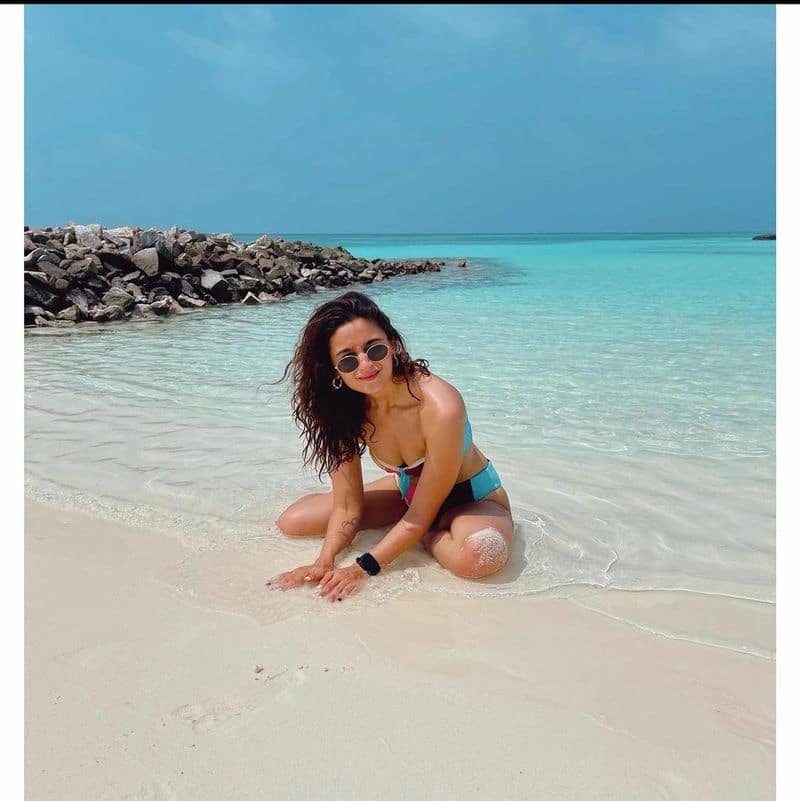 If you can't go to the gym, then do a home workout
Light stretching, strengthening and high-intensity workout is Alia Bhatt's key to a fit body. She even makes a point to squeeze in virtual workout sessions with her trainer from time to time.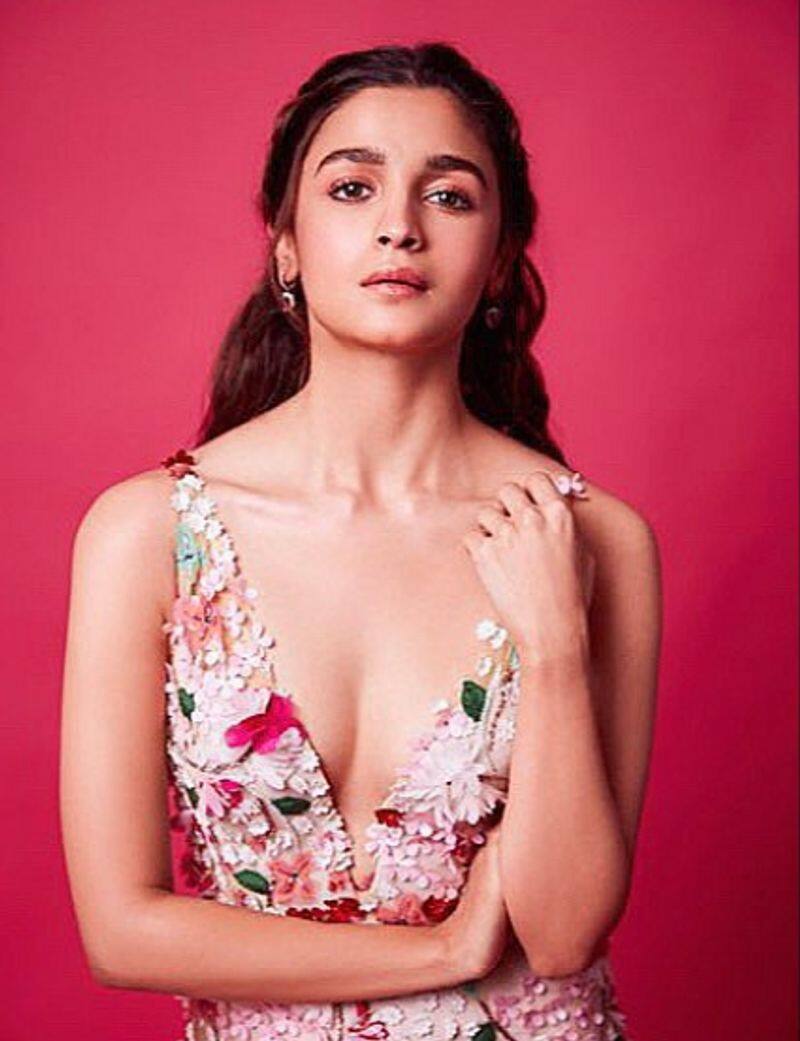 Diet is important too.
Indulging in a healthy diet will reciprocate more than just sweating it out. Alia keeps a distance from fried food and junk items. She loves to eat home-cooked food and drink a lot of fluids.
Take one step at a time.
Alia believes that you don't have to work over when it comes to following a routine. It can be flexible, accessible and according to your wish. But being disciplined is utmost important. Alia also switches from cardio workouts and strength training to work on different muscle groups and improve your overall fitness and metabolism levels.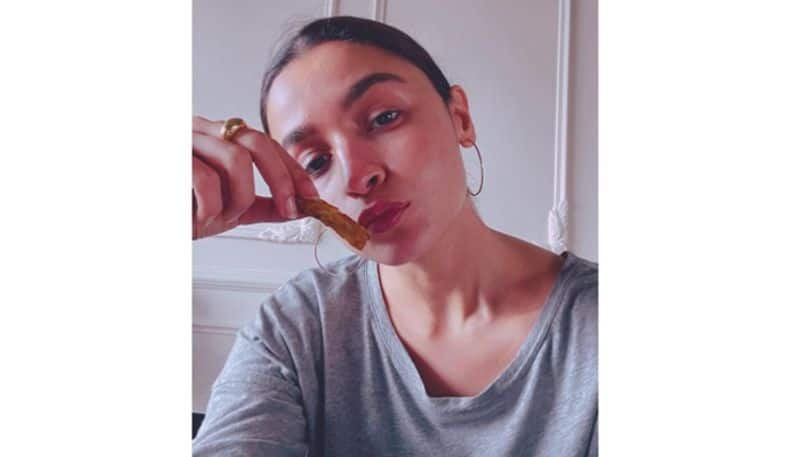 Consistency is the key
Alia believes in inconsistency. She believes that everyone must do a little workout every day and stretch their wings slowly. But being consistent is a must.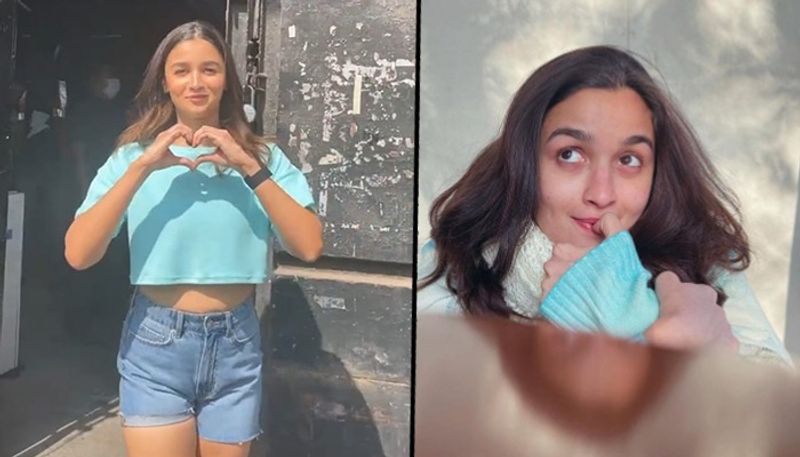 Mindfulness is equally essential
Not just physical, but taking care of your mental health is equally vital if you want to stay fit and fine. Alia loves to do yoga, meditation, read books and spend time with her pet cats to recharge herself mentally because a healthy mind is as essential as a healthy body.